 News
Now 12-inch 80s Extended offers selected rarities
New-to-CD versions elevate this 4CD remix comp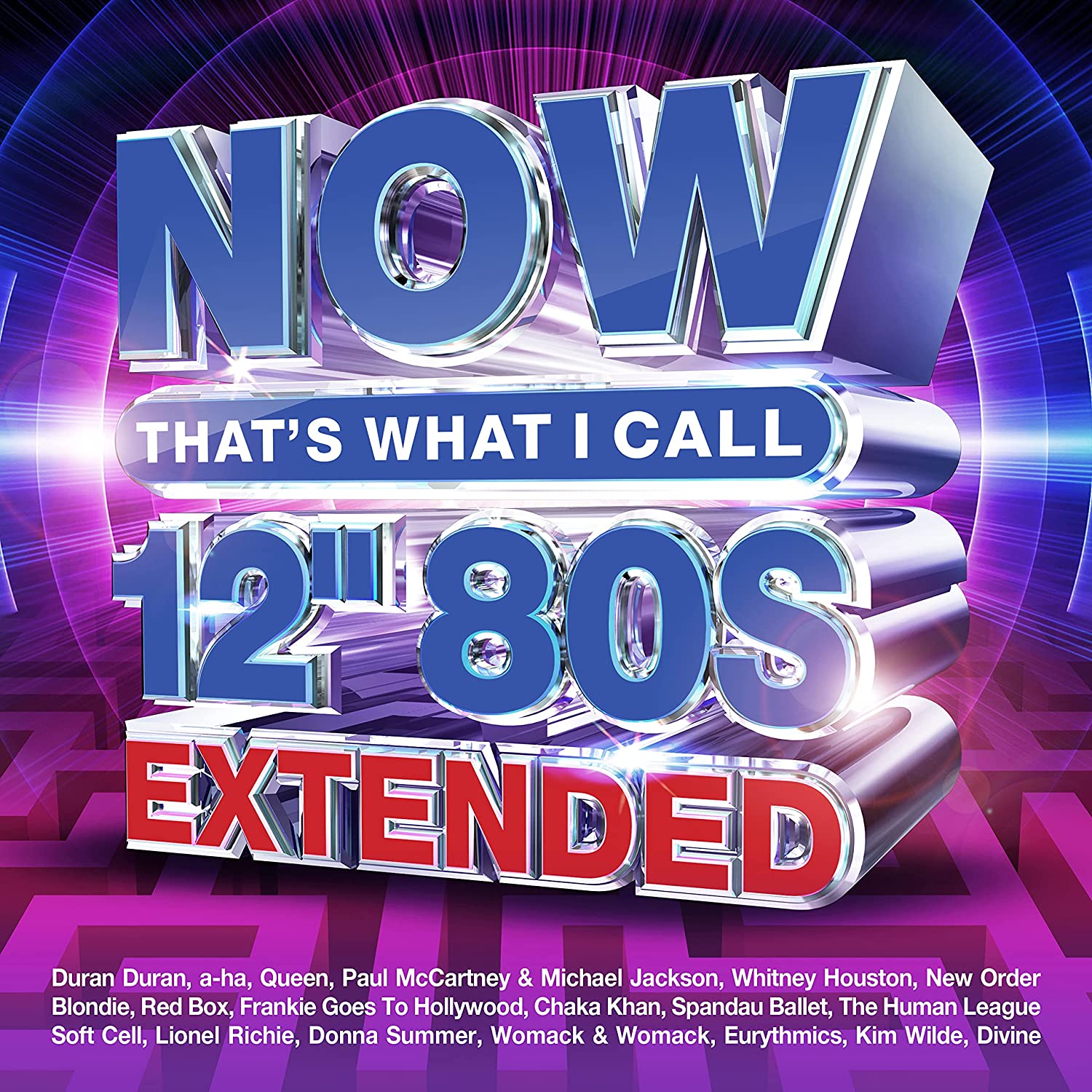 The Now That's What I Call Music team follow up April's Now That's What I Call 12″ 80s compilation with a new four-CD collection that makes an effort to offer some genuine rarities, amongst the more familiar fare.
SDE called the last set 'predictable' – but the same cannot be said this time around, for what they are calling Now That's What I Call 12″ 80s Extended with the four discs peppered with some interesting choices.
The most exciting for this writer is the John "Jellybean" Benitez 5.40 12-inch remix of Paul McCartney and Michael Jackson's 'Say Say Say'. This has never been issued on CD before, since McCartney chose to create a new remix for his Pipes of Peace reissue, and didn't include this original one. Say Say Say was number one in America for six weeks at the end of 1983 and sold a million copies. It was also Paul McCartney's first extended version of a single to be remixed by a third party.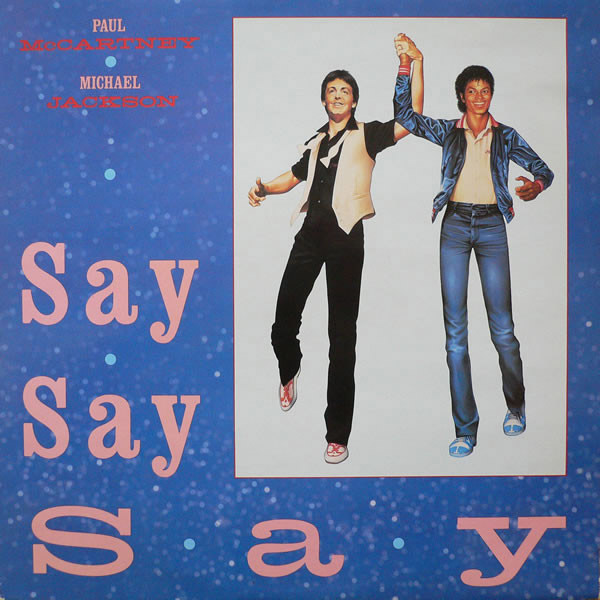 Other notable inclusions are the 6.26 12-inch Extended Version of Queen's 'A Kind Of Magic' (previously on CD only on via the 1992 mail-order only Box of Tricks set), the 12-inch version of Malcolm McLaren's 'Double Dutch' (the seven-inch was on NOW 1, of course), the Bazooka Mix of Red Box's 'For America' (previously unreleased on CD), the extended mix of Eurythmics' brilliant 'Sexcrime (Nineteen Eighty-Four)' only on CD on a 1988 three-inch CD single (don't forget the 1984 album wasn't part of the 2005 reissue campaign), the Extended Mix of Strawberry Switchblade's 'Since Yesterday' (previously only on CD on the Japan-only The 12″ Album) and Man 2 Man's 'Male Stripper' has never been on CD in its long eight-minute version.
Of course, almost by definition these sets will have some familiar tracks, and thus Now That's What I Call 12″ 80s Extended includes the 12-inch versions of a-ha's 'Take On Me', Spandau's 'Gold' and Alison Moyet's 'Love Resurrection' but a shout out must go to the person who sequenced the end of CD 3 which offers long versions of Eighth Wonder's 'I'm Not Scared', Liza Minnelli's 'Losing My Mind' and Dusty Springfield's 'Nothing Has Been Proved'. I'm sure I don't need to spell out what connects those three superior pop songs!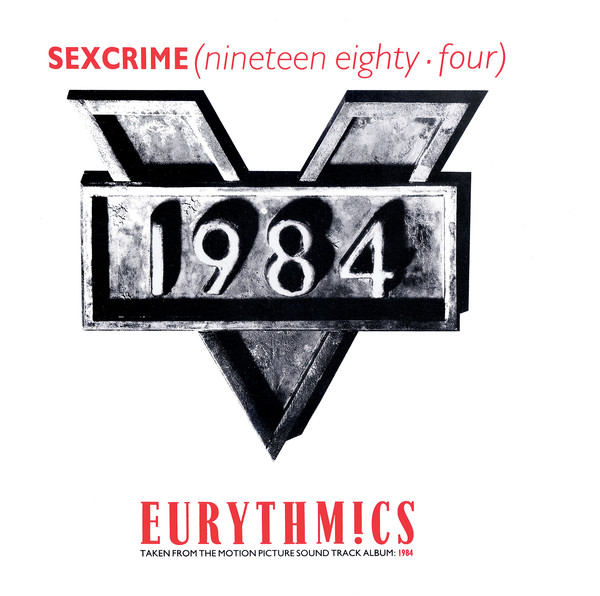 Nice also to see the Young Person's Guide to the 12-inch of Frankie Goes To Hollywood's 'Rage Hard' NOT on this compilation in favour of the much rarer Freddie Bastone Mix. Also known as the "Vocal / Remix" this seven-minute version last got an outing on CD in the UK in 2014, on the third volume of Salvo's The Art of the 12″.
So credit where it's due, this is good stuff from the Now team and builds on the positivity generated by the excellent Now Yearbook 83. You won't need everything on here, but Now That's What I Call 12″ 80s Extended is effectively an essential purchase for fans of 80s pop who still buy and enjoy CDs.
Now That's What I Call 12″ 80s Extended will be released on 27 August 2021.
Compare prices and pre-order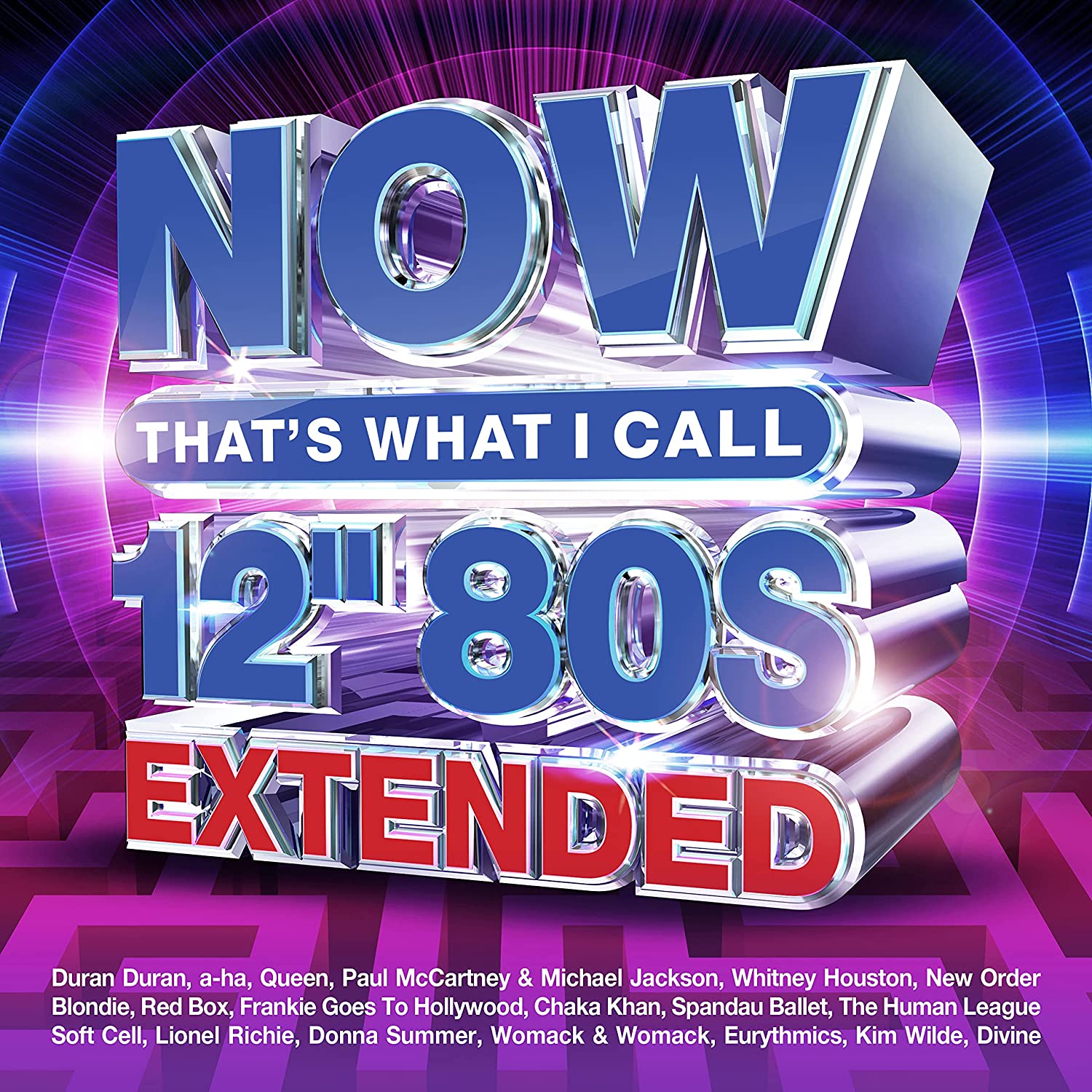 Various Artists
Now Thats What I Call 12-inch 80s Extended - 4CD set