 News
Now Yearbook Extra 1979
Companion 3CD set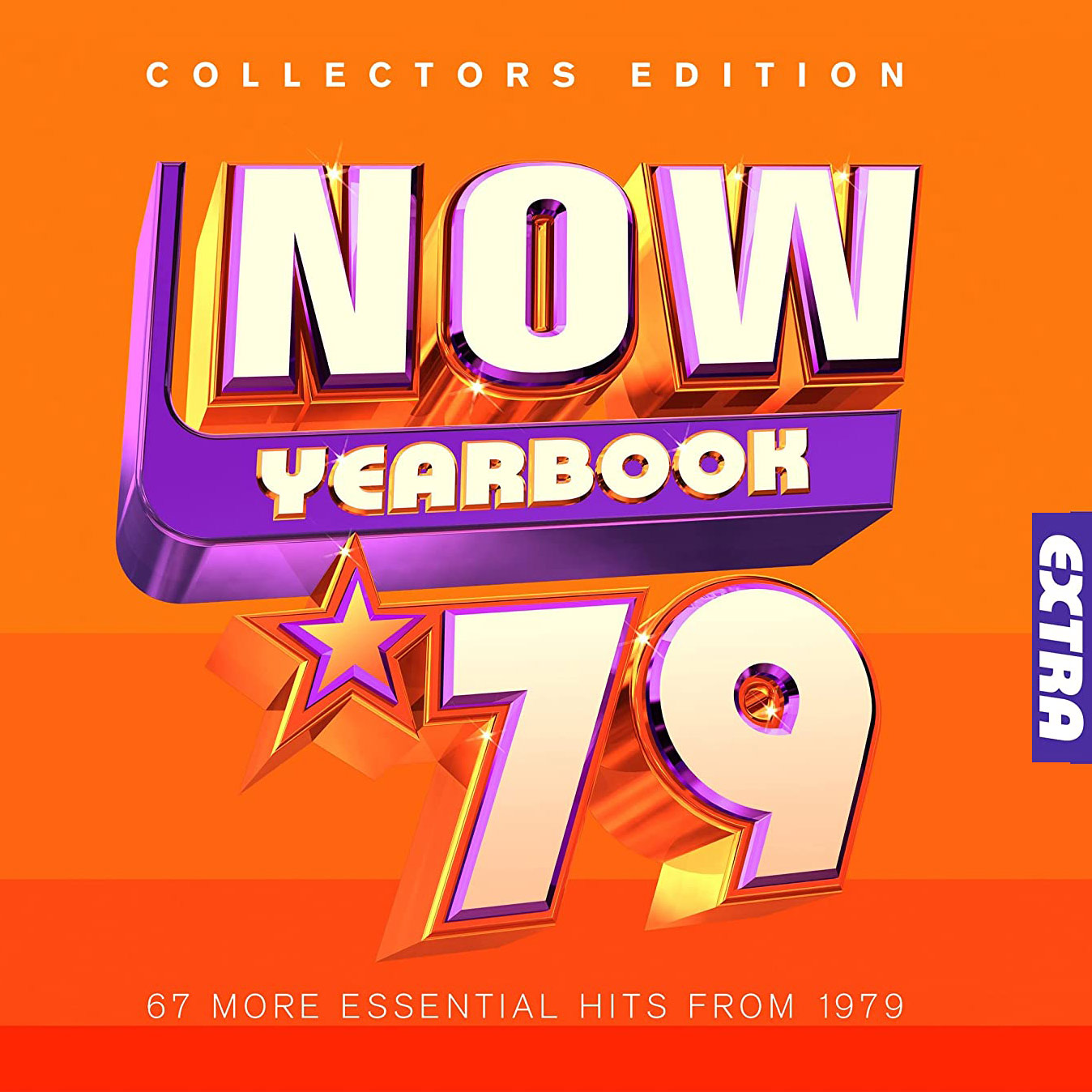 Next month, the Now That's What I Call Music Team are to release NOW Yearbook '79 Extra, a 3CD companion to the original NOW Yearbook '79 that was issued last week.
This triple-disc package features 67 hits from 1979 and includes a decent selection of big names and some less predictable offerings.
Queen's 'Crazy Little Thing Called Love' kicks things off and a strong CD 1 also includes The Police, Blondie, Pretenders, ELO, Roxy Music, Kate Bush (the Live On Stage version of 'Them Heavy People'), Ian Dury & The Blockheads, Madness, Sparks and more.
CD 2 has more of a post-punk/new wave vibe going on and includes 'The Sound Of The Suburbs' from The Members, 'Babylon's Burning' from The Ruts, songs from The Jam, The Clash, The Stranglers, Siouxsie And The Banshees, Sex Pistols and Japan, OMD and the band Eurythmics could have been, The Tourists.
The final disc sees a reprise from Blondie ('Sunday Girl') and runs the gamut from Boney M.'s 'Painter Man' to BA Robertson's 'Knocked It Off'! You'll find music from Earth, Wind & Fire, Barry White, Commodores, Toto, Thin Lizzy and Status Quo. It signs off with Macca's Wonderful Christmastime, the Christmas song everyone pretends to hate.
NOW Yearbook Extra 1979 will be released on 21 October 2022.
Compare prices and pre-order
Various Artists
Now Yearbook Extra 1979 - 3CD set
Tracklisting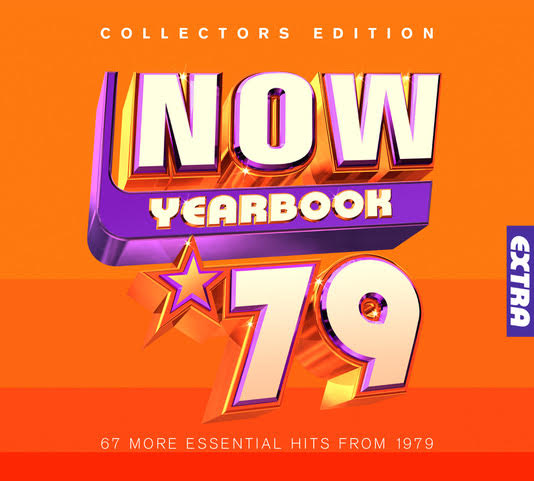 Now Yearbook '79 Extra Various Artists
/
CD 1

Queen – Crazy Little Thing Called Love
The Police – Message In A Bottle
Blondie – Union City Blue
Pretenders – Kid
Electric Light Orchestra – Last Train To London
Roxy Music – Angel Eyes
Kate Bush – Them Heavy People
Squeeze – Up The Junction
The Boomtown Rats – Diamond Smiles
Ian Dury & The Blockheads – Reasons To Be Cheerful (Pt. 3)
Sparks – The Number One Song In Heaven
The Three Degrees – The Runner
Donna Summer – Dim All The Lights
Sister Sledge – Lost In Music
Chic – My Feet Keep Dancing
Rose Royce – Is It Love You're After
Boney M. – Gotta Go Home
Voyage – Lets Fly Away
Madness – The Prince
Darts – Duke Of Earl
Mike Oldfield – Blue Peter
Fiddler's Dram – Daytrip To Bangor (Didn't We Have A Lovely Time)

CD 2

The Members – The Sound Of The Suburbs
The Ruts – Babylon's Burning
The Jam – Strange Town
The Clash – English Civil War
The Stranglers – Duchess
Siouxsie And The Banshees – Playground Twist
Public Image Limited – Death Disco
Skids – Working For The Yankee Dollar
The Undertones – Jimmy Jimmy
Sex Pistols – C'Mon Everybody
Feelgood – Milk And Alcohol
The Dickies – Banana Splits
Secret Affair – Time For Action
Jags – Back Of My Hand
The Tourists – The Loneliest Man In The World
Japan – Life In Tokyo
Orchestral Manoeuvres In The Dark – Electricity
Shalamar – Take That To The Bank
Dan Hartman – This Is It
Edwin Starr – H.A.P.P.Y. Radio
The Isley Brothers – It's A Disco Night (Rock Don't Stop)
Chic – My Forbidden Lover
Diana Ross – The Boss
Cher – Take Me Home

CD 3

Blondie – Sunday Girl
Boney M. – Painter Man
The Three Degrees – My Simple Heart
Commodores – Sail On
Earth, Wind & Fire – After The Love Has Gone
Barry White – Just The Way You Are
Billy Joel – Honesty
Marianne Faithfull – The Ballad Of Lucy Jordan
Gerry Rafferty – Get It Right Next Time
Toto – Hold the Line
Status Quo – Whatever You Want
Thin Lizzy – Waiting For An Alibi
Driver 67 – Car 67
BA Robertson – Knocked It Off
Cats U.K. – Luton Airport
Racey – Some Girls
Darts – Get It
Dollar – Who Were You With In The Moonlight
Sally Oldfield – Mirrors
Lena Martell – One Day At A Time
Paul McCartney – Wonderful Christmastime