 News
Out This Week / on 12 August 2022
Reissues and releases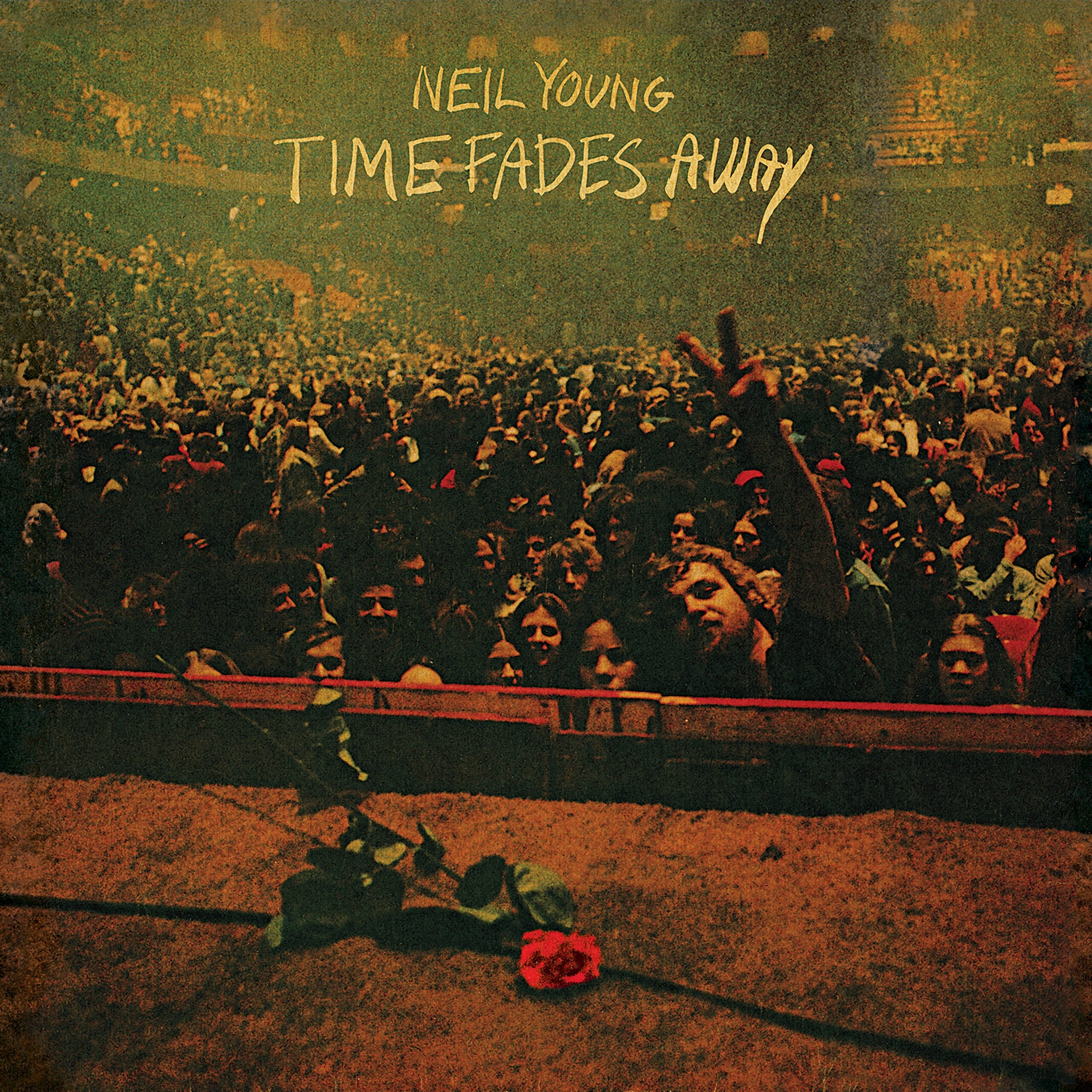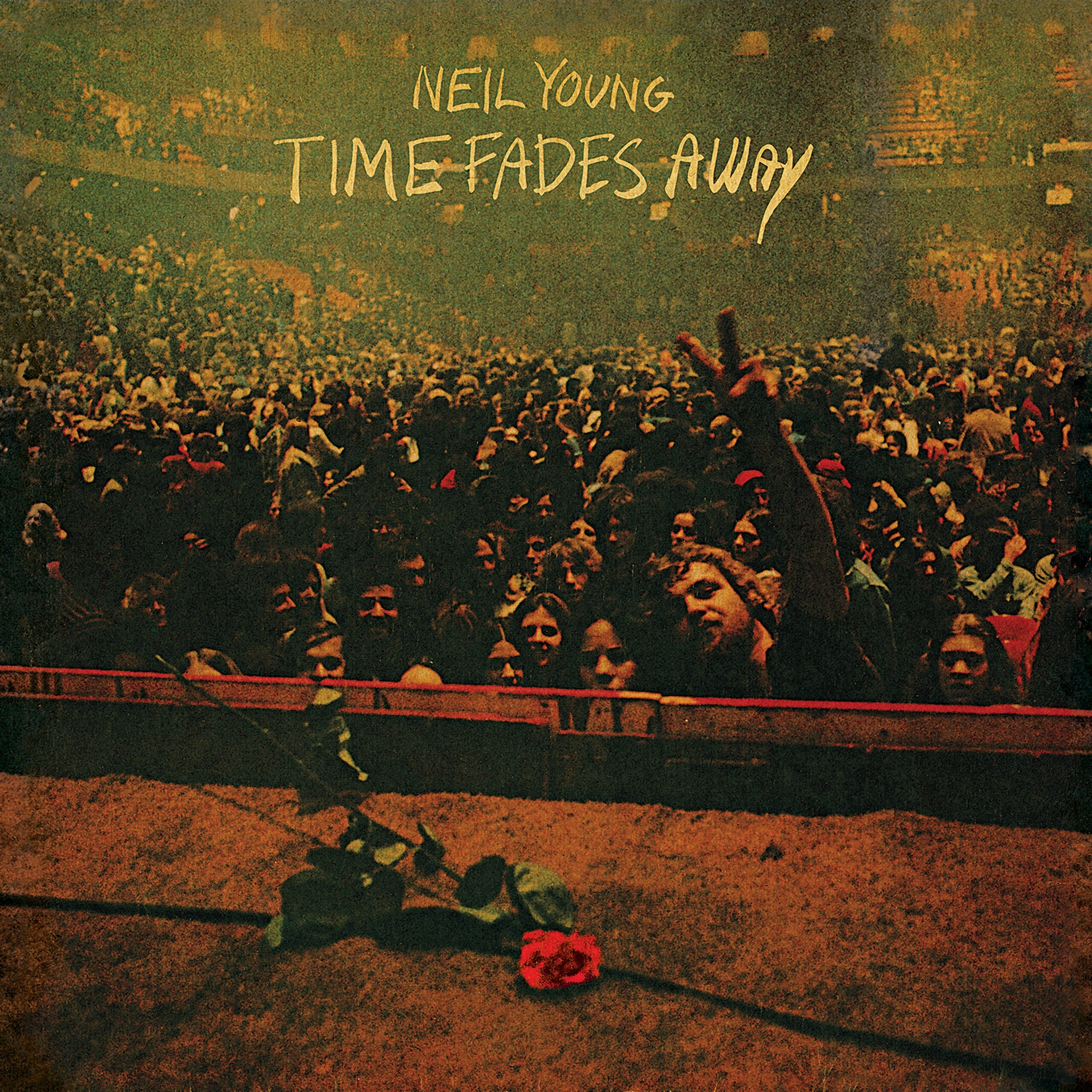 Neil Young / Time Fades Away & Eldorado EP CD, Vinyl
Two Neil Young rarities are reissued as standalone physical releases with the elusive Time Fades Away live album from 1973 back on CD and 1989's Eldorado EP available on vinyl and CD.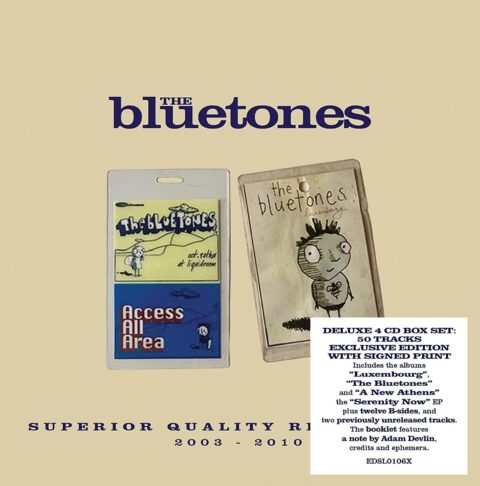 The Bluetones / Superior Quality Recording 2003-2010 (4CD signed box)
The second Bluetones CD box from Edsel contains the band's second period of recordings, from 2003 to 2010: 50 tracks across four CDs. It includes the albums Luxembourg (2003), The Bluetones (2006) and A New Athens (2010), plus the Serenity Now EP (2005), twelve B-sides, and two previously unreleased tracks. This is the limited edition with a signed print. Coloured vinyl also available (see below).
Compare prices and pre-order
The Bluetones
Superior Quality Recordings 4CD signed box
---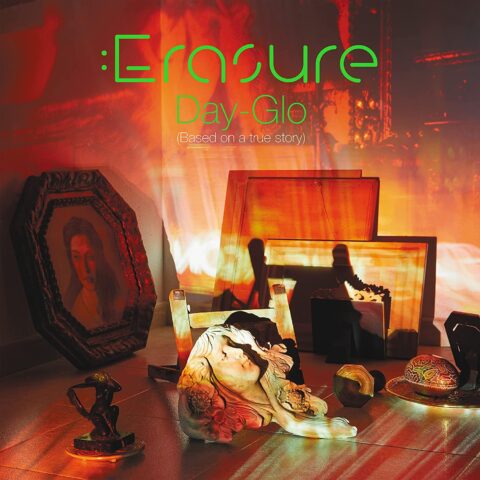 Erasure / Day-Glo (new album)
A new, "unexpected", Erasure album. Perhaps you could even call it 'recycled', since Day-Glo has been created using elements from "The Neon universe". Apparently the 10 new songs bear little resemblance to the 2020 album, but "echoes of The Neon can be heard from time to time".
Compare prices and pre-order
Erasure
Day-Glo - CD edition
Compare prices and pre-order
Erasure
Day-Glo - Fluro Green coloured vinyl LP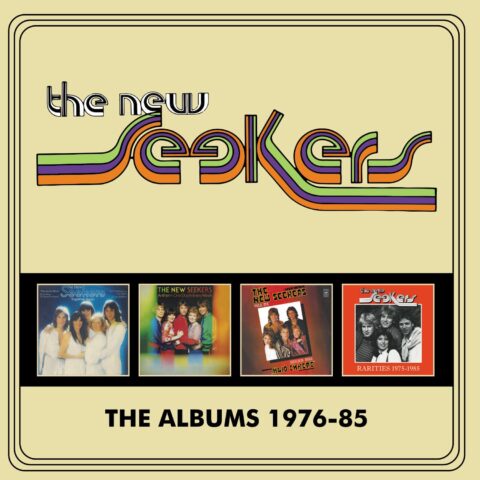 The New Seekers / The Albums 1976-85 (4CD box set)
4CD collection of "all of the recordings" made by The New Seekers between 1975-85. Disc one is 1977's "comeback" album Together Again (with nine bonus tracks); the second disc is the group's final album for CBS Records which features the hit single 'Anthem (One Day In Every Week)'; disc three is the Russian-only (!) released 1982 album Tell Me which makes its debut here on CD, with four rare previously compilation album-only cuts; and the final CD features many non-LP singles from the era including new-to-CD cuts and even four previously unreleased recordings made with original vocalist Eve Graham. Comes with a booklet with sleeve notes.
Compare prices and pre-order
The New Seekers
The Albums 1975-1985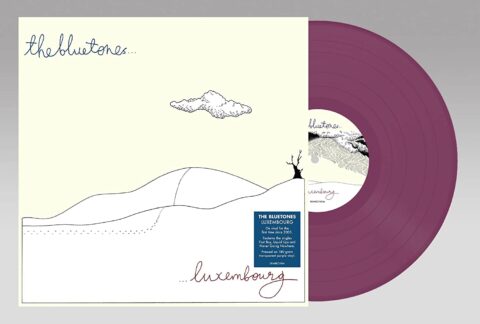 The Bluetones / Luxembourg (coloured vinyl)
The Bluetones' fourth album was originally issued in 2003. It features the singles 'Fast Boy' / 'Liquid Lips' and 'Never Going Nowhere'. This vinyl reissue is pressed on translucent purple vinyl. 2006's The Bluetones is also reissued on blue vinyl and 2010's A New Athens on black.
Compare prices and pre-order
The Bluetones
luxembourg - purple vinyl
Compare prices and pre-order
The Bluetones
The Bluetones - blue vinyl
Compare prices and pre-order
The Bluetones
A New Athens - black vinyl