 News
Erasure / The Neon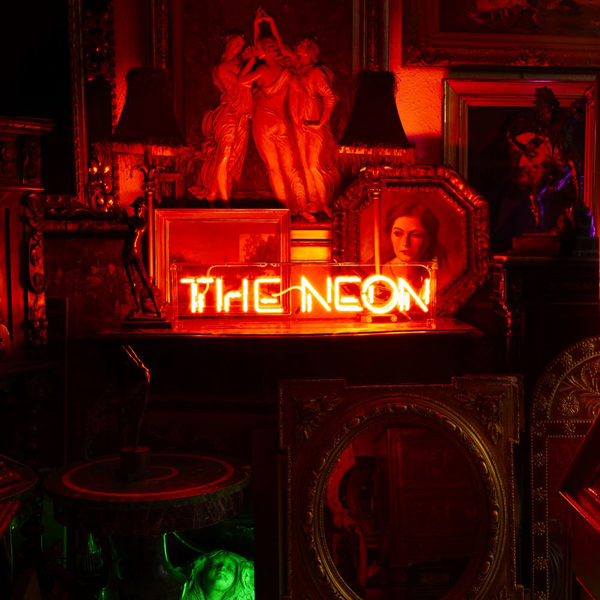 A trio of limited editions available on pre-order
Erasure will release a new album The Neon in August.

The 10-track release is the band's 18th studio album and follows World Be Gone from 2017. Written and produced by Vince Clarke and Andy Bell, the new The Neon is described as "uplifting and optimistic synth-pop".  The first single is 'Hey Now (Think I Got A Feeling)'.
The album is available on a special edition CD in a six-panel foil-blocked package with a 12-page booklet. A limited edition orange neon coloured vinyl includes high-res audio download code (but not with the black vinyl, it seems!). A green neon cassette is also available if that's your thing (the tape comes with the hi-res download, too).
The limited editions (CD, tape, coloured vinyl) are only available during the pre-order period and won't be around afterwards.
The Neon is released on 21 August 2020. You can order all three limited editions via the SDE shop using this link or the buttons below.
Compare prices and pre-order
Erasure
The Neon - limited edition CD
Compare prices and pre-order
Erasure
The Neon - black vinyl LP
Various formats of The Neon
1 Hey Now (Think I Got A Feeling)
2 Nerves of Steel
3 Fallen Angel
4 No Point In Tripping
5 Shot A Satellite
6 Tower of Love
7 Diamond Lies
8 New Horizons
9 Careful What I Try to Do
10 Kid You're Not Alone