 News
Out This Week / on 18 January 2019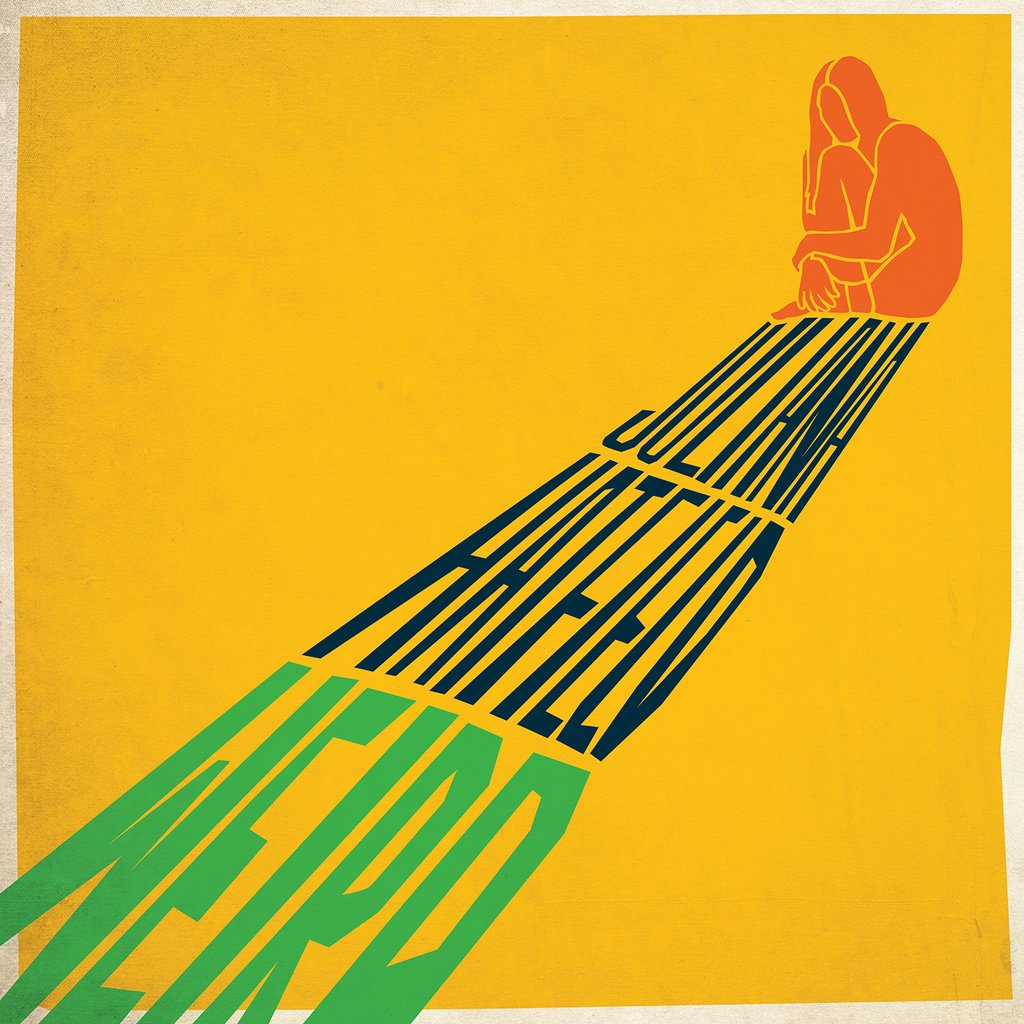 Juliana Hatfield / Weird CD, Vinyl
Juliana Hatfield will issue Weird, her second album in less than a year in January 2019.
Thereza Bazar / The Big Kiss (2CD deluxe)
Thereza Bazar of Dollar fame released an Arif Mardin produced solo album in 1985 called The Big Kiss. The album has never been issued on CD and so this is a case of famine-to-feast as fans will welcome this new two-CD expanded edition which offers demos, seven-inch mixes and extended mixes in addition to the ten album tracks.
Compare prices and pre-order
Thereza Bazar
The Big Kiss 2CD deluxe
Various Artists / 12″ 80s (3LP vinyl)
Good value triple LP set featuring a reasonable selection of original extended mixes from the 1980s. Includes Dead Or Alive, Propaganda, Eighth Wonder, Haircut One Hundred, Scritti Politti and more.
Compare prices and pre-order
Various Artists
12" 80s [VINYL]
Fun Lovin' Criminals / Another Mimosa (new album)
This new FLC studio album is a follow-up of sorts to 1999's Mimosa. ' The 12-tracks comprise nine cover versions, two re-interpretations of well-known FLC hits and one original.
Compare prices and pre-order
Fun Lovin' Criminals
Another Mimosa
Compare prices and pre-order
Fun Lovin' Criminals
Another Mimosa [VINYL]