 News
Juliana Hatfield / Weird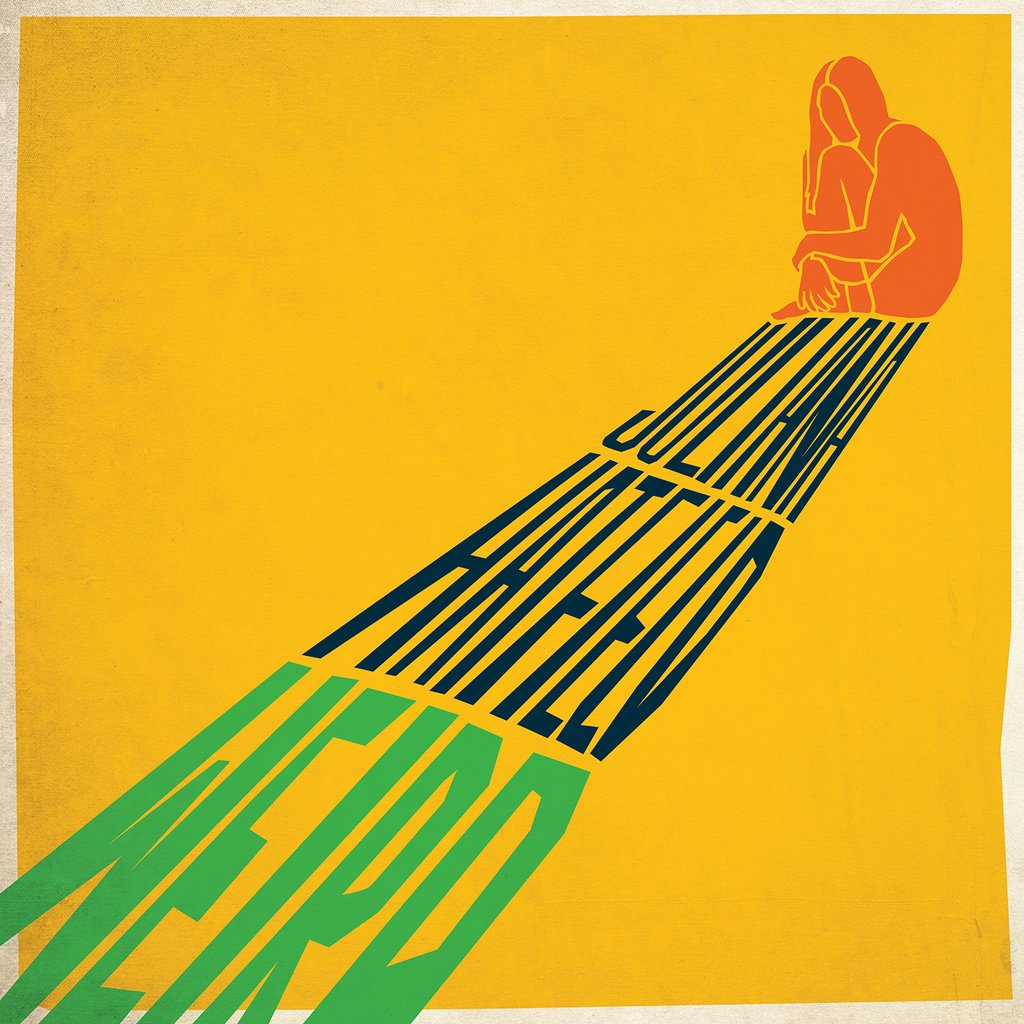 Limited orange vinyl edition • Out in January
Juliana Hatfield will issue Weird, her second album in less than a year, in January 2019.

Hatfield plays all the instruments and is joined by Freda Love Smith (Blake Babies, Sunshine Boys) and Todd Philips (Lemonheads, The Juliana Hatfield Three) who each play drums on multiple songs.
Weird, as might be apparent from the title, is an album about disconnection and discomfort. "I often feel cut-off from other people, from my feelings, from technology, from popular culture," says Hatfield. "I feel weird, I feel like I'm dreaming my life and that I am going to wake up some day."
Like the recent Juliana Hatfield Sings Olivia Newton-John album, Weird is being released on US indie label American Laundromat and I'm pleased to say that the SDE shop has secured a small imported allocation of the limited orange vinyl edition (and CD version) of Weird. Head over to the shop, or use the buttons below to pre-order.
Weird will be released on 19 January 2019.
1. Staying In
2. It's So Weird
3. Sugar
4. Everything's For Sale
5. All Right, Yeah
6. Broken Doll
7. Receiver
8. Lost Ship
9. Paid To Lie
10. No Meaning
11. Do It To Music