 News
Out This Week / on 19 April 2019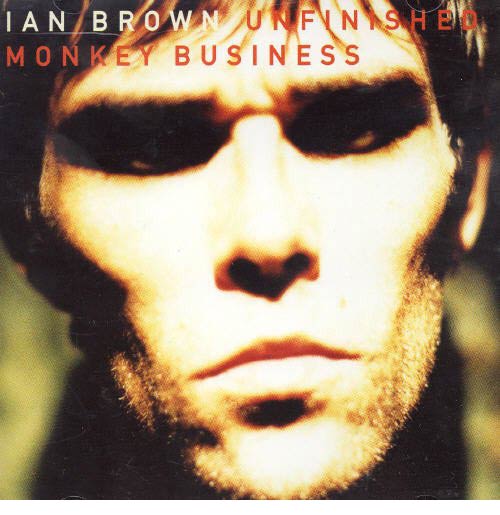 Ian Brown / Unfinished Monkey Business vinyl LP Vinyl
Ian Brown's 1998 album Unfinished Monkey Business gets a welcome vinyl reissue. The album was only ever released on this format in the UK and even then on very limited quantities.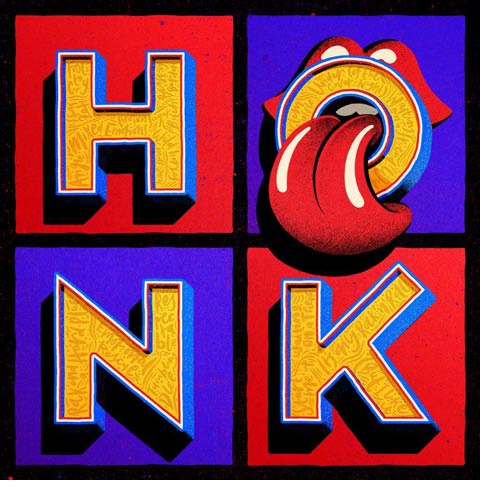 The Rolling Stones / Honk CD, Vinyl
The Rolling Stones release a new 'best of' called Honk. 2CD and 3LP vinyl features 36 tracks while a 3CD deluxe adds a bonus disc of recent live performances.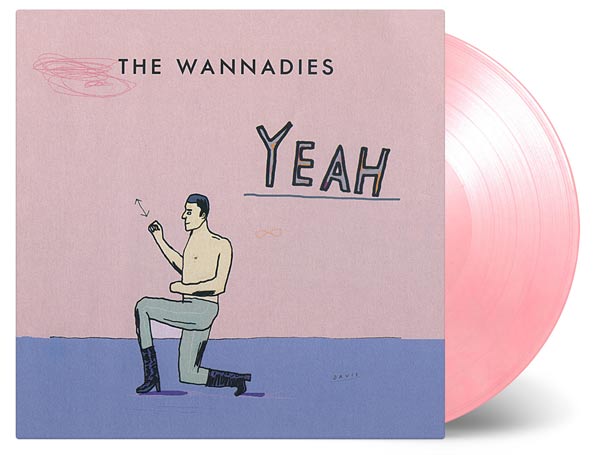 The Wannadies / Yeah pink vinyl Vinyl
The Wannadies' 1999 album Yeah is released on vinyl for the first time. This pink vinyl 180g pressing is limited to just 1000 units.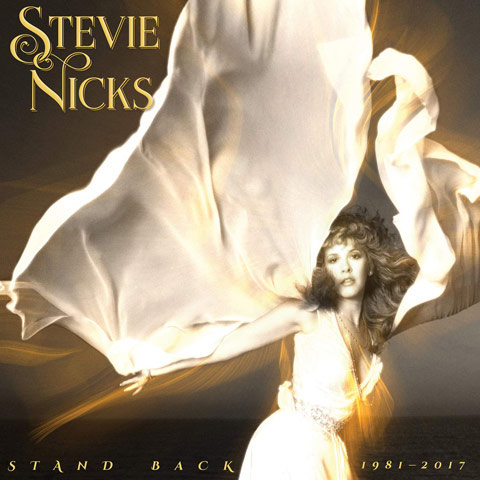 Stevie Nicks / Stand Back anthology CD, Vinyl
This new Stevie Nicks anthology Stand Back is being released in fits and starts. The single CD is already out, and this week the 3CD set is coming out. The 6LP vinyl package will follow in June!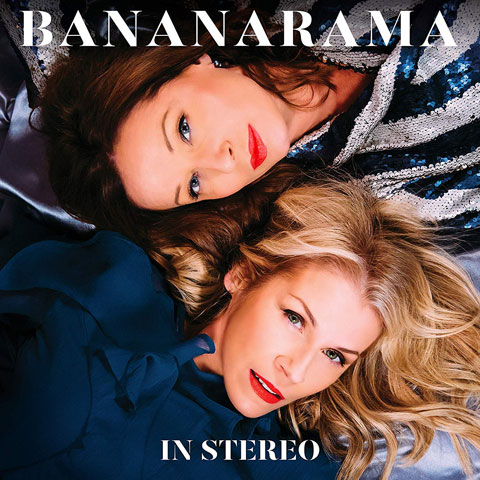 Bananarama / In Stereo CD, Vinyl
Bananarama release their 11th studio album In Stereo.
Elbow / The Seldom Seen Kid Live at Abbey Road (2LP vinyl)
Elbow's January 2009 performance of this album with the BBC Concert Orchestra. This is a half-speed mastered 2LP vinyl pressing.
Compare prices and pre-order
Elbow
The Seldom Seen Kid Live At Abbey Road (Half Speed Master) [VINYL]
---
Gorillaz / The Now Now (vinyl picture disc)
The 2018 Gorillaz album is issued as a vinyl picture disc.