 News
Out This Week / on 23 April 2021
John Lennon, The Who, Motorhead and more…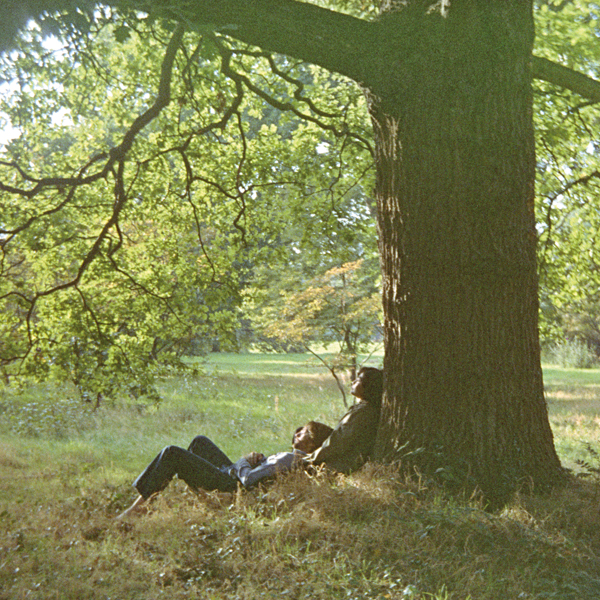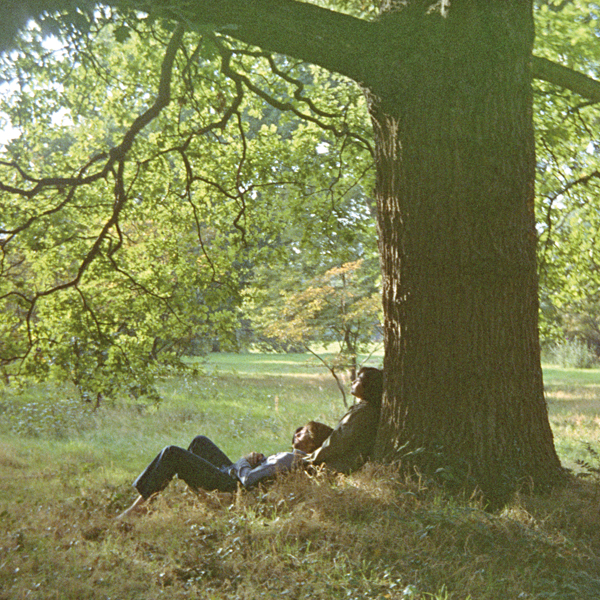 John Lennon / John Lennon/Plastic Ono Band box set CD, Blu-ray
John Lennon's 1970 album is reissued as an impressive 6CD+2blu-ray box set with over 11 hours of audio.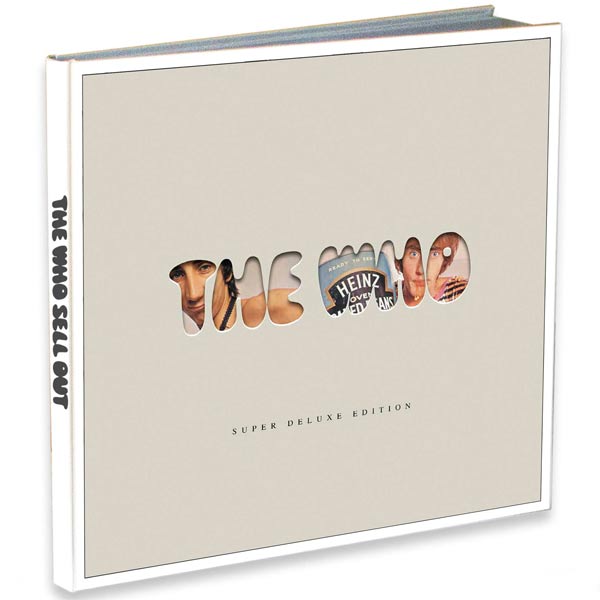 The Who / The Who Sell Out box set CD, Vinyl, Box Set
The Who's 1967 album The Who Sell Out is reissued as a seven-disc super deluxe edition box set.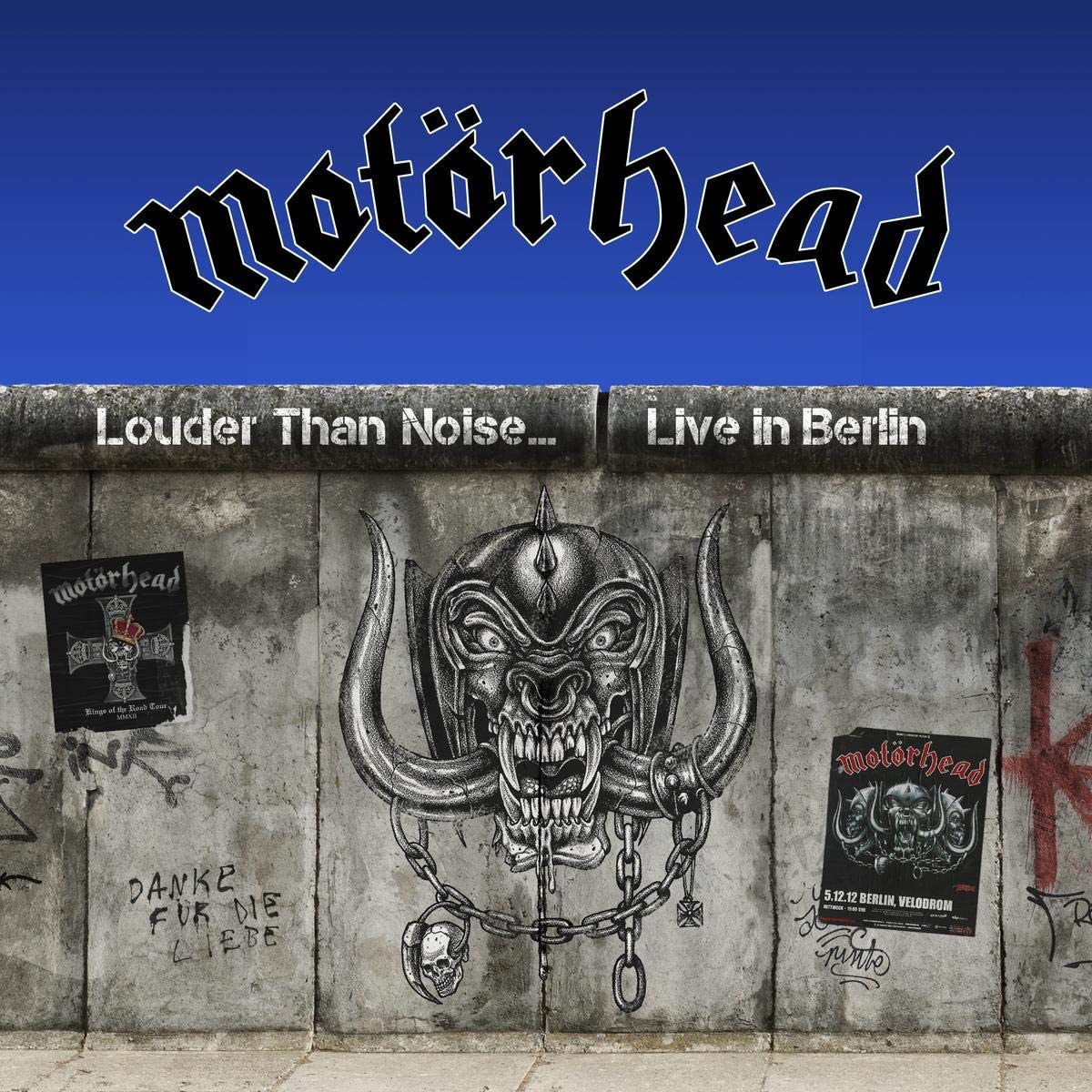 Motorhead / Louder Than Noise... Live in Berlin CD, Vinyl, Box Set, DVD
Louder Than Noise… Live in Berlin is a new live album/concert film featuring Motörhead's 2012 performance in Germany, at the the Berlin Velodrom.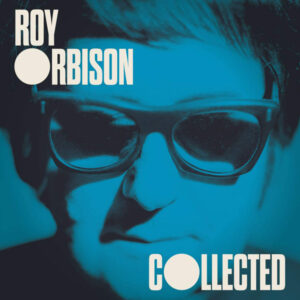 Roy Orbison / Collected (3CD set)
Excellent three-disc package which features 73 Roy Orbison tracks including a decent smattering of rarities.
Compare prices and pre-order
Roy Orbison
Roy Orbison Collected (3CD)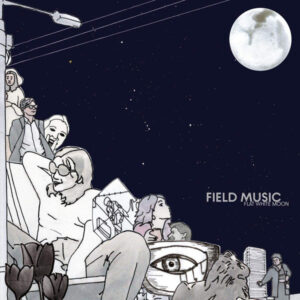 Field Music / Flat White Moon (new album)
The excellent band from Sunderland return with their eighth studio album, Flat White Moon.
Compare prices and pre-order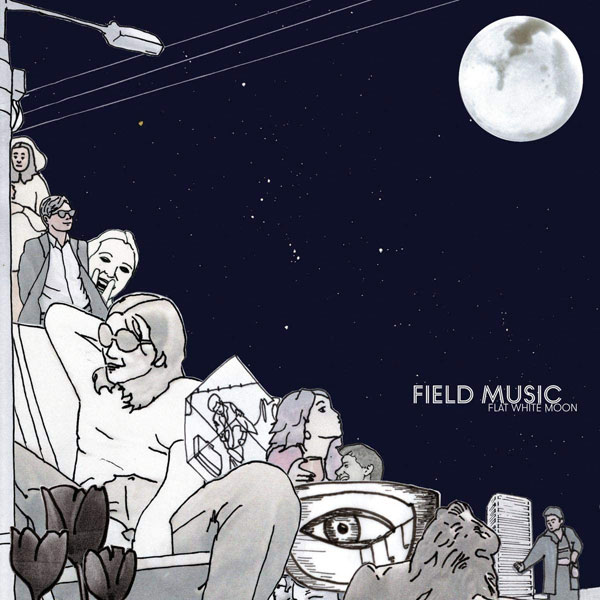 Field Music
Flat White Moon - vinyl LP
Compare prices and pre-order
Field Music
Flat White Moon - CD