 News
Out This Week / on 4 September 2020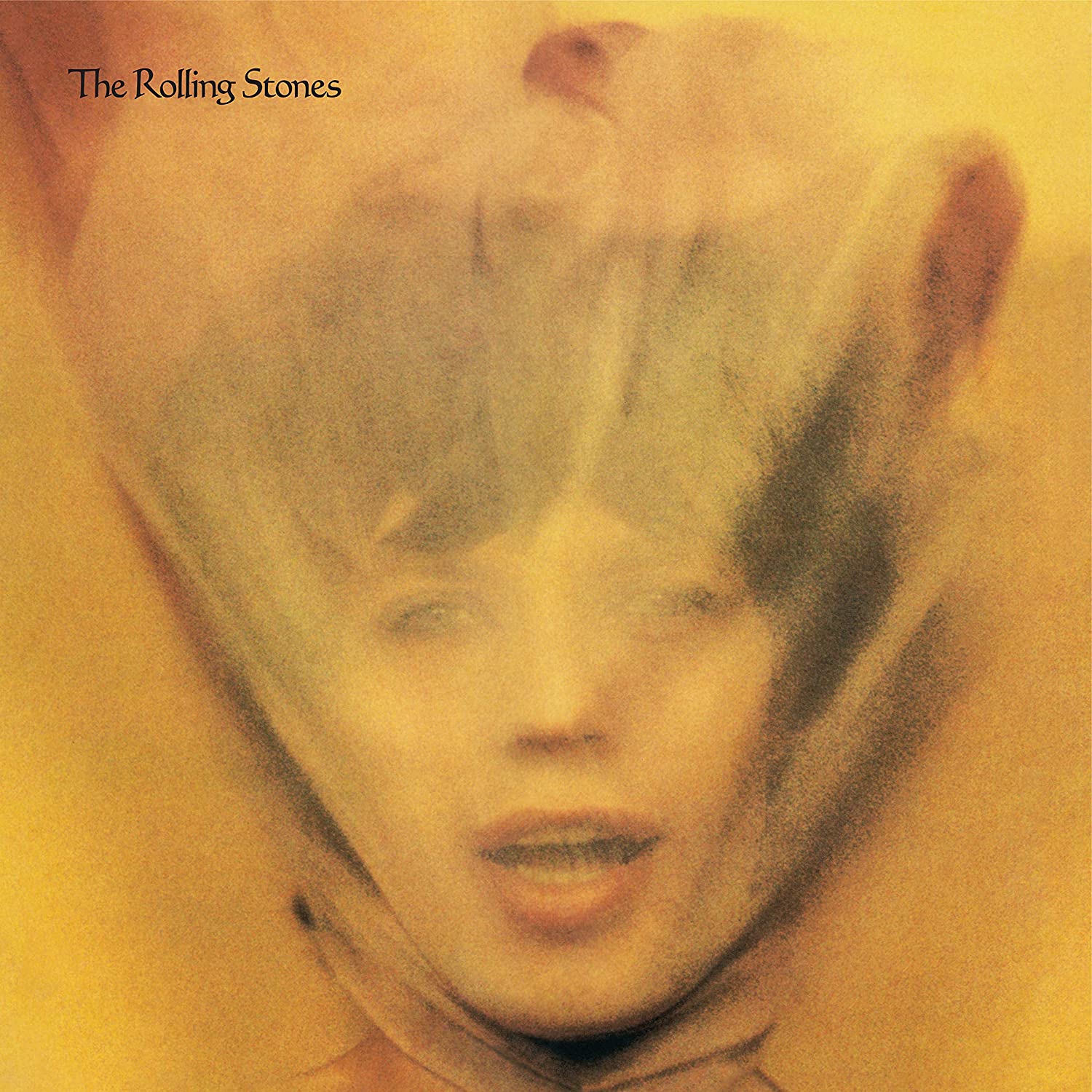 The Rolling Stones / Goats Head Soup reissue CD, Vinyl, Box Set, Blu-ray
Arguably the first properly 'good' Rolling Stones box set. The Goats Head Soup 3CD+blu-ray super deluxe features a brand new stereo mix, a 5.1 surround (and Dolby Atmos) mix, a disc of rarities and alternate mixes and the much desired 'Brussels Affair' concert.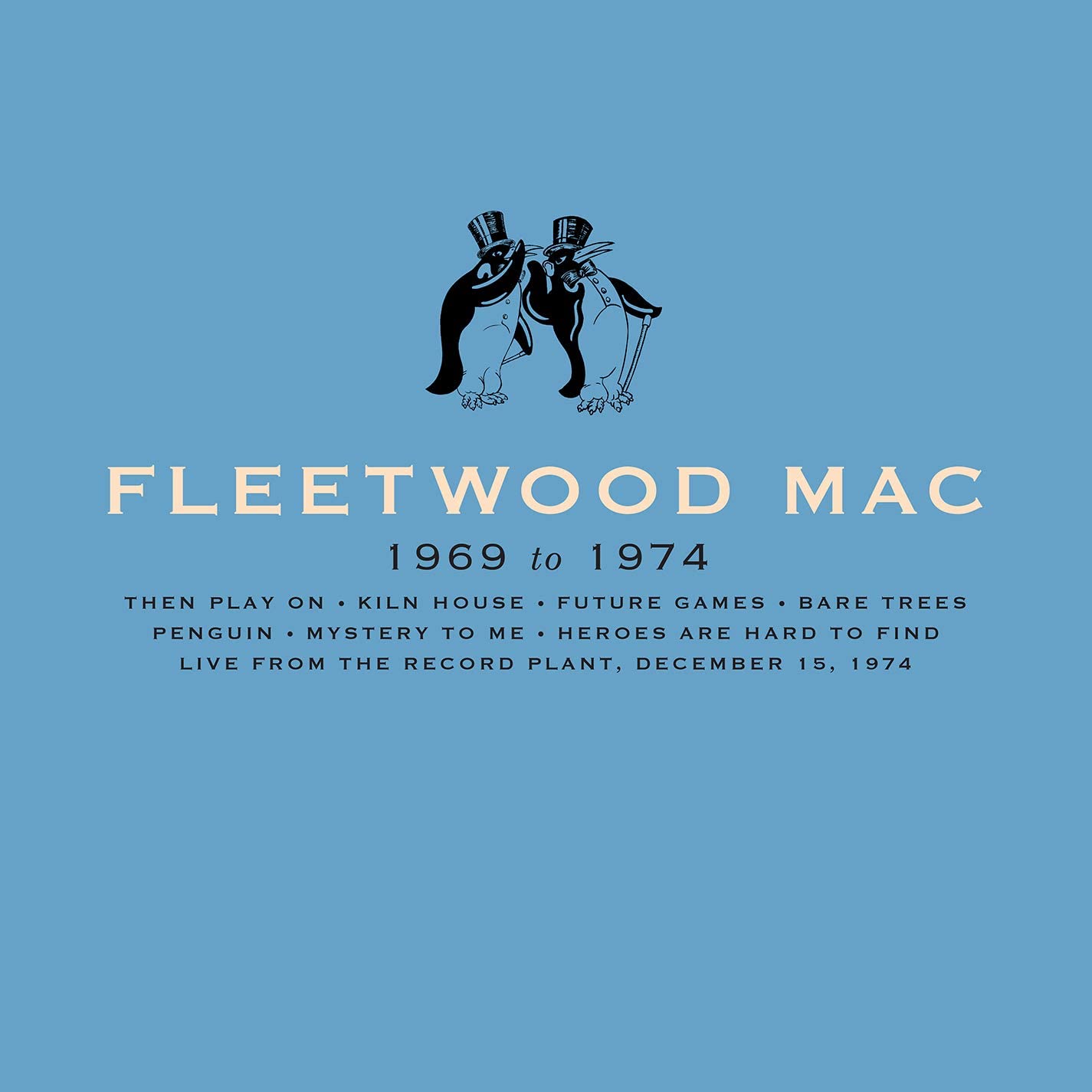 Fleetwood Mac / Fleetwood Mac 1969 to 1974 CD
Fleetwood Mac 1969 to 1974 is a new 8CD box set that covers a five-year timeframe and several different band line-ups of the band. Fleetwood Mac 1973 to 1974 is a late follow-up to the 1969-1972 vinyl box from 2013.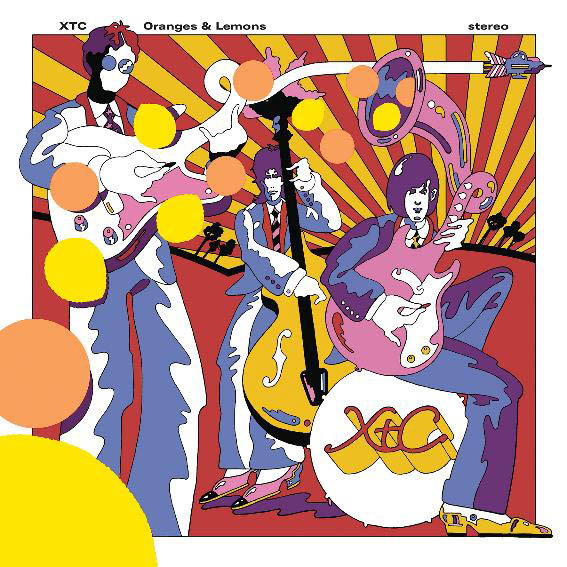 XTC / Oranges and Lemons Vinyl
XTC's 1989 album Oranges and Lemons is released as a 2LP vinyl set.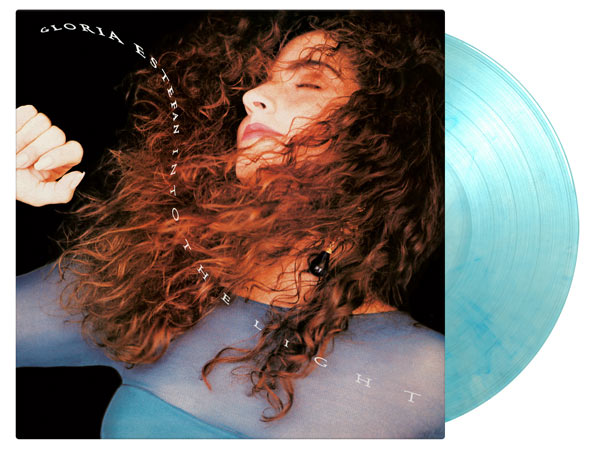 Gloria Estefan / Into The Light Vinyl
Into The Light, Gloria Estefan's second studio album as a solo artist is reissued as a limited edition 2LP coloured vinyl set.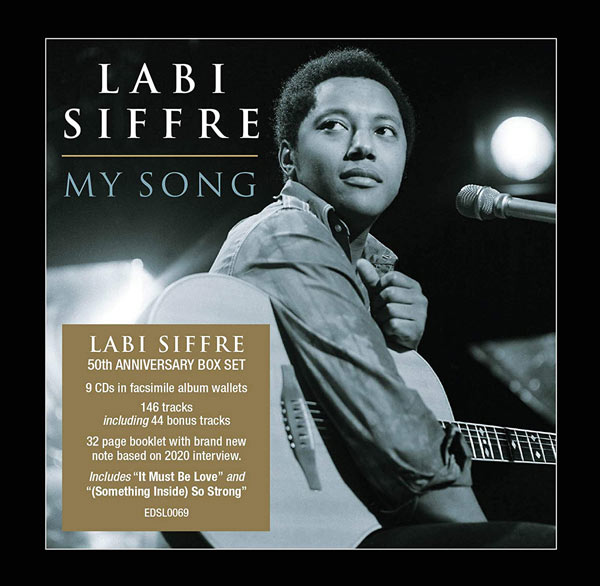 Labi Siffre / My Song 9CD box set CD
Edsel issue, My Song, a 50th anniversary Labi Siffre nine-CD box set which features all of his albums and a generous selection of bonus tracks. 500 copies come with a ph0to personally SIGNED by Labi Siffre (still available).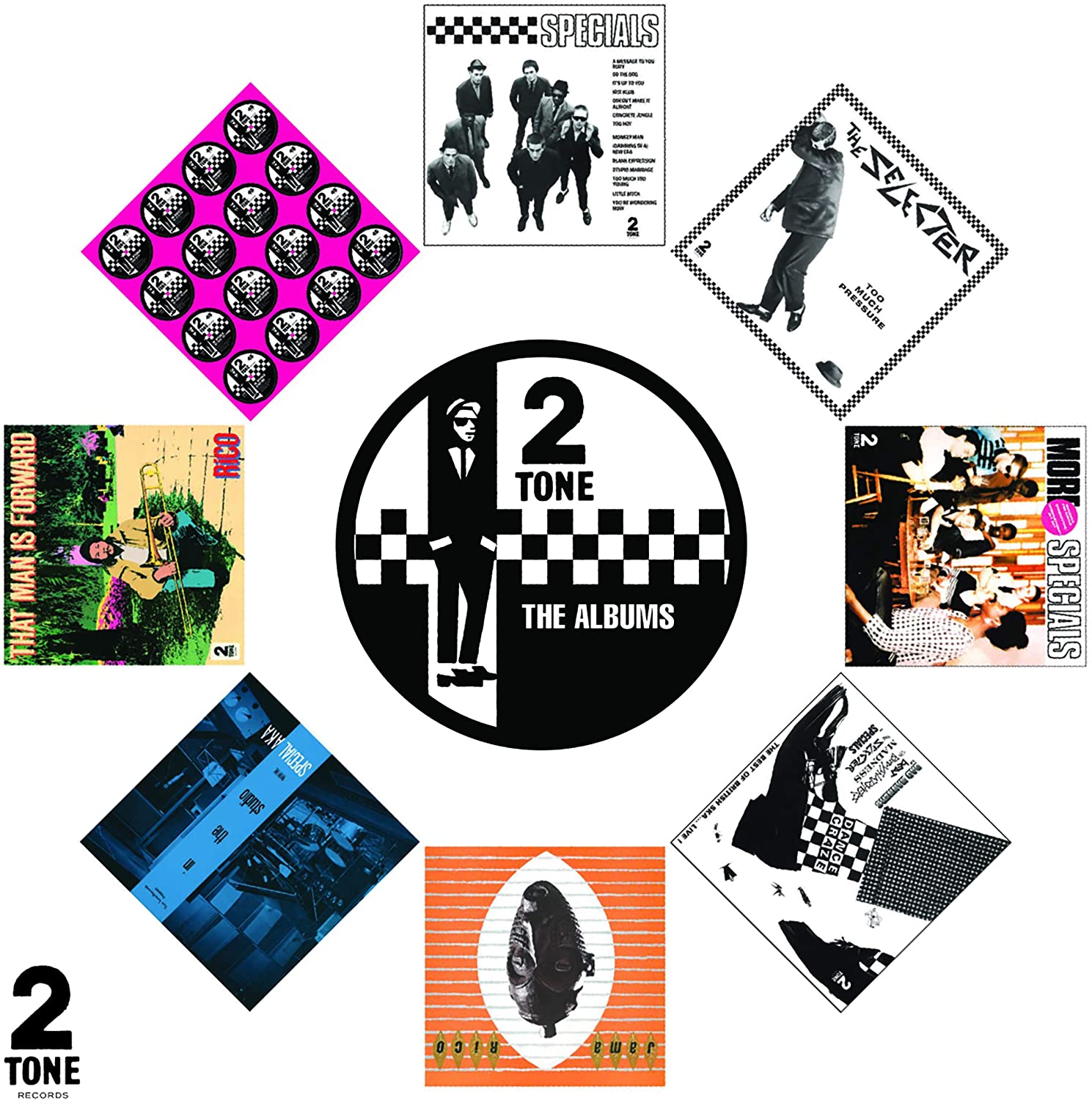 Chrysalis Records issue Two Tone: The Albums, a new 8CD box set that marks the 40th anniversary of Specials found Jerry Dammers' label.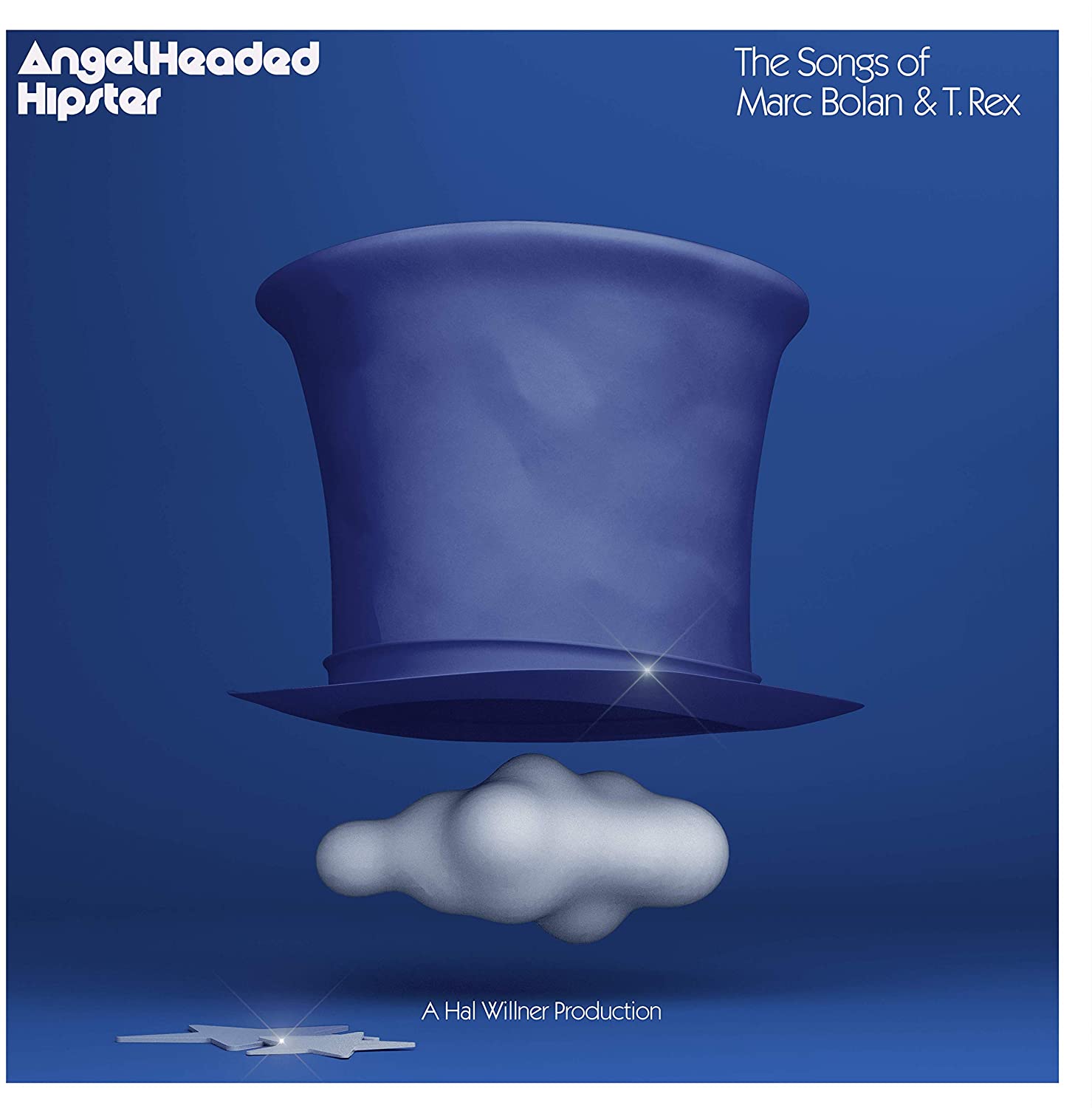 Various Artists / AngelHeaded Hipster: The Songs of Marc Bolan & T. Rex CD, Vinyl
Marc Bolan and T. Rex are remembered with AngelHeaded Hipster, a new compilation album which features interpretations of his songs by Nick Cave, U2, Elton John, Marc Almond, Todd Rundgren, Joan Jett and more.
Billy Ocean / One World
Billy Ocean's new album One World is released this week and is available as a signed CD.
Compare prices and pre-order
Billy Ocean
One World (Amazon exclusive signed CD)