 News
Out This Week / on 5 July 2019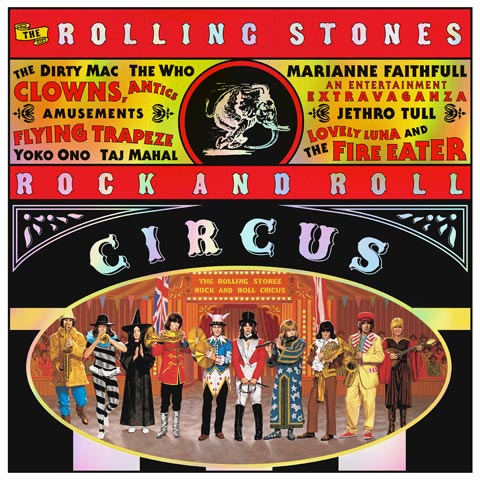 The Rolling Stones / Rock and Roll Circus CD, Vinyl, Box Set, Blu-ray, DVD
The Rolling Stones' Rock and Roll Circus is released as a four-disc deluxe box set which features the event on blu-ray (for the first time) bringing fans a new Dolby Atmos mix. There is also be a 3 LP vinyl version, featuring extra tracks not previously broadcast.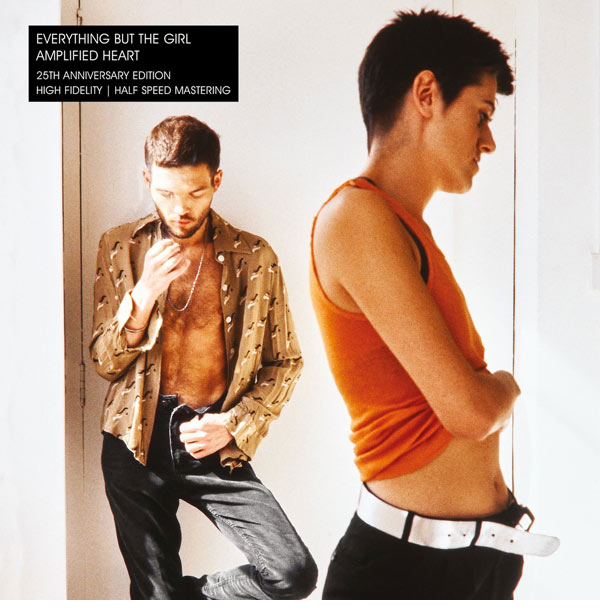 Everything But The Girl / Amplified Heart half-speed mastered vinyl Vinyl
Everything But The Girl's 1994 album Amplified Heart is released on vinyl for the very first time for its 25th anniversary.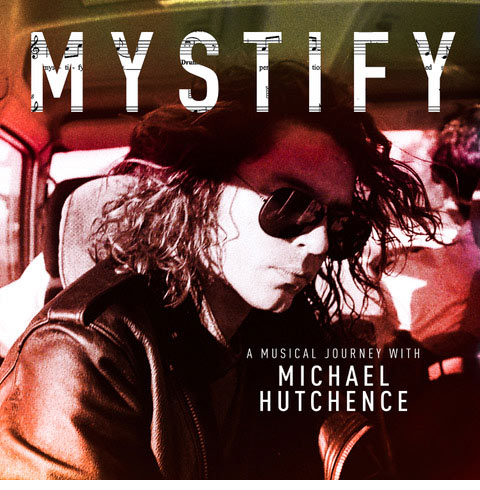 Michael Hutchence / Mystify
The soundtrack companion to, Mystify, the new feature length Michael Hutchence documentary is released on CD this week. A creative approach ensures this isn't just another INXS greatest hits.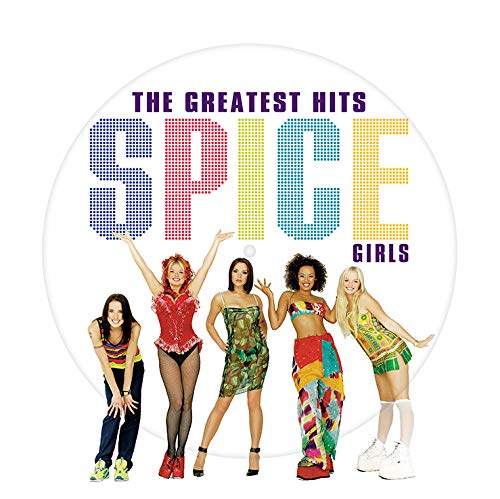 Spice Girls / The Greatest Hits vinyl LP picture disc Vinyl
Delayed another week,  The Spice Girls' Greatest Hits picture disc finally comes out on Friday!
Sigur Rós / Ágætis Byrjun (4CD box set)
This 20th Anniversary edition of Sigur Rós' second album is a four-CD box set that features demo and archive versions of the songs, plus other rarities and the full 95-minute concert played in Reykjavík on the day the record was released. There's a 2LP vinyl edition, as well.
Compare prices and pre-order
Sigur Ros
Agætis Byrjun - 4CD box
Compare prices and pre-order
Sigur Ros
Agætis Byrjun - 2LP vinyl
Tangerine Dream / Live at Coventry Cathedral, 1975 (box set)
Tangerine Dream's tour of Cathedrals in 1975 included this performance in Coventry. This box only actually contains one DVD and is rather padded out with reproduction press pack, tour programme, replica Coventry Cathedral ticket, numbered certificate and photos. Hardly great value at the price.
Compare prices and pre-order
TANGERINE DREAM
LIVE AT COVENTRY CATHEDRAL, 1975
John Power / Solo 2003-2008 vinyl box
Cast frontman and songwriter John Power's three solo albums released in the noughties – Happening For Love (2003), Willow She Weeps (2006) and Stormbreaker (2008) and pressed on heavyweight white vinyl and collected in this new box set. The two latter albums are on vinyl for the first time and this also includes a signed photo/print.
Compare prices and pre-order
John Power
Solo 2003 - 2008
The B52's vinyl reissue
The B52's debut album was issued almost 40 years to the day on Friday and thus gets a vinyl re-release (which is actually part of Island Records' wider 60th anniversary celebrations).
Compare prices and pre-order
The B-52's
B-52's [VINYL]
Heaven 17 / Penthouse and Pavement (white vinyl)
The coloured vinyl editions of Heaven 17's Virgin albums from the Play to Win box set are now available separately, including this white vinyl edition of the classic 1981 debut Penthouse and Pavement. If you are thinking of buying more than three of these, you'd be better off getting the box set which is a pretty reasonable £56 in the UK at the time of writing (see price comparison widget below). It would be remiss of me to not mention the fact that we have a few of the Heaven 17 SIGNED SDE interview booklets still available in the SDE shop.
Compare prices and pre-order
Heaven 17
Penthouse and Pavement [VINYL]
Compare prices and pre-order
Heaven 17
Play To Win - The Virgin Albums