 News
Paul McCartney to issue a 'McCartney' box set
You always give me your money…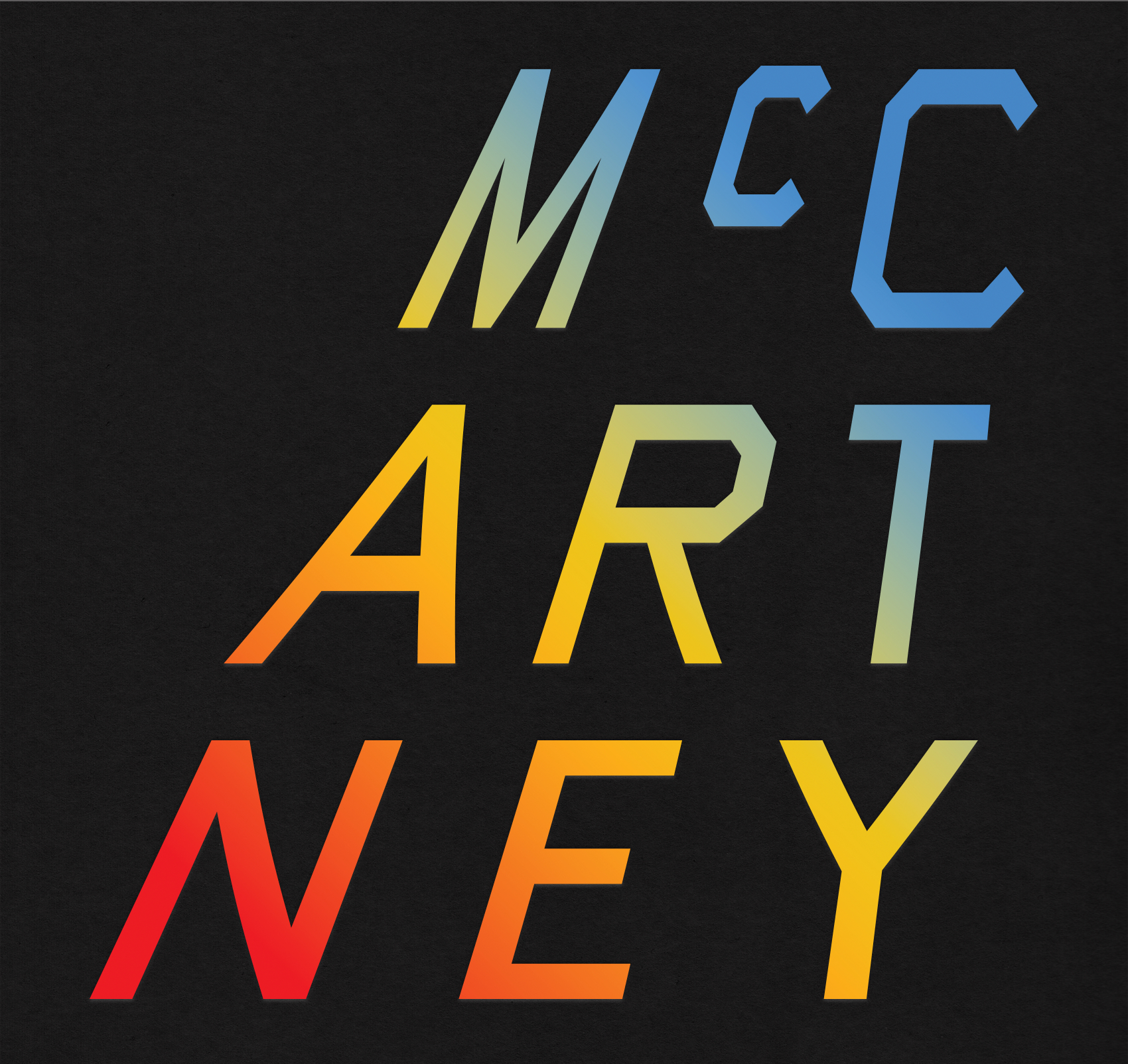 Macca proves you can reheat a soufflé with this ill-advised reissue
On the eve of his 80th birthday, Paul McCartney has announced some new product. His three solo albums –McCartney (1970), McCartney II (1980) and McCartney III (2020) – will form a vinyl, or CD box set, called simply, McCartney.
This will be available as a limited edition 3LP coloured vinyl set (clear, white and creamy white vinyl, respectively) that comes with three 8 x 10" photo prints with introductions from Paul. This is available initially from Paul's online shop. A black vinyl edition will be available from normal retail channels from Monday. The three-CD box includes three smaller photo prints.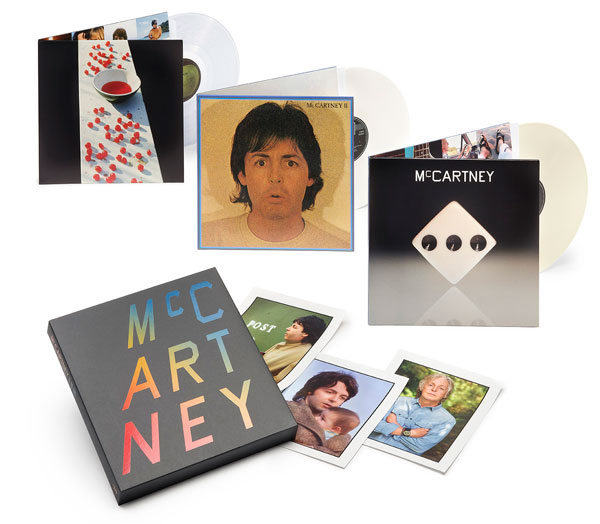 Given that there were at least NINE coloured vinyl editions of 2020's McCartney III (not forgetting the four CDs with different bonus tracks) and that the McCartney album from 1970 was issued as a half-speed mastered vinyl pressing only two years ago as well as the fact that McCartney II was issued on limited edition clear vinyl in 2017 (McCartney was issued on red vinyl at the same time!) you do have to question THE POINT of this box set which offers nothing in the way of bonus audio and zilch that hardcore fan doesn't already own. Hell, the 1987 CD edition of McCartney II had two bonus tracks ('Check My Machine' and 'Secret Friend') which won't be included 35 years later on this box. Progress?
We love Paul and wish him the best for his 80th, but this product isn't much more than a mechanism to allow Macca to put his hand in your wallet and take out £100 (while whistling 'Happy Birthday' to himself as he does so). Putting the three McCartney albums in a box is an obvious, but nevertheless dumb, idea.
Paul has now put out just one Archive Collection reissue (Flaming Pie) in the last three-and-a-half years. Fans will be hoping that MPL and Capitol and get this "multi-year" campaign back on track and finally get all the Wings albums over the line by delivering London Town and Back to the Egg at some point this year.
McCartney will be released on 5 August 2022. The coloured version is available via McCartney's website but the black vinyl and CD sets are also available below.
Compare prices and pre-order
Paul McCartney
McCartney I II III - 3CD box set
Compare prices and pre-order
Paul McCartney
McCartney I II III 3LP - black vinyl box set
Tracklisting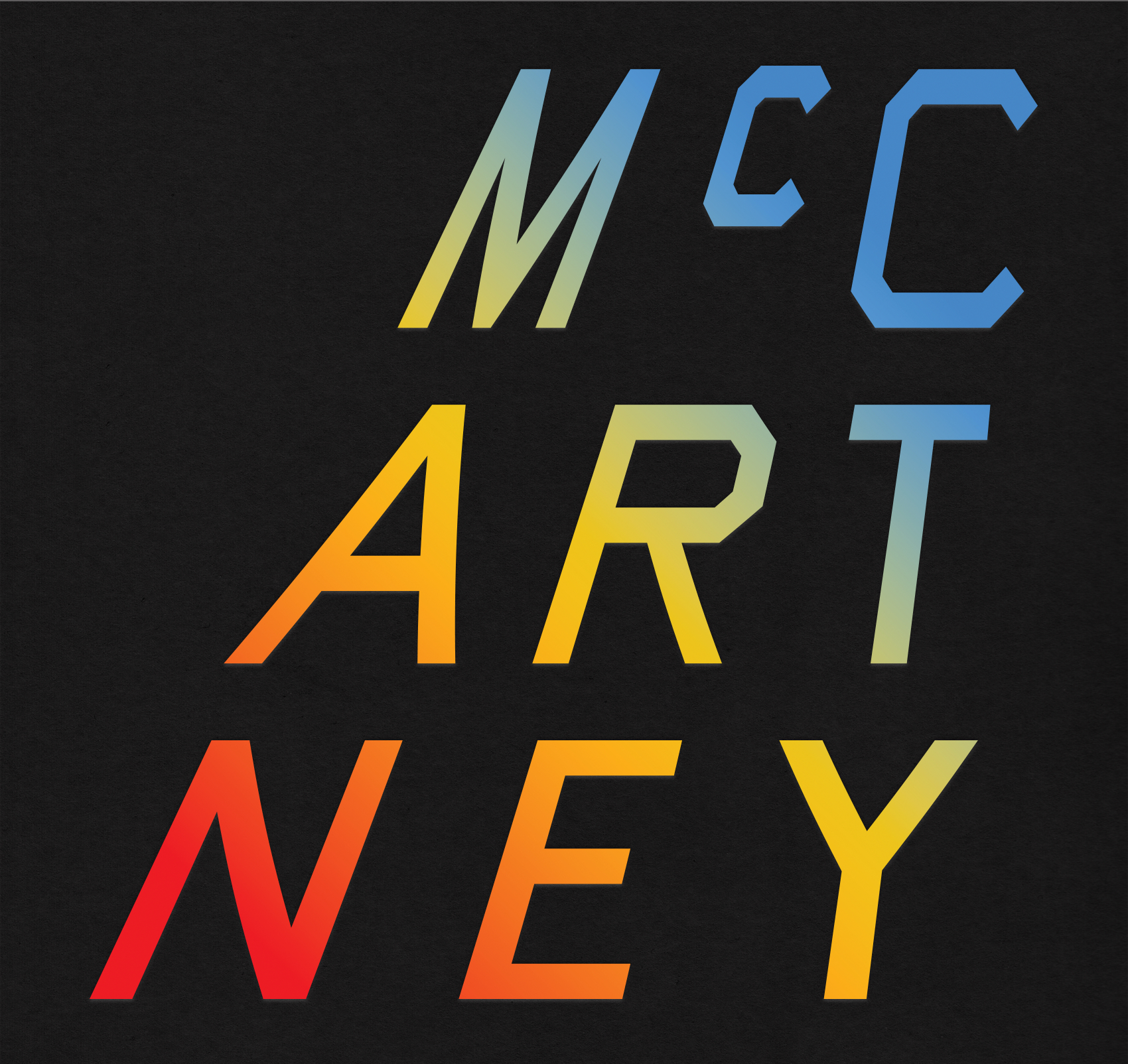 McCartney Paul McCartney
/
3LP vinyl or 3CD
McCartney

The Lovely Linda
That Would Be Something
Valentine Day
Every Night
Hot As Sun / Glasses
Junk
Man We Was Lonely
Oo You
Momma Miss America
Teddy Boy
Singalong Junk
Maybe I'm Amazed
Kreen-Akrore

McCartney II

Coming Up 3:52
Temporary Secretary 3:13
On The Way 3:36
Waterfalls 4:41
Nobody Knows 2:51
Front Parlour 3:30
Summer's Day Song 3:24
Frozen Jap 3:38
Bogey Music 3:25
Darkroom 2:18
One Of These Days

McCartney III

Long Tailed Winter Bird
Find My Way
Pretty Boys
Women And Wives
Lavatory Lil
Deep Deep Feeling
Slidin'
The Kiss Of Venus
Seize The Day
Deep Down
Winter Bird / When Winter Comes