 News
Paul McCartney to take part in a Tim Burgess Twitter Listening Party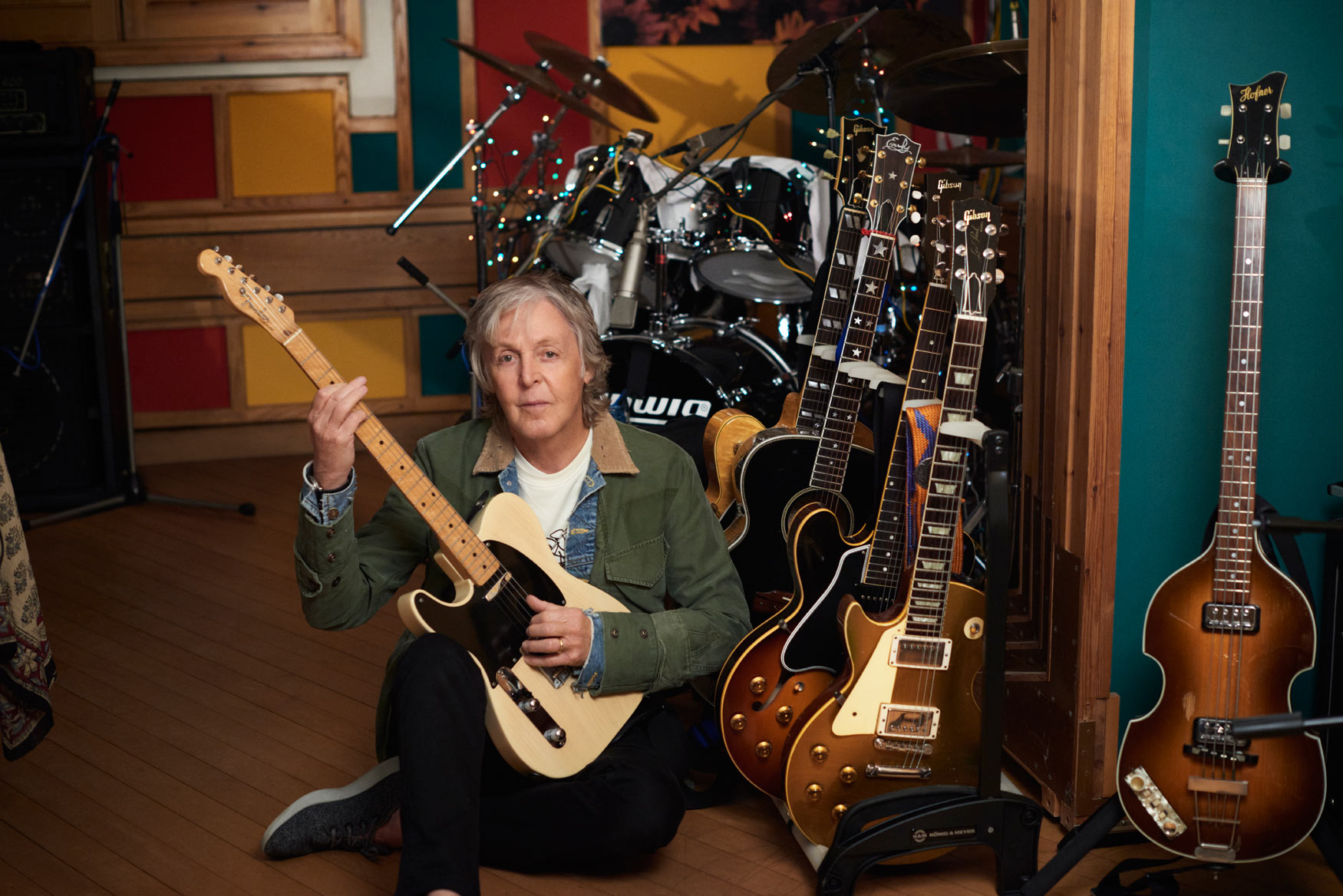 Photo: Mary McCartney
Paul McCartney has confirmed that he'll 'do' a Tim Burgess Twitter Listening Party for his new album McCartney III.

Burgess' online 'listening parties' have cheered up many a music fan during lockdown and if you're unfamiliar, the concept is that fans all start playing an album at a certain point in time and the artist then tweets 'live' commenting on each song, perhaps discussing the inspiration, the recording and so on. Fans can chip in and ask questions and these are normally informative and entertaining.
https://twitter.com/Tim_Burgess/status/1339557982212898816
McCartney III is released tomorrow and the listening party kicks off at 8pm on Monday 21st December. The session will end with 'Wonderful Christmastime'! Stay tuned for a full SDE review of McCartney III in the coming days.
Compare prices and pre-order
Paul McCartney
McCartney III - black vinyl LP
Compare prices and pre-order
Paul McCartney
McCartney III - CD edition
1. Long Tailed Winter Bird (5.17)
2. Find My Way (3.55)
3. Pretty Boys (3.01)
4. Women and Wives (2.53)
5. Lavatory Lil (2.23)
6. Deep Deep Feeling (8.27)
7. Slidin' (3.25)
8. The Kiss of Venus (3.09)
9. Seize The Day (3.23)
10. Deep Down (5.55)
11. Winter Bird/When Winter Comes (3.13)