 News
Paul McCartney & Wings / Wild Life 50th anniversary half-speed mastered vinyl
Limited half-speed available via SDE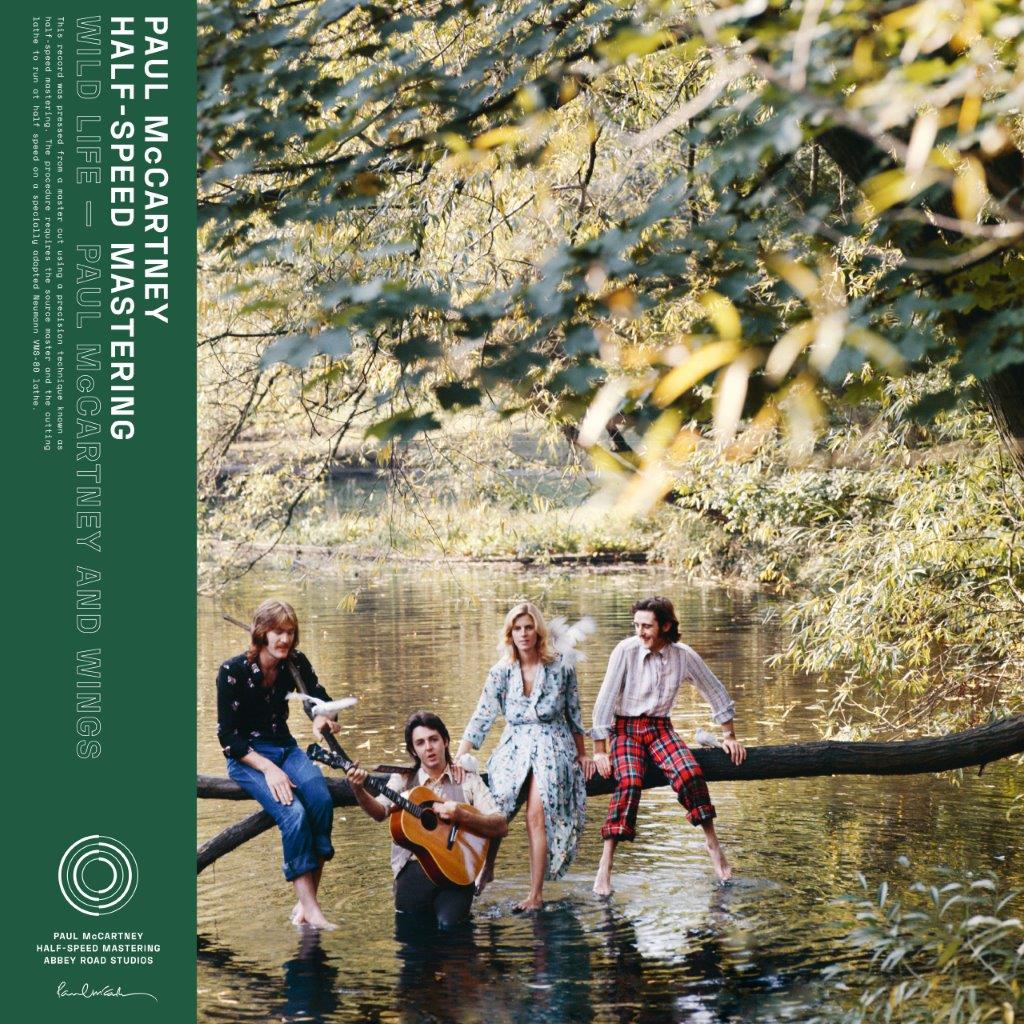 Wings' first album Wild Life was released 50 years ago today and Universal Music/MPL have announced that, like with the McCartney and RAM albums, a 50th anniversary half-speed mastered vinyl edition will be issued in February next year.
The album was recorded quickly at Abbey Road Studios in the summer of 1971 and produced by Paul McCartney and engineered by Alan Parsons and Tony Clark. Wild Life features no UK singles and it's fair to say that it has a reputation for being a little bit lazy and loose in places (primarily thanks to the two opening tracks 'Mumbo' and 'Bip Bop'), although over the years its reputation has improved somewhat and there's undoubtedly some great material here, including the title track, 'Dear Friend' and 'Some People Never Know'.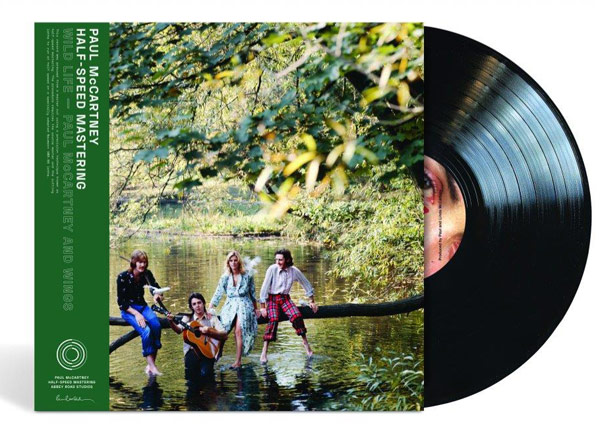 The album was cut at half speed at Abbey Road Studios "using a high resolution transfer of the original 1971 master tapes" and includes a special OBI-strip. This edition is exclusive to indie retail and I'm pleased to say that the SDE shop has a limited allocation and we are also offering a specially-priced bundle which pairs the new vinyl with the recent Press to Play at 35 booklet (which is an SDE-exclusive publication).
The Wild Life half-speed mastered vinyl will be released on 4 February 2022. Pre-order via SDE using this link or the buttons below.
Tracklisting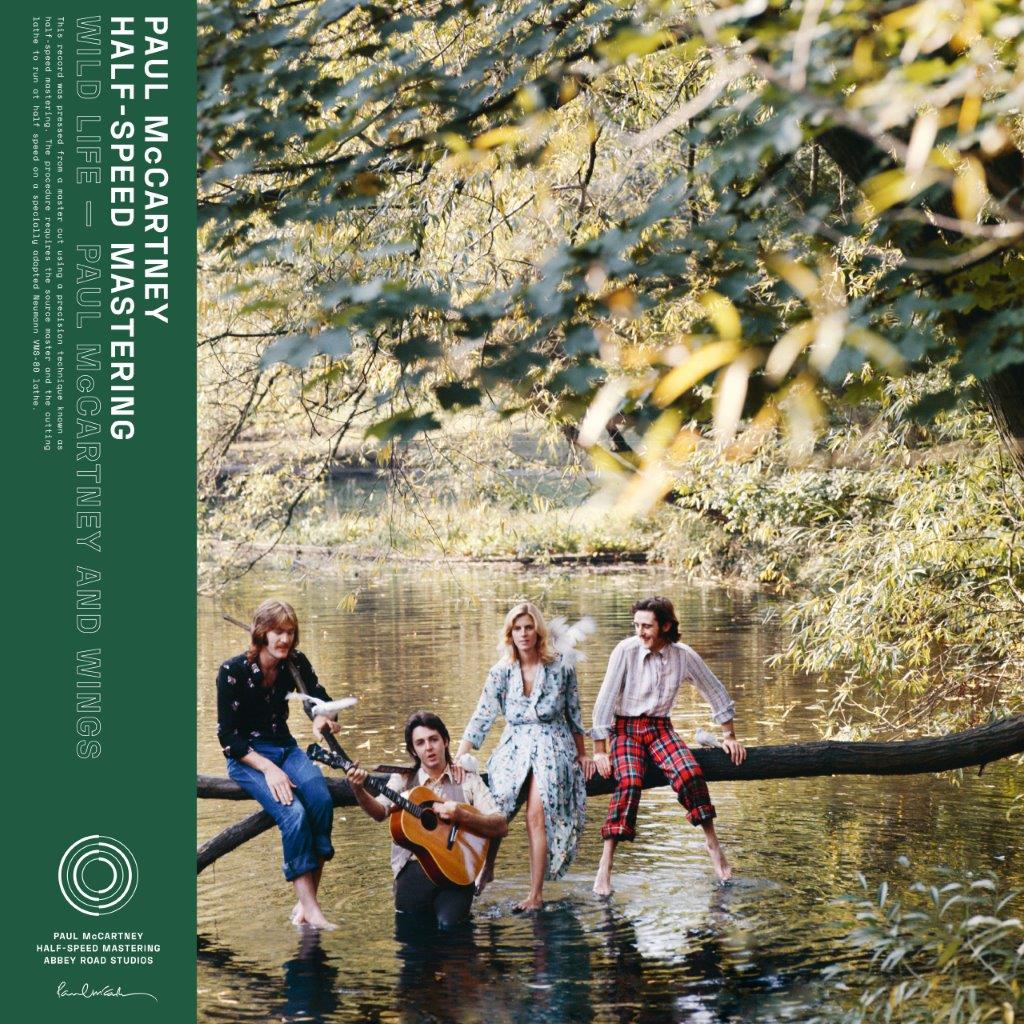 Wild Life Paul McCartney & Wings
/
50th anniversary half-speed mastered vinyl
Side A

Mumbo
Bip Bop
Love Is Strange
Wild Life

Side B

Some People Never Know
I Am Your Singer
Tomorrow
Dear Friend