 News
Paul Weller / 22 Dreams vinyl reissue
2LP gatefold vinyl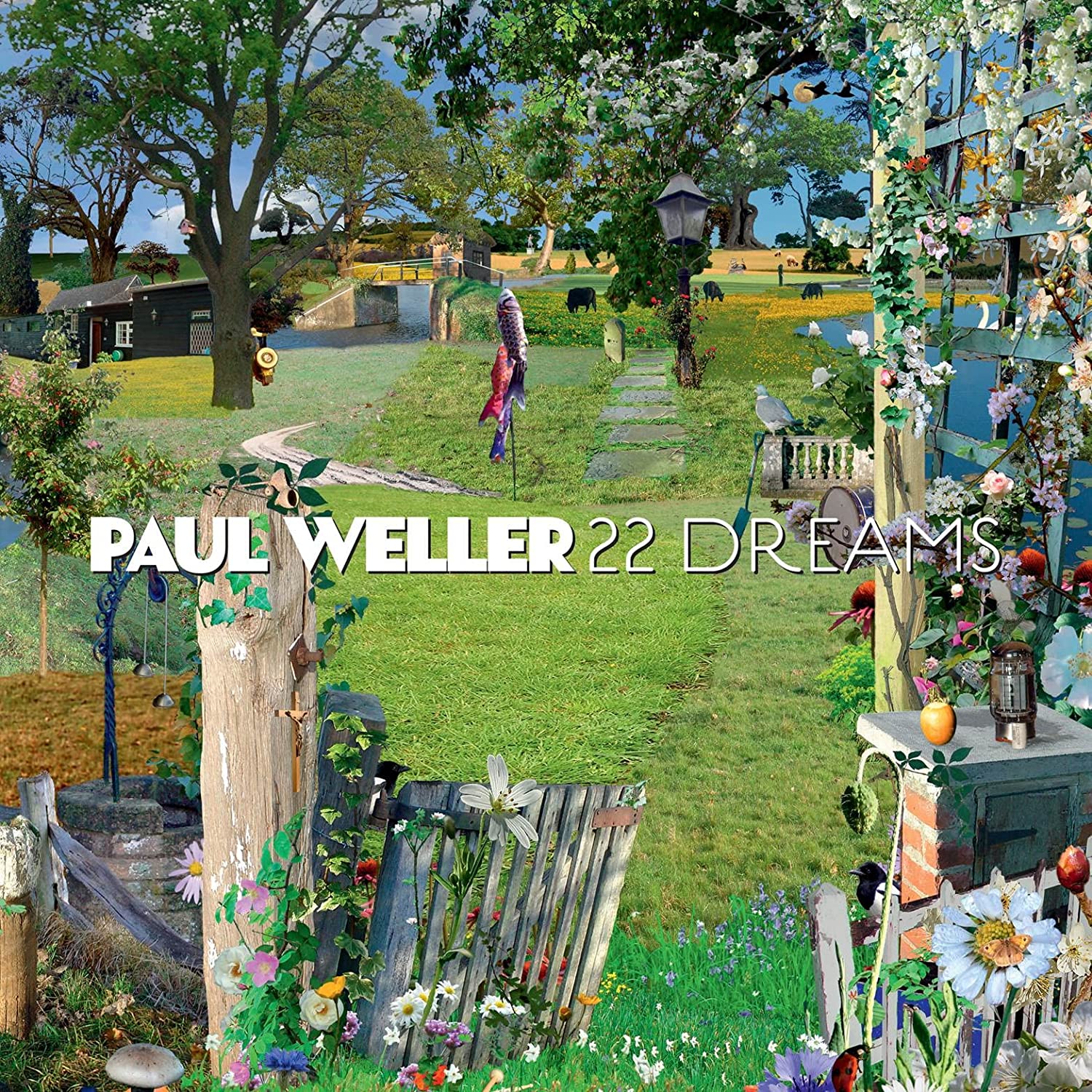 Paul Weller's 2008 album 22 Dreams will be reissued on double vinyl in July.
Weller's ninth studio album was critically acclaimed, after what was arguably a dip in form during the early part of the new millennium, and featured contributions from Noel Gallagher, Gem Archer and Steve Craddock.
The long-player topped the charts and amongst the formats at the time was a special 2CD deluxe edition (which featured bonus demos, instrumentals and the like) which, for a while, was much desired and changed hands for high prices on the resale market (more were eventually pressed, bursting that particular balloon).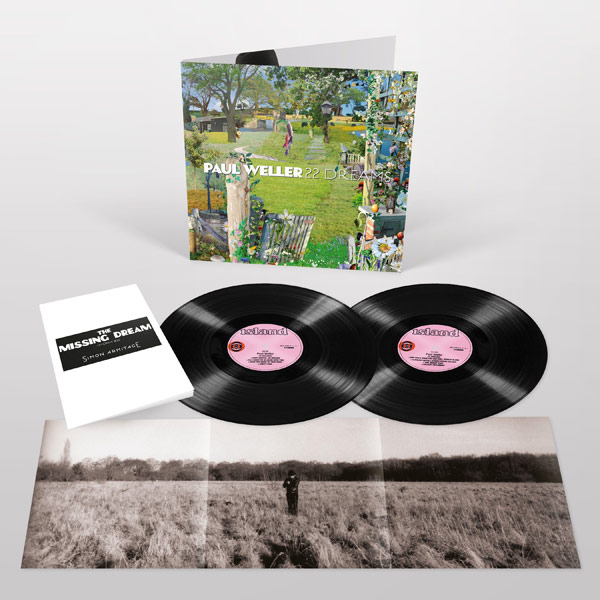 22 Dreams was issued as a 2LP set in 2008 and this new reissue basically recreates the original double gatefold vinyl with the inclusion of a 12″ x 36″ poster and the 8-page booklet with 'The Missing Dream AKA Dream #22 by Simon Armitage. The original sells for £100+ on Discogs these days so this reissue will undoubtedly be welcome!
22 Dreams is out on 22 July 2022 via UMC/Island. It's unclear what is happening to the 1998 Modern Classics compilation which was supposed to be issued on the same day as 22 Dreams, with a 2LP set with a bonus LP – Live Classics – as recorded at Victoria Park, Hackney (on 8 August 1998)
Compare prices and pre-order
Paul Weller
22 Dreams - 2LP vinyl
Compare prices and pre-order
Paul Weller
Modern Classics with bonus Live Classics - 2LP vinyl
You might also like…
Compare prices and pre-order
Paul Weller
Wake Up The Nation 10th anniversary stereo remix
Tracklisting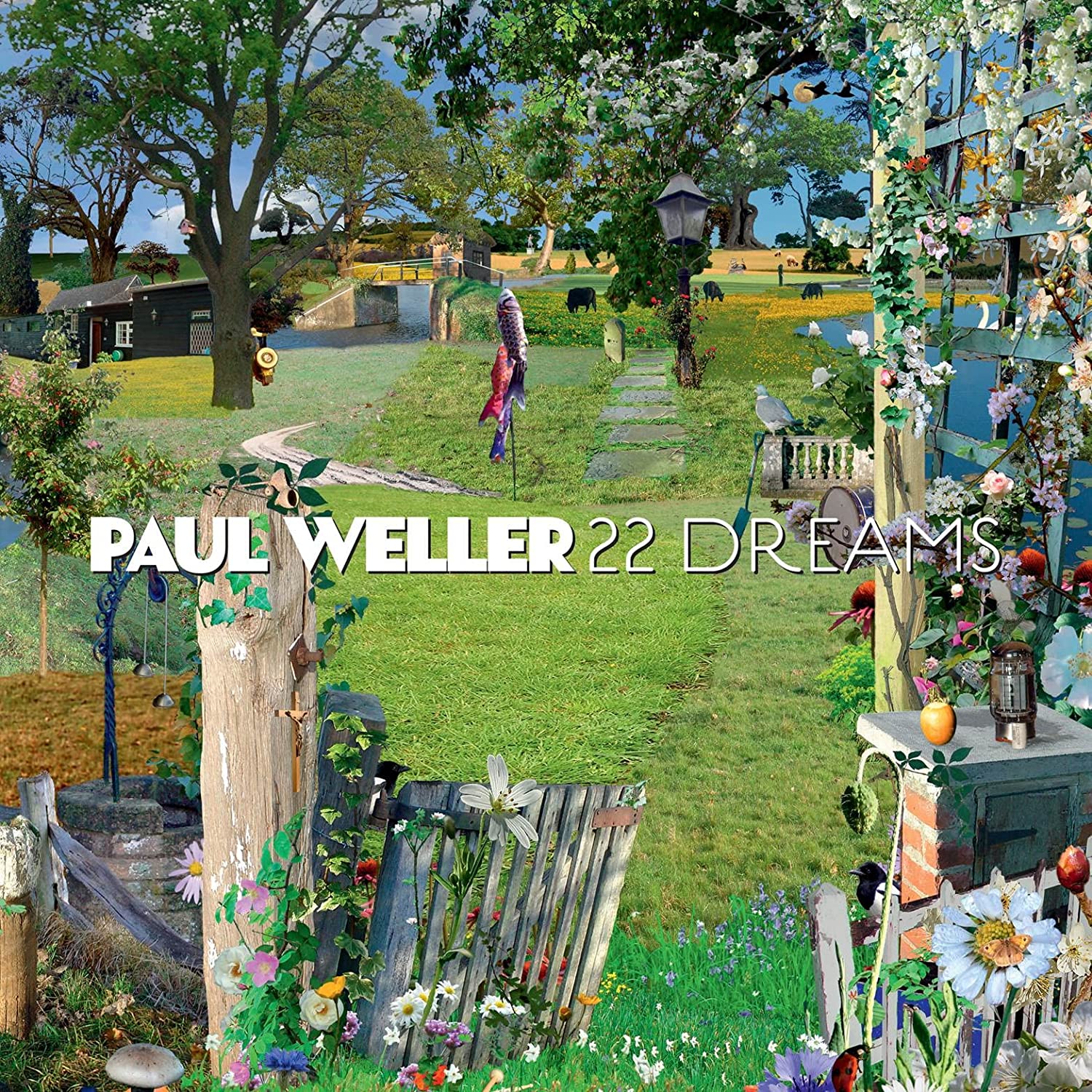 22 Dreams Paul Weller
/
2LP vinyl reissue
LP 1

Side A

Light Nights
22Dreams
All I Wanna Do (Is Be With You)
Have You Made Up Your Mind
Empty Ring

Side B

Invisible
Song For Alice
Cold Moments
The Dark Pages Of September Lead To The New Leaves Of Spring
Black River

LP 2

Side C

Why Walk When You Can Run
Push It Along
Dream Reprise
Echoes Round The Sun
One Bright Star
Lullaby Fur Kinder

Side D

Where'er Ye Go
God
111
Sea Spray
Night Lights
Tracklisting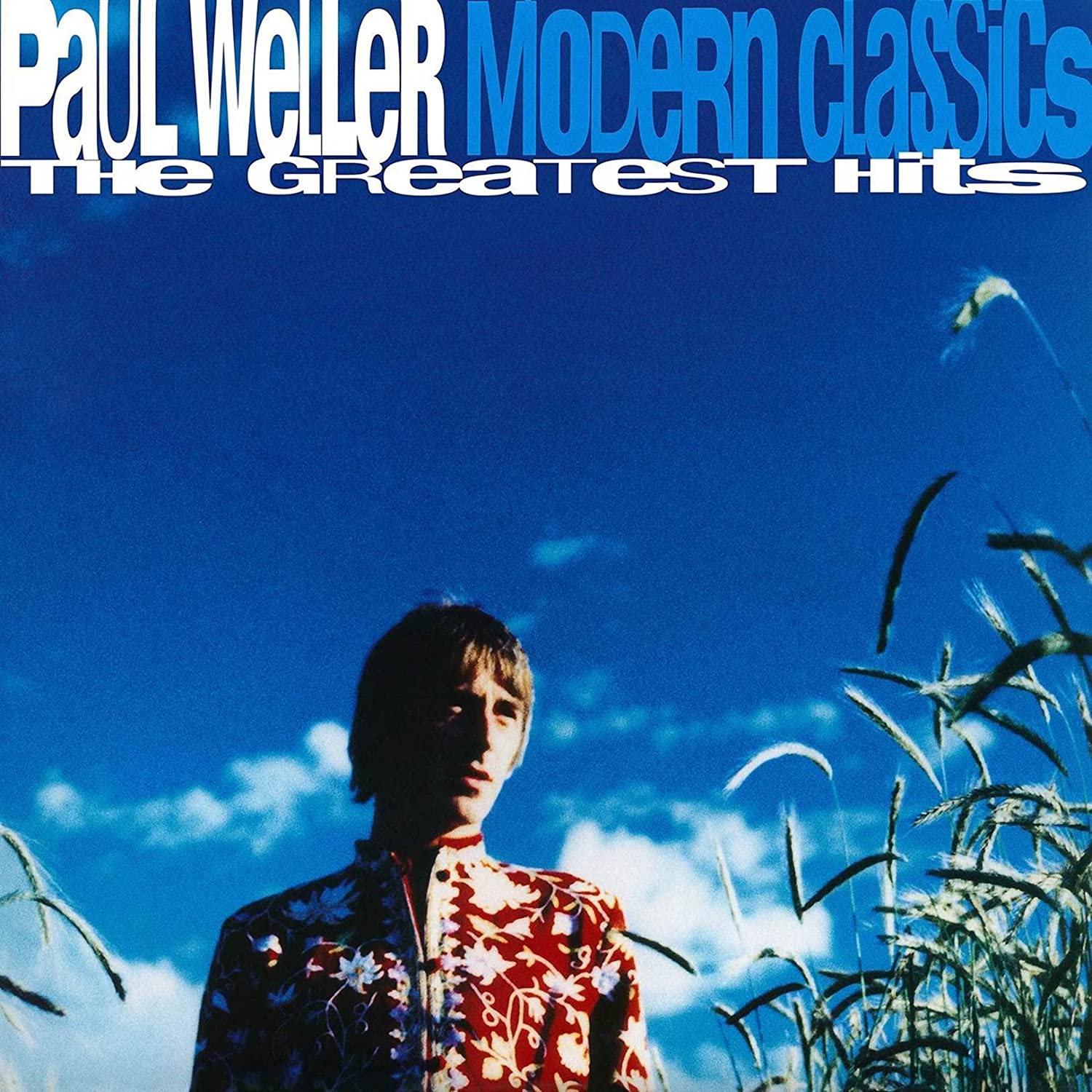 Modern Classics: The Greatest Hits Paul Weller
/
2LP vinyl
LP 1: Modern Classics

Out Of The Sinking
Peacock Suit
Sunflower
The Weaver
Wild Wood
Above The Clouds
Uh-Huh Oh-Yeh
Brushed
The Changingman
Friday Street
You Do Something To Me
Brand New Start
Hung Up
Mermaids
Broken Stones
Into Tomorrow

LP 2: Live Classics

Into Tomorrow
Peacock Suit
Friday Street
Mermaids
Out Of The Sinking
Heavy Soul
Wild Wood
Up In Suze's Room
(Can You Heal Us) Holy Man?
Changing Man
Porcelain Gods
Sunflower
Broken Stones