 News
Peter Gabriel issues unheard version of Shock The Monkey
Available digitally with proceeds going to EarthPercent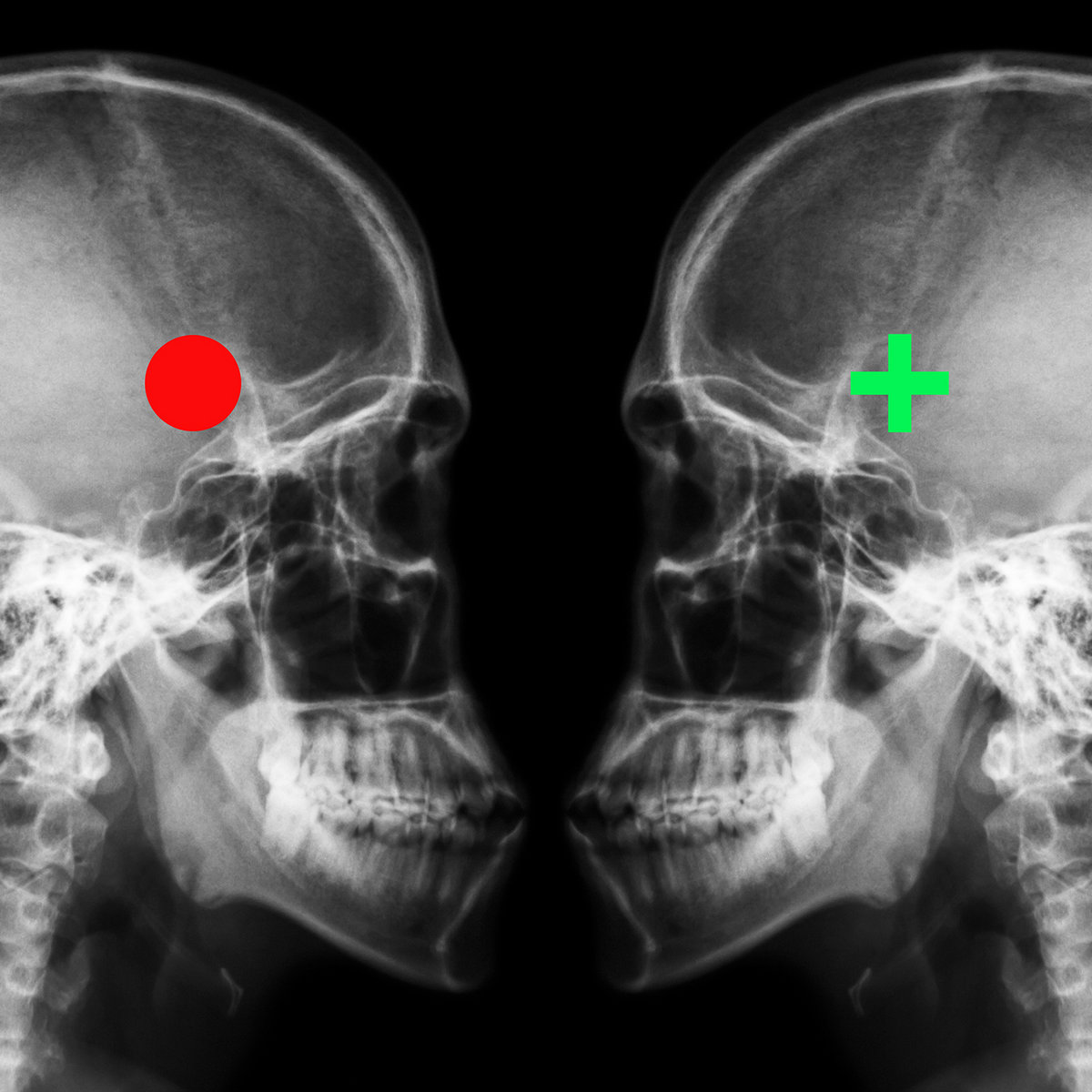 Peter Gabriel has today made available a previously unreleased version of his song 'Shock The Monkey'. It was the first single from his fourth self-titled album (aka Security). It was more successful in America than it was in the UK, peaking at number 29 in the Billboard Hot 100.
The new version of 'Shock The Monkey' is only available digitally via Bandcamp and is called 'Shock The Monkey (EarthPercent x Earth Day Mix)'. I should stress this is not some sort of modern remix, it's a completely unheard alternate version from 1982 and it is really good!
Money from the sale of this track will to got EarthPercent and contribute to the charity's Grantmaking Fund, which supports organisations doing vital work to help tackle the climate emergency
This version of the song is being made available for a limited time in support of EarthPercent x Earth Day, where over 100 artists have contributed a combination of new, unheard, exclusive and archival tracks. You can see the list of other tracks here.
Buy Shock The Monkey (EarthPercent x Earth Day Mix) from Bandcamp (you can then download a WAV/FLAC version)