 News
Peter Gabriel's i/o is finally announced for December release date
Five different physical editions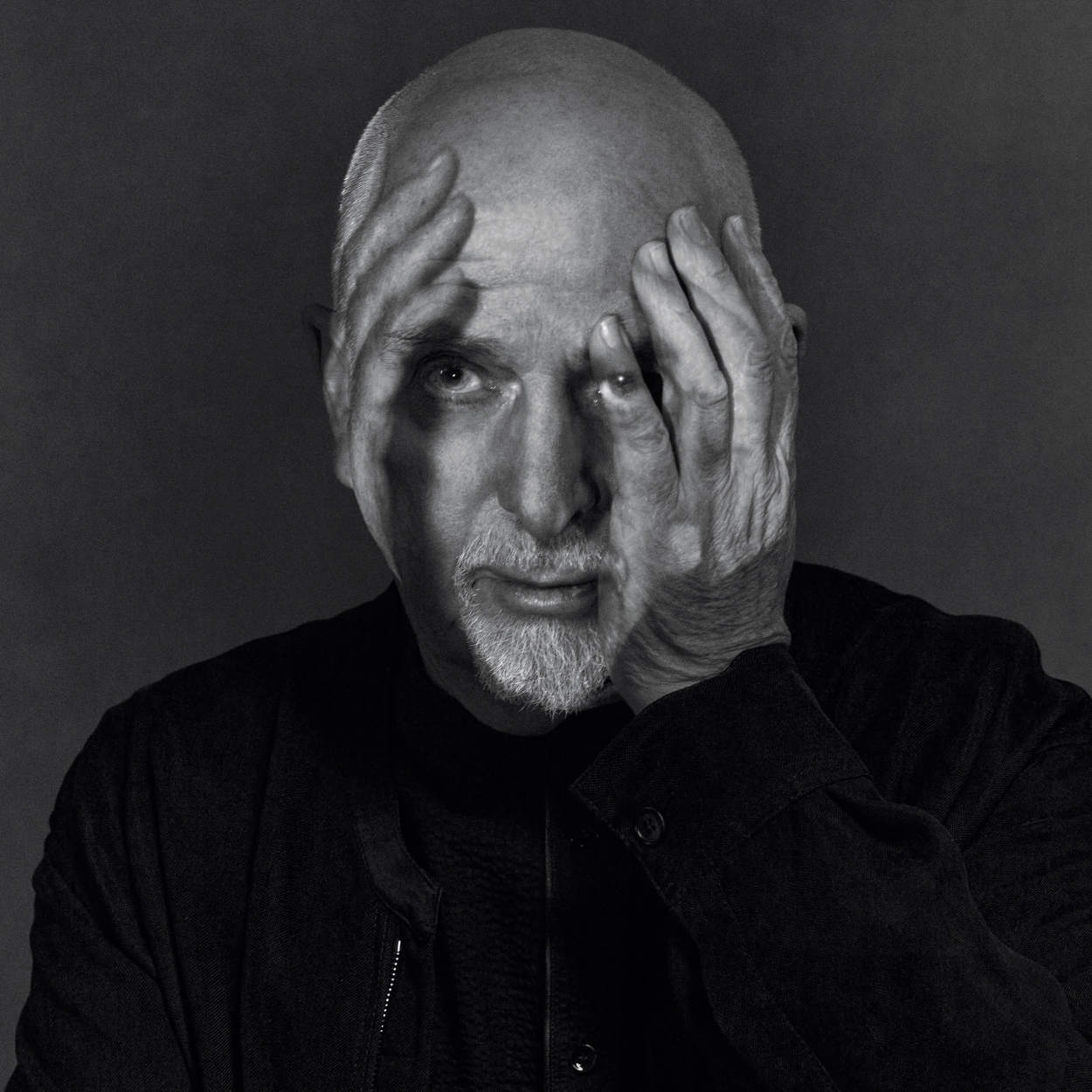 After a year of 'full moon' songs Peter Gabriel has today finally announced the release date of i/o, his 10th studio album.
The 12-track album was recorded mostly at Real World Studios and Peter's home studio. Guitarist David Rhodes, bassist Tony Levin and drummer Manu Katché are present throughout and several songs bear the fingerprints of long-time associate Brian Eno. There are also notable contributions from Richard Russell, pianist Tom Cawley, trumpeters Josh Shpak and Paolo Fresu, cellist Linnea Olsson and keyboard player Don E, amongst others.
As you may be aware by now, there are two different stereo mixes: the Bright-Side Mix, handled by Mark 'Spike' Stent, and the Dark-Side Mix, as reshaped by Tchad Blake. These are available together as a 2CD set or as individual 2LP vinyl packages. The gatefold vinyl editions come with an obi-strip, 32-page booklet and hi-res download card.
A 2CD+blu-ray edition features both stereo mixes on CD and a blu-ray with a Dolby Atmos Mix – known as the In-Side Mix which was created by Hans-Martin Buff. The blu-ray is packaged as a digipak with 32-page booklet and comes with an OBI-strip. It also includes both stereo mixes in 24/96 hi-res.
A deluxe box set which will not be released until March next year simply gathers all these formats together: it includes 2CDs, four vinyl LPs and the blu-ray. This foil-blocked, clamshell box includes a casebound book with expanded sleeve notes and a poster.
i/o will be released on 1 December 2023, via Realworld. Pre-order links still coming through. The 2CD+blu-ray is available via the SDE shop using this link or the button below.
Compare prices and pre-order
Peter Gabriel
i/o 2CD edition
Compare prices and pre-order
Peter Gabriel
i/o 2LP vinyl bright-side mix
Compare prices and pre-order
Peter Gabriel
i/o 2LP vinyl dark-side mix
Compare prices and pre-order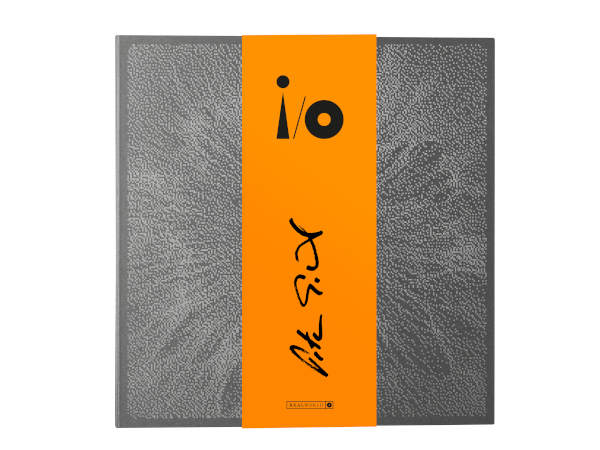 Peter Gabriel
i/o box set
Compare prices and pre-order
Peter Gabriel
i/o 2CD+blu-ray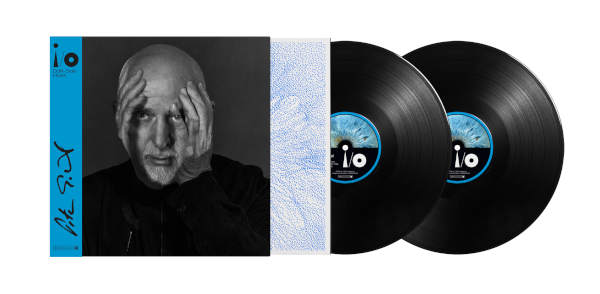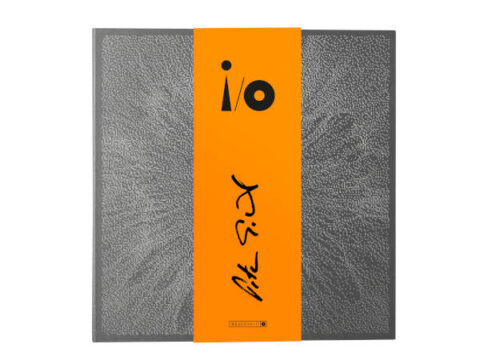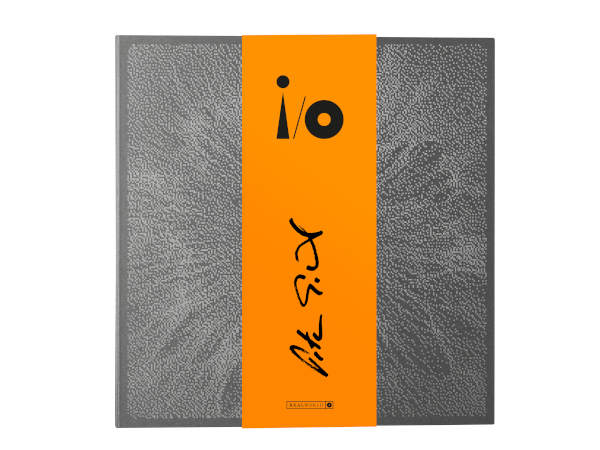 Tracklisting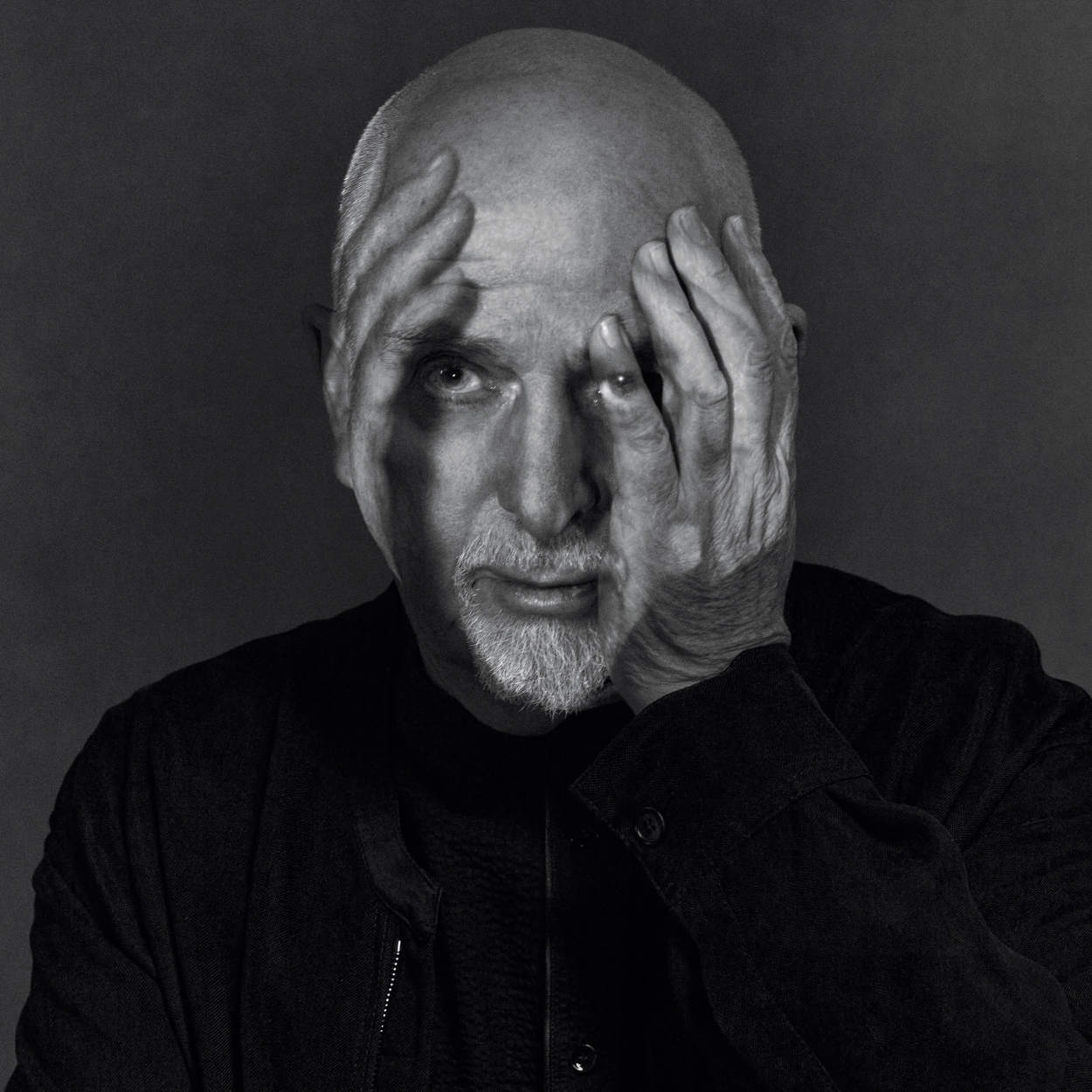 i/o Peter Gabriel
/
CD 1 – Bright-Side Mix

Panopticom

 

The Court
Playing for Time

 

i/o
Four Kinds of Horses
Road to Joy
So Much
Olive Tree
Love Can Heal

 

This Is Home
And Still

 

Live And Let Live

 

CD 2 – Dark-Side Mix

Panopticom

 

The Court
Playing for Time

 

i/o
Four Kinds of Horses
Road to Joy
So Much
Olive Tree
Love Can Heal

 

This Is Home
And Still

 

Live And Let Live

 

Blu-ray – In-Side Mix (Atmos)

In-Side Mix (Dolby Atmos) + Bright-Side and Dark-Side Mixes in 96/24 hi-res

Panopticom

 

The Court
Playing for Time

 

i/o
Four Kinds of Horses
Road to Joy
So Much
Olive Tree
Love Can Heal

 

This Is Home
And Still

 

Live And Let Live

 

LP 1

SIDE A

Panopticom
Playing for Time
The Court

SIDE B

Four Kinds of Horses
i/o
Love Can Heal

LP 2

SIDE C

Road to Joy
So Much
Olive Tree

SIDE D

This Is Home
And Still
Live and Let Live

LP 1

SIDE A

Panopticom
Playing for Time
The Court

SIDE B

Four Kinds of Horses
i/o
Love Can Heal

LP 2

SIDE C

Road to Joy
So Much
Olive Tree

SIDE D

This Is Home
And Still
Live and Let Live