 News
Pink Floyd's 'The Dark Side of the Moon' SACD finally ready for release
The wait is over for the Analogue Productions SACD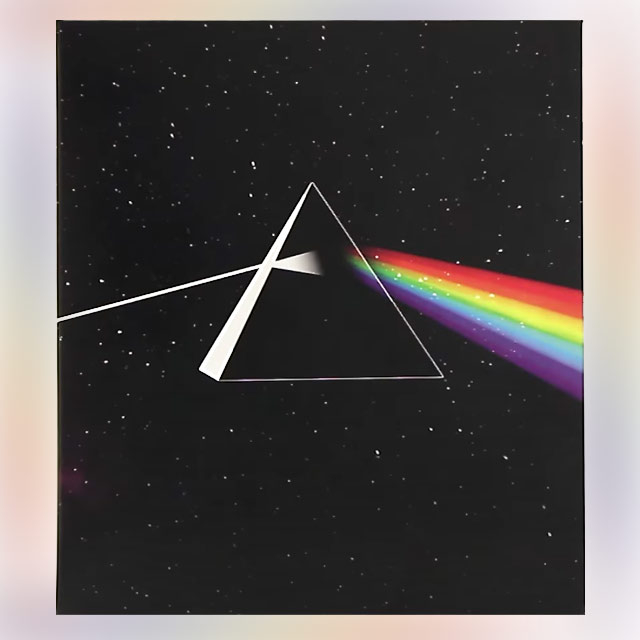 The Analogue Productions SACD of Pink Floyd's The Dark Side of the Moon is finally shipping after a long wait.
This release was originally announced in late 2019 and fans have been waiting patiently ever since. It is now showing as 'in stock' on the Acoustic Sounds website in the USA and can be pre-ordered in the UK via Rough Trade with a 27 August shipping/delivery date.
Let's be clear about the different versions that have been available (and in most cases are still available). In 2003 a 30th anniversary hybrid SACD was released which features the album mixed for 5.1 surround sound by James Guthrie and a stereo version on the stereo layer. This came in a standard jewel case.
Then in 2011 the same 5.1 mix was available on both blu-ray and DVD in the Immersion box set.
Analogue Productions have confirmed that the CD layer of the new SACD has "improved mastering" and of course the SACD is sonically superior then the DVD in the Immersion box set. Also, unlike the blu-ray in the box set the SACD holds the advantage of not requiring being connected to a TV screen.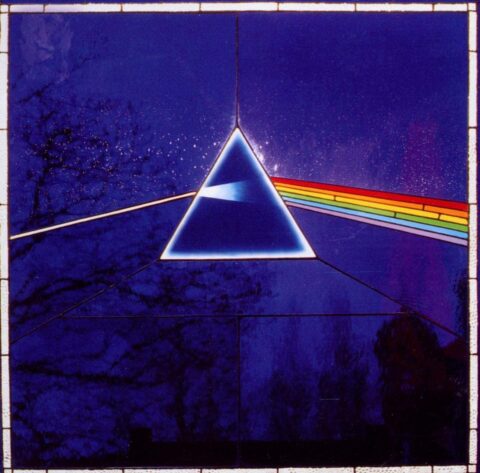 The surround layer on the new and old SACD are identical, although of course the packaging is far superior with the new set, with the hardcover book and slipcase, and as the video above shows is similar to the Wish You Were Here SACD which was also released by Analogue Productions back in 2011 (when the box sets came out). Unlike the 2003 SACD, this new edition reverts to the 'classic' cover design.
Bear in mind this is a US-only release, so availability outside America will be at 'import' prices, which is why it's £59.99 at Rough Trade. This should eventually filter through to other sites like Amazon, JPC etc. but no sign of that yet. Update: It is now orderable via Amazon in the UK and various other territories – see below.
Compare prices and pre-order
Pink Floyd
The Dark Side Of The Moon (Hybrid SACD)
Pre-order The Dark Side of the Moon Analogue Productions SACD: