 News
Porcupine Tree / Deadwing deluxe reissue
2005 album expanded and reissued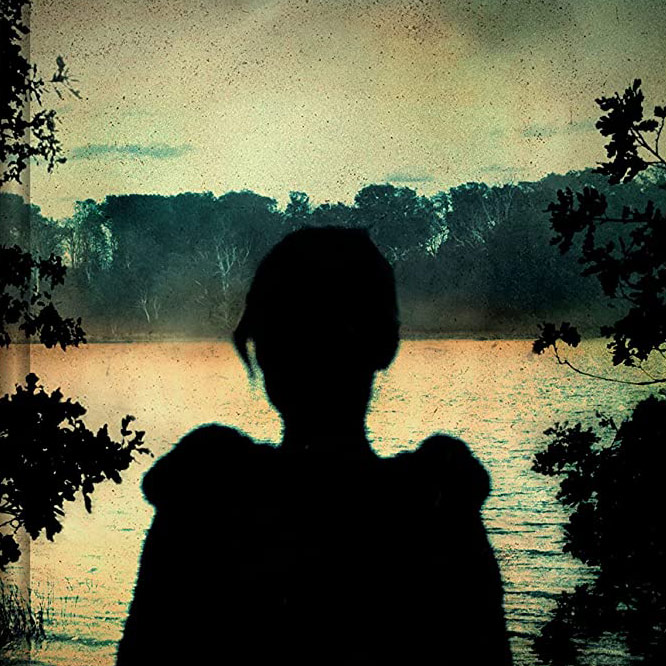 Deadwing, Porcupine Tree's eighth studio album, will be reissued in March as a 3CD+blu-ray deluxe edition.
The 2005 album was the follow-up to In Absentia in 2002 and includes the singles 'Shallow' and 'Lazarus'. Those two long-players are widely regarded as Porcupine Tree at their very best.
Based on a script written by Steven Wilson and director Mike Bennion, about half of the songs were started as part of the film's score. However, when the film did not enter the production phase, Wilson instead made them the basis for the next PT album, with additional material written in collaboration with the other band members.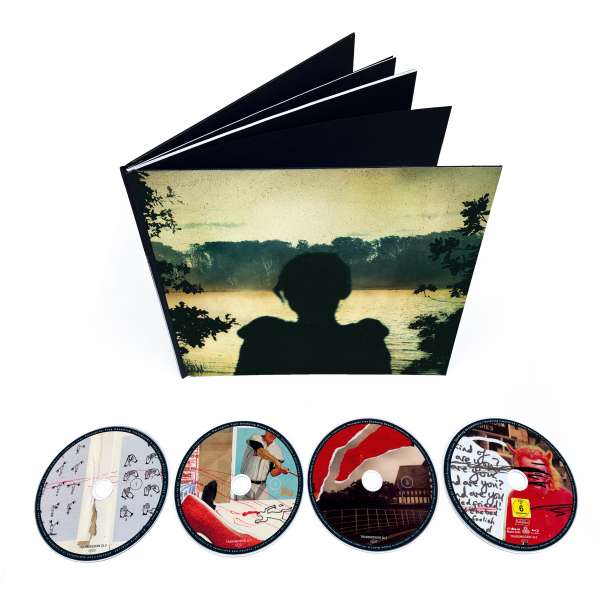 The reissue echoes the In Absentia re-release from early 2020 inasmuch as it comes in a large format deluxe 108-page hardcover book. This offers an in-depth history of the band by Stephen Humphries and rare photographs from Lasse Hoile and the band's personal archives. The four discs offer the following content:
CD 1: Steven Wilson's 2018 remaster
CD 2: B-sides & extra tracks
CD 3: 70 minutes of demos
Blu-ray: 5.1 mix of Deadwing album with 4 bonus tracks by Elliot Scheiner & Steven Wilson, new 'making of' documentary: Never Stop the Car on a Drive in the Dark, Rockplalast performance (77 mins German broadcast in 2005), 'Lazarus' promo video, Deadwing 96/24 LPCM stereo, B-sides in 96/24 LPCM stereo.
Deadwing will be reissued on 10 March 2023 via Snapper's Transmission imprint.
Compare prices and pre-order
Porcupine Tree
Deadwing 3CD+blu-ray deluxe book edition
Tracklisting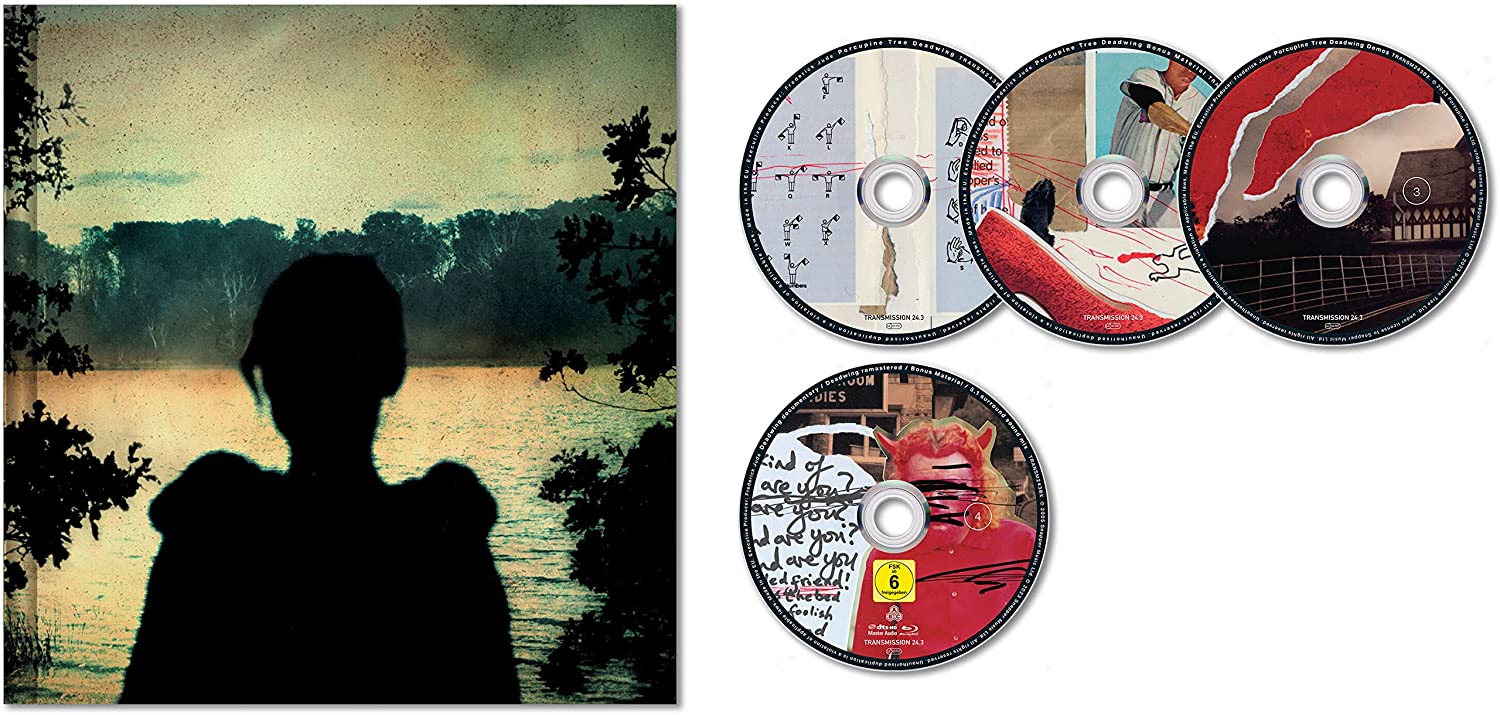 Deadwing Porcupine Tree
/
CD 1: Deadwing 2018 remaster

Deadwing
Shallow
Lazarus
Halo
Arriving Somewhere But Not Here
Mellotron Scratch
Open Car
Start Of Something Beautiful
Glass Arm Shattering

CD 2: B-sides/extra tracks

Revenant
So Called Friend
Shesmovedon
Mother and Child Divided
Half Light

CD 3: Demos

Arriving Somewhere But Not Here (Demo)
Godfearing (Demo)
Lazarus (Demo)
Open Car (Demo)
Vapour Trails (Demo)
Shallow (Demo)
Deadwing (Demo)
Mother and Child Divided (Demo)
Instrumental Demo 1
Halo (Demo)
Instrumental Demo 2
So Called Friend (Demo)
Glass Arm Jam

Blu-ray

Documentary

Never Stop the Car on a Drive in the Dark (Deadwing Documentary)

Promo

Lazarus (Promo Video)

Album in 5.1 and stereo

Deadwing (Remastered Album 96/24 LPCM Stereo)
Deadwing B-Sides (96/24 LPCM Stereo)
Deadwing 5.1 Surround Sound Mix (By Elliot Scheiner and SW)

Rockpalast

Intro (Rockpalast WDR TV Broadcast)
Blackest Eyes (Rockpalast WDR TV Broadcast)
Lazarus (Rockpalast WDR TV Broadcast)
Futile (Rockpalast WDR TV Broadcast)
Interview (Rockpalast WDR TV Broadcast)
Mother and Child Divided (Rockpalast WDR TV Broadcast)
So Called Friend (Rockpalast WDR TV Broadcast)
Arriving Somewhere But Not Here (Rockpalast WDR TV Broadcast)
Sound of Muzak (Rockpalast WDR TV Broadcast)
Interview 2 (Rockpalast WDR TV Broadcast)
Start of Something Beautiful (Rockpalast WDR TV Broadcast)
Halo (Rockpalast WDR TV Broadcast)
Interview 3 (Rockpalast WDR TV Broadcast)
Radioactive Toy (Rockpalast WDR TV Broadcast)
Trains (Rockpalast WDR TV Broadcast)