 News
Porcupine Tree to release Closure/Continuation. Live.
2022 tour released in audio and video formats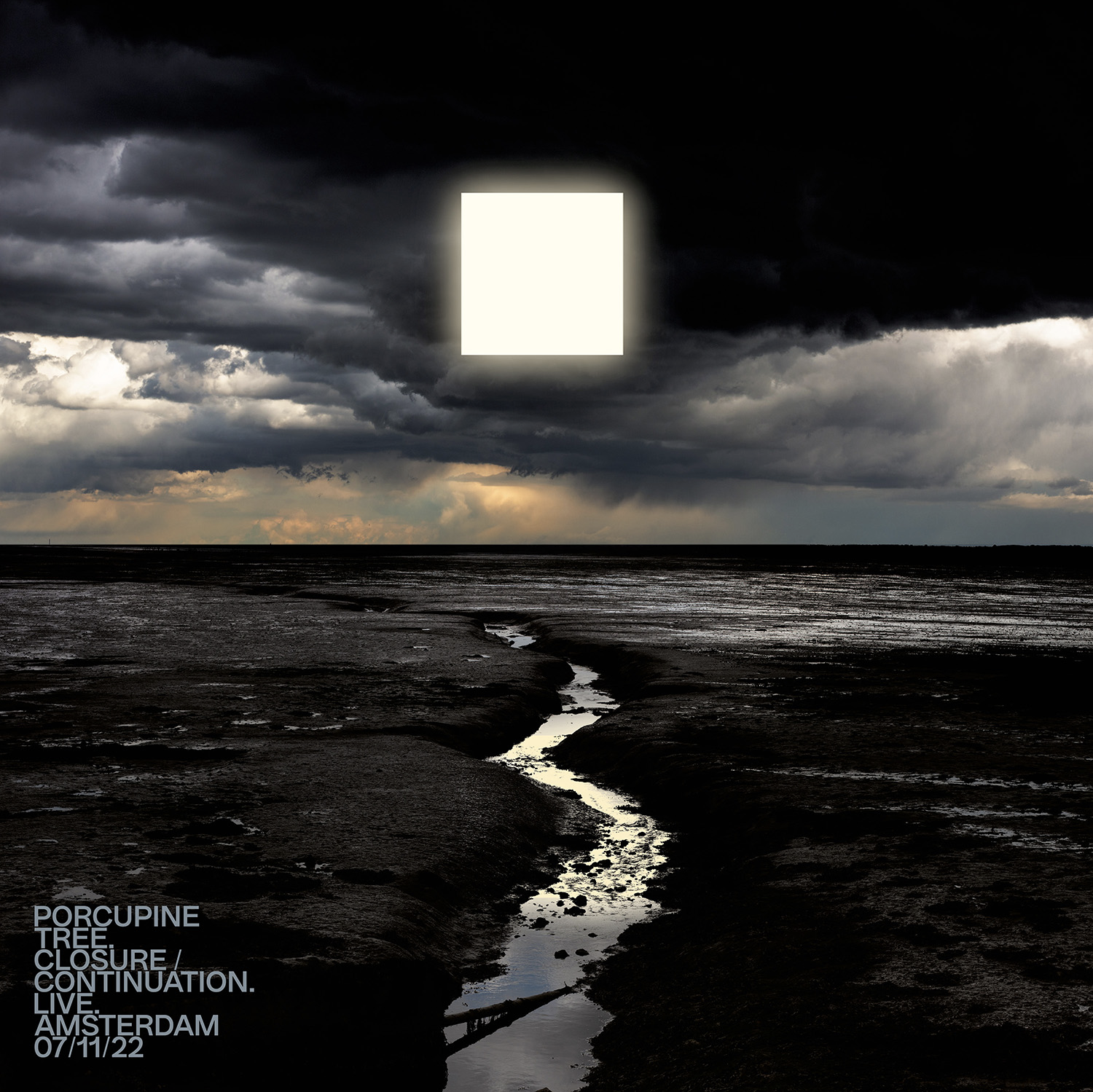 Porcupine Tree's 2022 tour to promote their Closure/Continuation record is celebrated with a special live album release next month.
Closure/Continuation. Live. documents the reformed band's triumphant return to the stage via a live recording captured on 7 November 2022 at Amsterdam's 17,000 capacity Ziggo Dome.
Three physical formats all include the full live show ("no hits" to quote Steven Wilson) and the deluxe edition is a 2CD+2xblu-ray set which feature audio across the two CDs, the filmed show (+ bonus features) on blu-ray and then a second blu-ray with audio streams in Dolby Atmos, 5.1 and hi-res stereo. The four discs are housed in a 60-page hardcover book which slides into a 12-inch slipcase.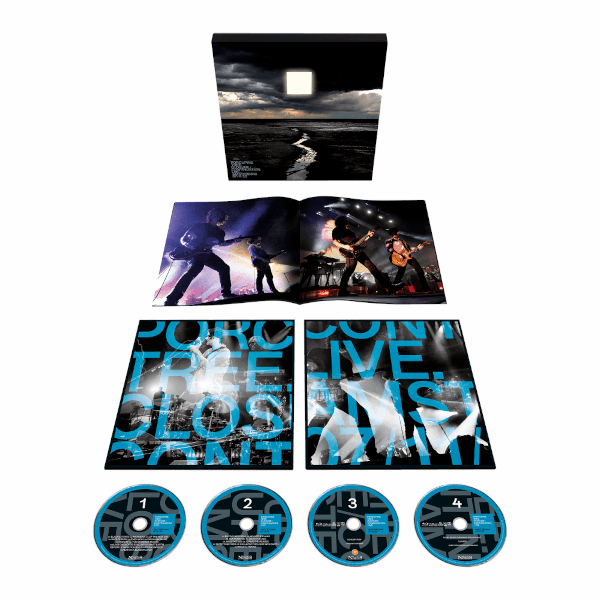 There is also a 4LP box set with all the audio pressed on clear vinyl and a blu-ray+DVD edition which just the filmed show – no bonus features or separate audio-only element. The deluxe edition and 4LP versions are not available across all retail.
Closure/Continuation. Live. is released on 8 December 2023, via Music For Nations/Sony.
Compare prices and pre-order
Porcupine Tree
Closure Continuation Live - Blu-ray + DVD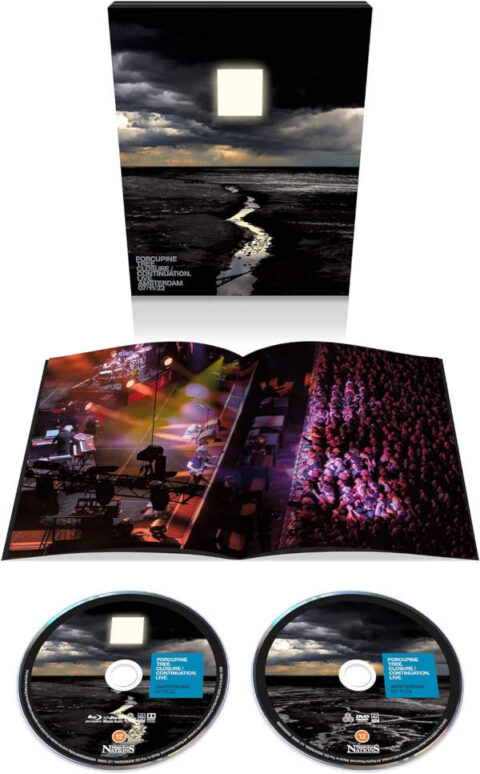 Tracklisting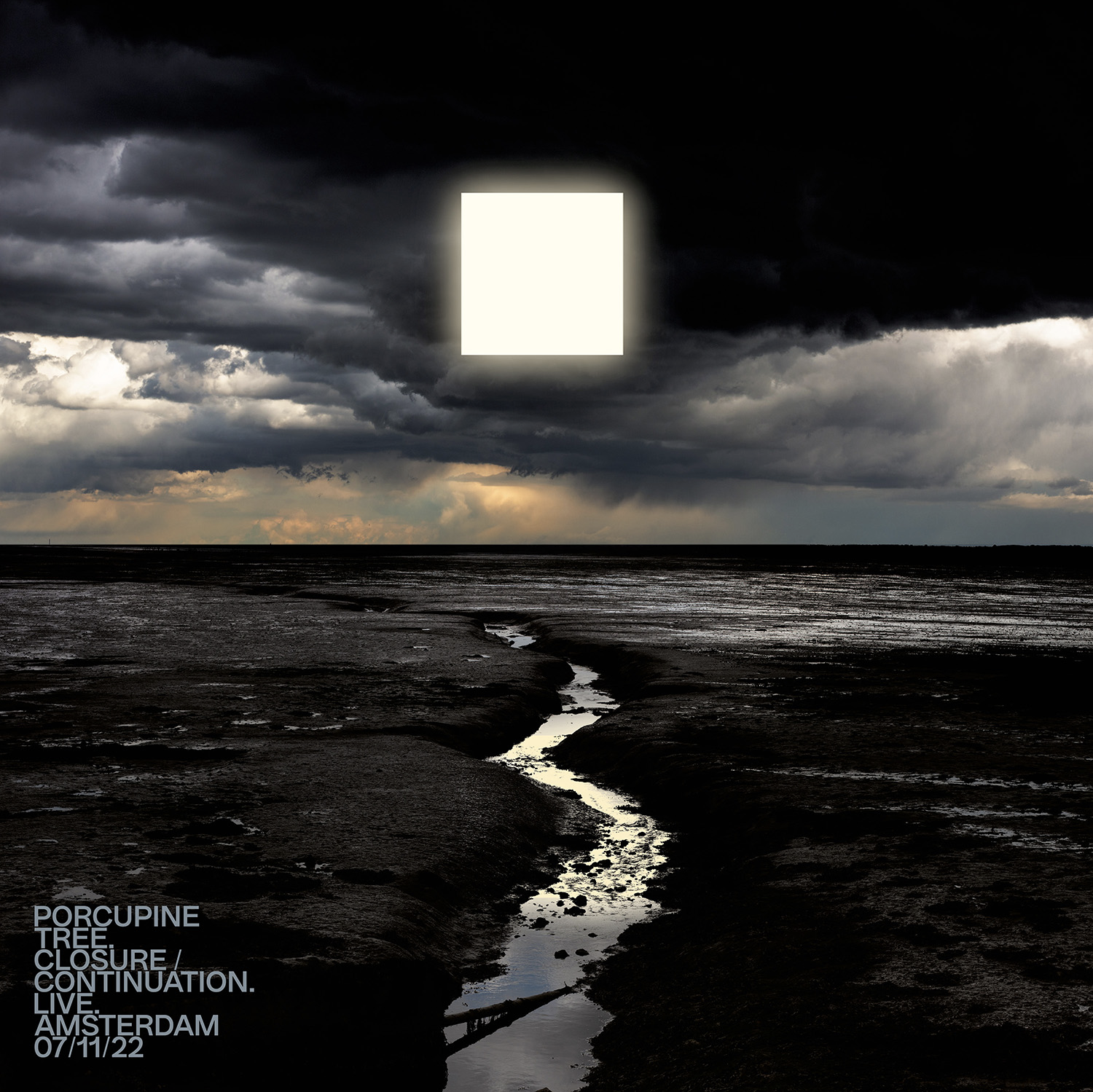 Closure/Continuation. Live. Porcupine Tree
/
2CD / Blu-ray / Blu-ray Audio / DVD

Blackest Eyes
Harridan
Of the New Day
Rats Return
Even Less
Drown With Me
Dignity
The Sound Of Muzak
Last Chance To Evacuate Planet Earth Before It Is Recycled
Chimera's Wreck
Fear of a Blank Planet
Buying New Soul
Walk The Plank
Sentimental
Herd Culling
Anesthetize
I Drive The Hearse
Sleep Together
Collapse the Light Into Earth
Halo
Trains