 News
Pre-order a signed CD of Gary Kemp's new album
Under a tenner!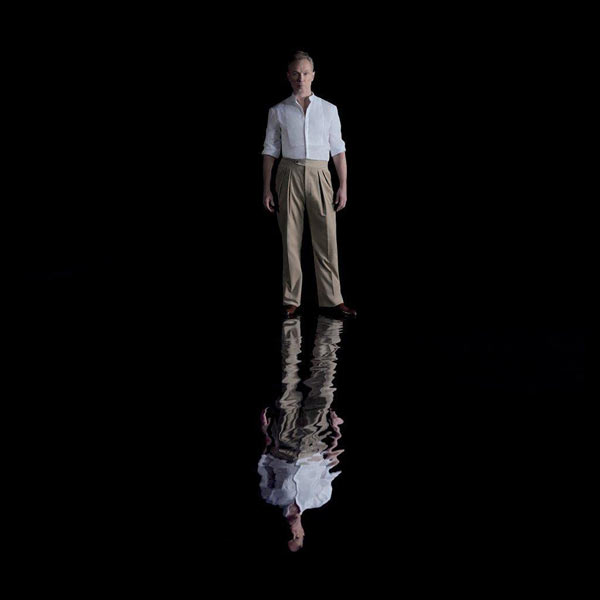 Gary Kemp's second ever solo album, INSOLO, will be released in July and fans of the Spandau Ballet guitarist and songwriter can secure a signed CD from Amazon UK.
The album follows a quarter of a century on from his debut Little Bruises and features the new 'single' Ahead of the Game which you can preview below.
The 11-track album has been written and produced by Kemp and it focuses on two dominant themes: "the paradox of solitude in an urban landscape" and Gary's "growing obsession with life seen through a rear-view mirror and how the past infects our present".
What do you think of the new song? Leave a comment!
INSOLO is available on CD and vinyl and will be released on 16 July 2021, via Columbia (was 18 June)
Compare prices and pre-order
Gary Kemp
INSOLO (Amazon Exclusive Signed CD)
Compare prices and pre-order
Gary Kemp
INSOLO - vinyl LP
Compare prices and pre-order
Gary Kemp
INSOLO - standard CD
Tracklisting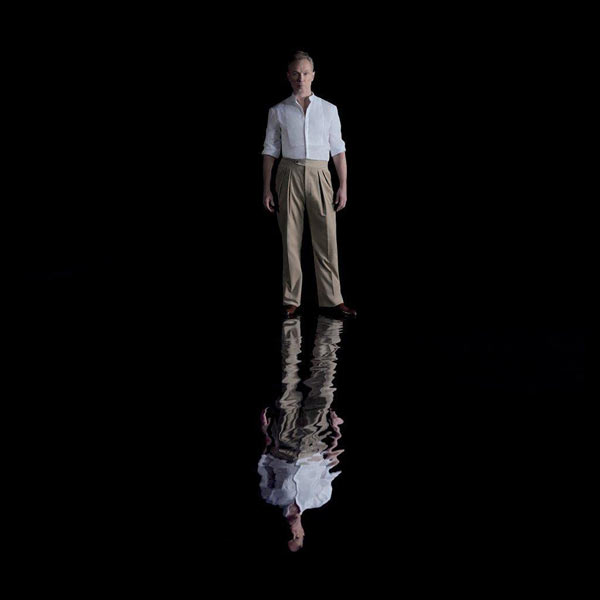 INSOLO Gary Kemp
/
In Solo
A Rumour Of You
Waiting For The Band
Ahead Of The Game
I Remember You
Too Much
The Fastest Man In The World
I Am The Past
The Feet Of Mercury
The Haunted
Our Light