 News
Prince and the Revolution Live / new official box set
Classic Syracuse, NY gig remixed & restored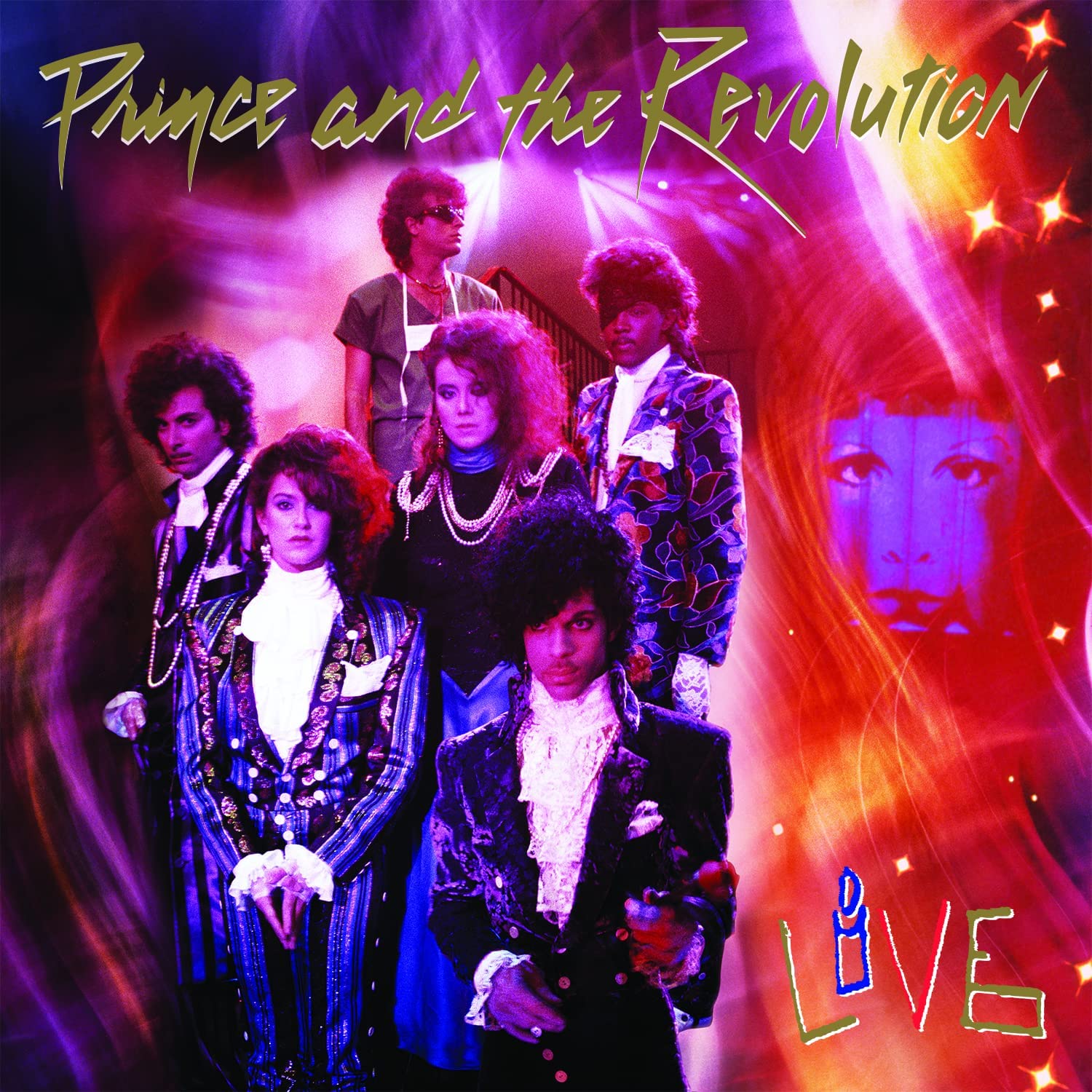 Prince and The Revolution's 30 March 1985 live concert from the Carrier Dome, Syracuse – which was part of his 1985 Purple Rain tour – will be issued as a standalone release in June.
The spectacular two-hour set was beamed into millions of homes via satellite at the time and features a ridiculously great setlist, including classic hits such as 'Let's Go Crazy', '1999', 'Little Red Corvette', 'When Doves Cry', 'Purple Rain', 'I Would Die 4 U'; superb B-sides like 'Irresistible Bitch' and 'How Come You Don't Call Me Anymore'; and choice album cuts. In fact, Prince plays the whole of Purple Rain, with the concert ending with side two of that 1984 in sequence.
This performance was issued, in full, on DVD as part of Warner Music's four-disc deluxe edition of Purple Rain in 2017. That previous edition only offered stereo sound and reasonable, but not outstanding, visuals. Sony (who now have the rights) have gone to town on the new editions.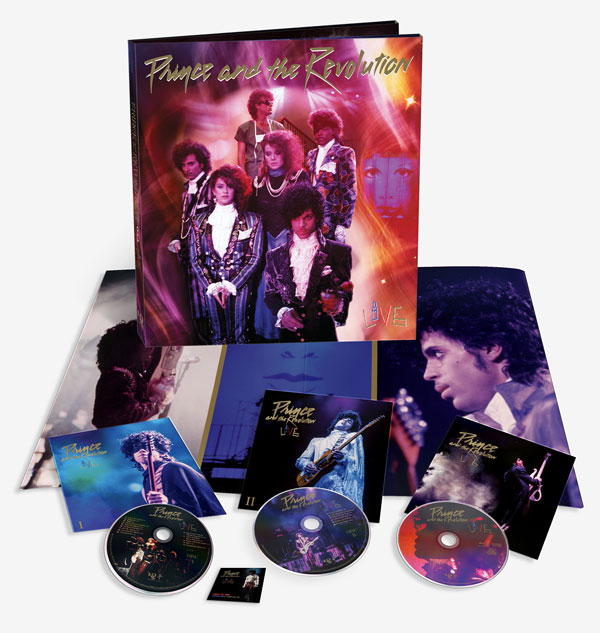 The two formats are 2CD+blu-ray and a 3LP vinyl edition. The audio for both has been entirely remixed from the original two-inch multi-tracks. Obviously, the triple vinyl offers the newly remixed sound just in stereo but the blu-ray additionally delivers both Dolby Atmos and 5.1 surround sound.
For the blu-ray, the picture is said to have been "newly restored" although since this wasn't shot on film it remains to be seen how good this will actually look.
After the initially extortionate price-tag (in the UK, at least) on the Welcome 2 America box, it's good to see some sensible pricing with this new release. The 2CD+blu-ray a tad over £20 in the UK and even the 3LP vinyl set a not unreasonable £42. Not including a blu-ray with the vinyl set is a bit strange though, it has to be said.
Prince and The Revolution: Live will be available on 3 June 2022, via Sony Music Catalog.
Compare prices and pre-order
Prince and The Revolution
Live 2CD+blu-ray deluxe set
Compare prices and pre-order
Prince and The Revolution
Live 3LP vinyl box
Tracklisting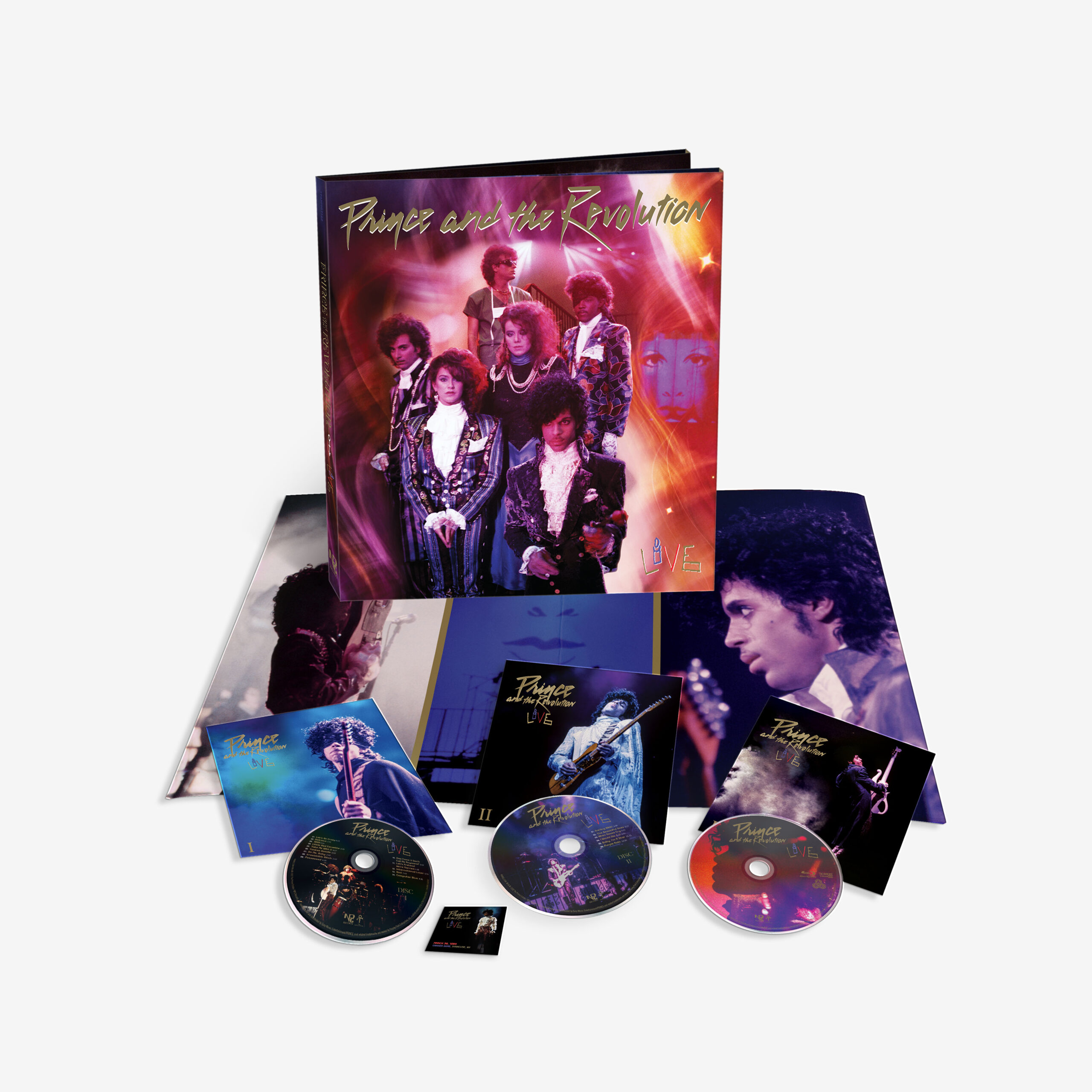 Live Prince and the Revolution
/
2CD+blu-ray
CD 1

Let's Go Crazy
Delirious
1999
Little Red Corvette
Take Me With U
Yankee Doodle
Do Me, Baby
Irresistible Bitch
Possessed
How Come U Don't Call Me Anymore
Let's Pretend We're Married
International Lover
God
Computer Blue

CD 2

Darling Nikki
The Beautiful Ones
When Doves Cry
I Would Die 4 U
Baby, I'm a Star
Purple Rain

blu-ray

Let's Go Crazy
Delirious
1999
Little Red Corvette
Take Me With U
Yankee Doodle
Do Me, Baby
Irresistible Bitch
Possessed
How Come U Don't Call Me Anymore
Let's Pretend We're Married
International Lover
God
Computer Blue
Darling Nikki
The Beautiful Ones
When Doves Cry
I Would Die 4 U
Baby I'm A Star
Purple Rain
Tracklisting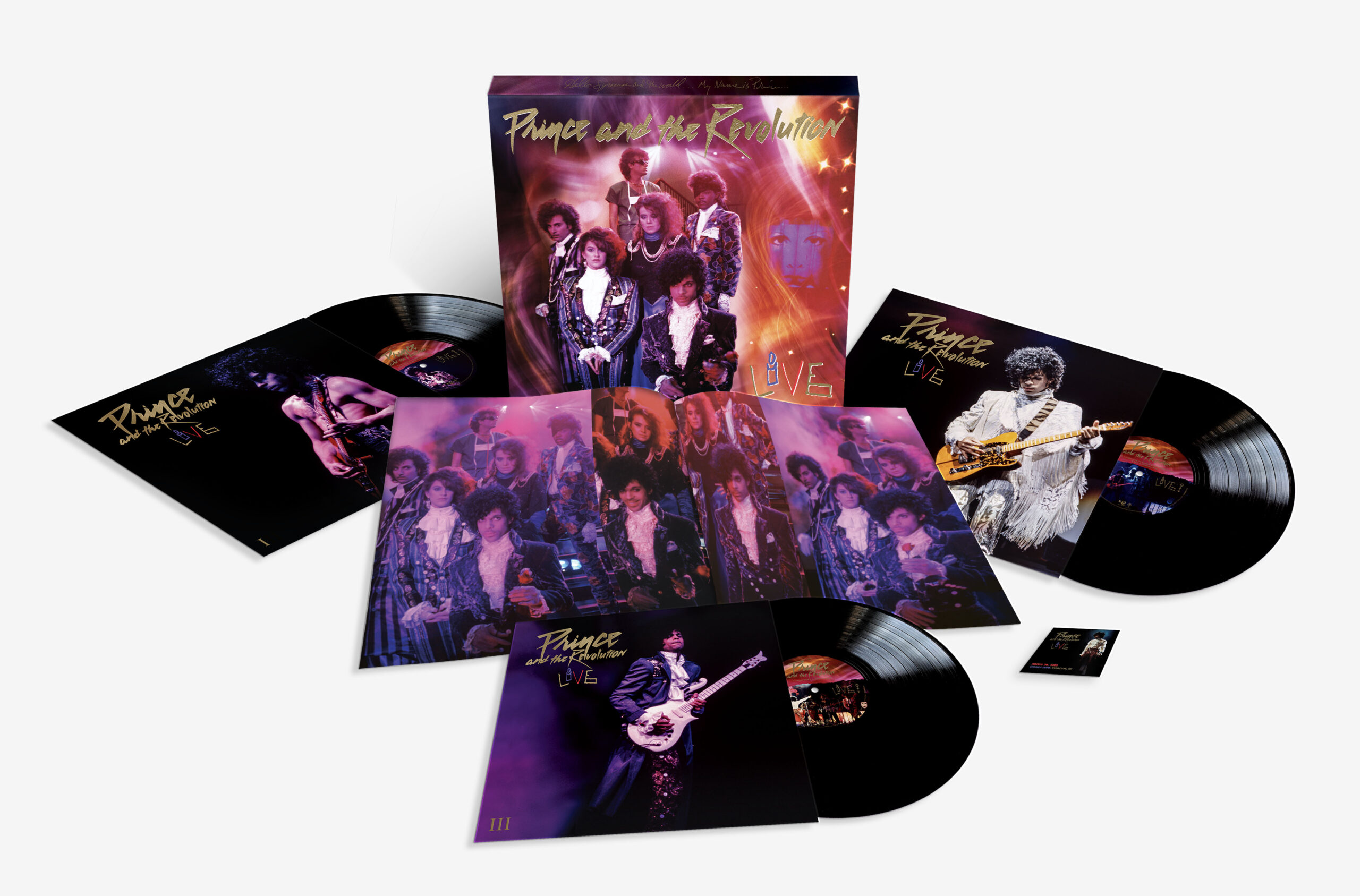 Live Prince and the Revolution
/
3LP
LP 1

Side A

Let's Go Crazy
Delirious
1999
Little Red Corvette
Take Me With U

Side B

Yankee Doodle
Do Me, Baby
Irresistible Bitch
Possessed
How Come U Don't Call Me Anymore

LP 2

Side C

Let's Pretend We're Married
International Lover
God
Computer Blue

Side D

Darling Nikki
The Beautiful Ones
When Doves Cry

LP 3

Side E

I Would Die 4 U
Baby, I'm a Star

Side F

Purple Rain