 News
Prince / The Gold Experience CD reissue
The unpronounceable squiggle's first album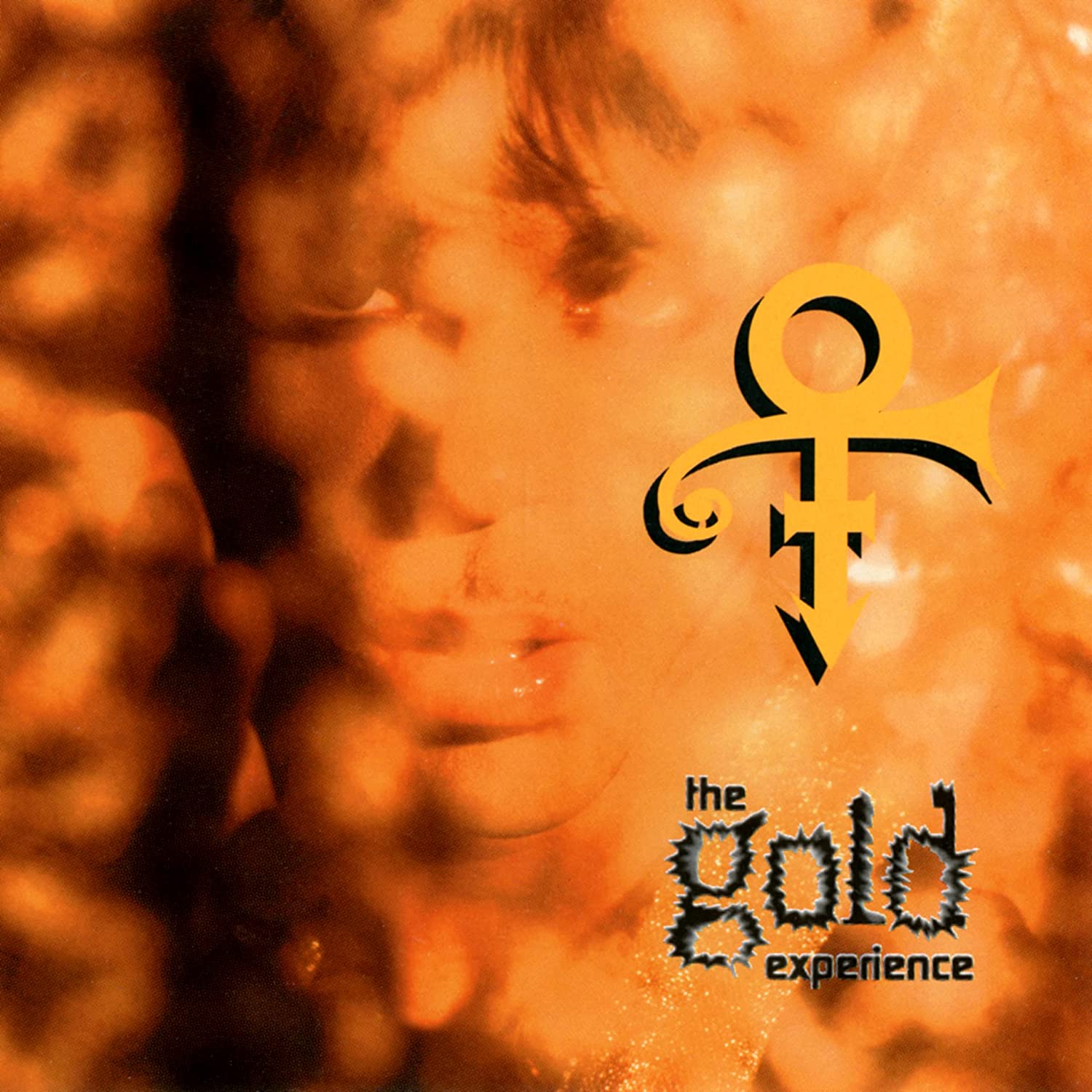 Prince's 1995 album The Gold Experience (his first to be credited to that unpronounceable squiggle) will be reissued on CD in June, a day prior to a special 2LP gold vinyl edition being made available for this year's Record Store Day.
The album features the UK number one single 'The Most Beautiful Girl' in the World' and this reissue does indeed include that song after the resolution of a legal dispute. Two further singles, 'I Hate U' and 'Gold' were both top 20 singles in Britain. In fact, 'Gold' peaked at number 10 and was therefore Prince's last top ten single in the UK, in his lifetime, if we don't count the reissue of 1999 (which we don't).
It was a confusing time for the record-buying public. Prince was in dispute with his label, had an enormous hit ('The Most Beautiful Girl In The World') on his own NPG Records label and wrote 'Slave' on his cheek. The chart-topping single was issued in February '94 but The Gold Experience wasn't issued until September 1995. In between the album Come was grudgingly put out, along with the rather good single 'Letitgo'.
It's a little surprising that there's no word of a retail black vinyl to go with the CD reissue but we'll see what happens. Meanwhile the video to 'The Most Beautiful Girl in the World" has been newly-restored to HD and you can watch it above.
The Gold Experience CD reissue is released on 17 June 2022. The the gold vinyl 2LP set is only available via participating indie retailers on Record Store Day (18 June).
Compare prices and pre-order
Prince
The Gold Experience CD edition
Tracklisting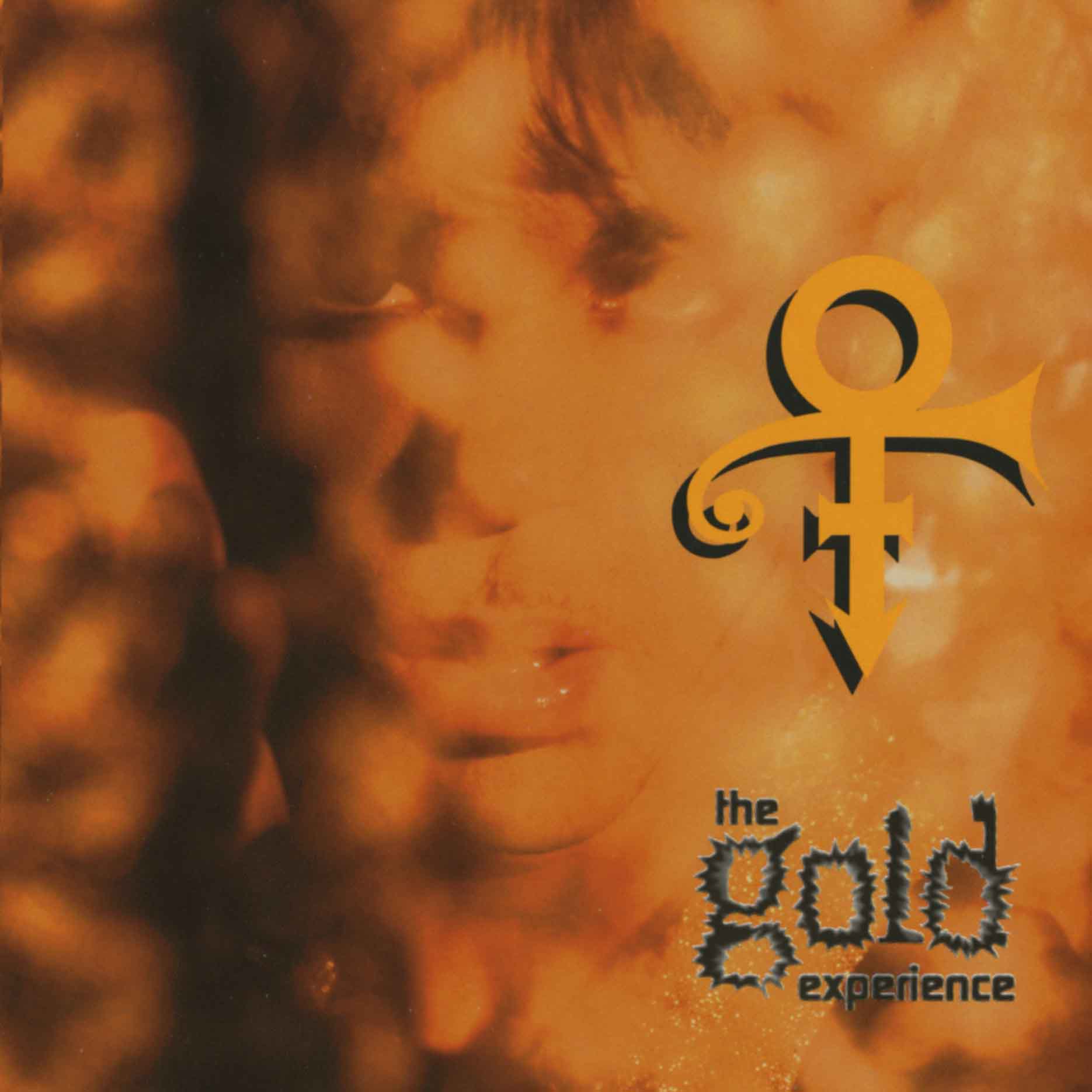 The Gold Experience Prince
/
CD
P. Control   
NPG Operator #1     
Endorphinmachine     
Shhh       
We March 
NPG Operator #2               
The Most Beautiful Girl In the World  
Dolphin                  
NPG Operator #3                          
Now      
NPG Operator #4                         
319          
NPG Operator #5           
Shy       
Billy Jack Bitch                    
Eye Hate U            
NPG Operator #6               
Gold