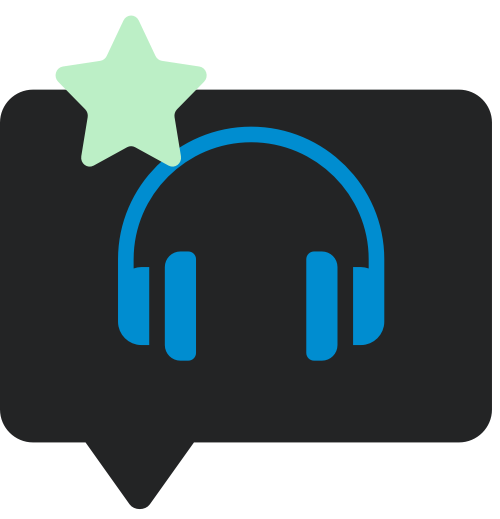 Reviews
Prince / Diamonds and Pearls super deluxe edition reviewed
By Alexis Petridis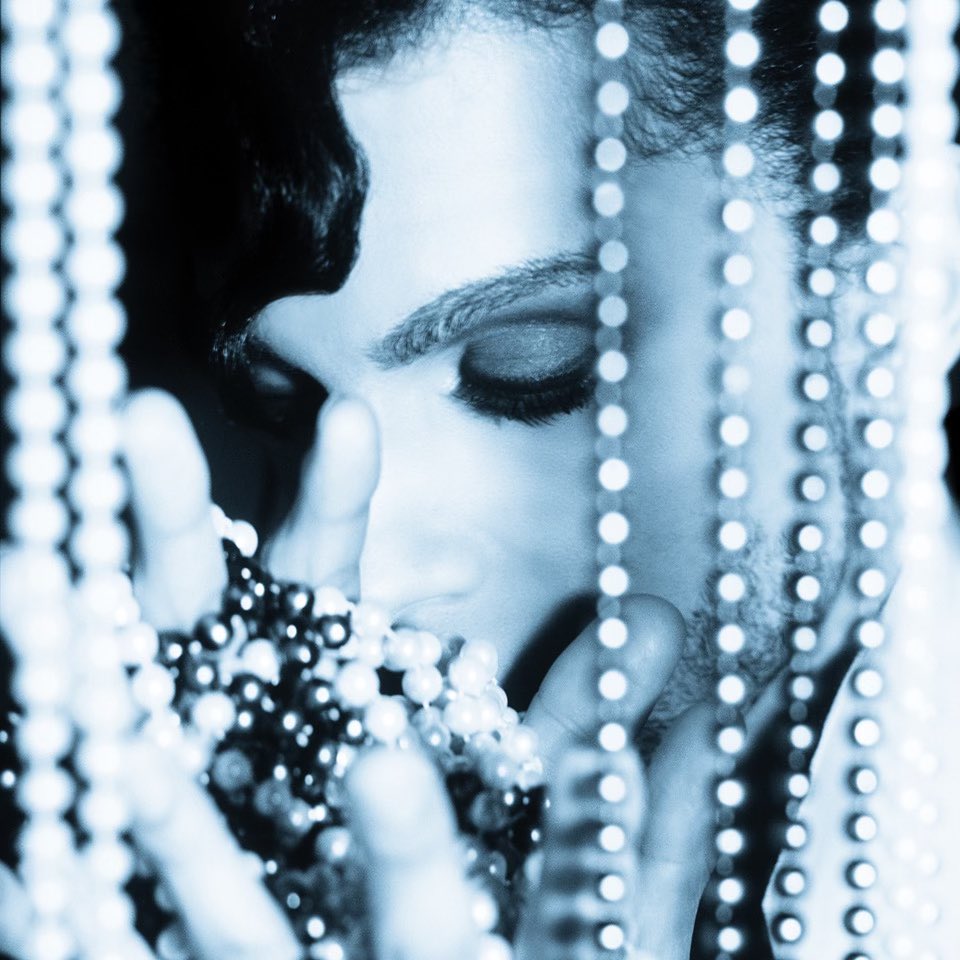 Perhaps no artist lends themselves as well to the super deluxe box set treatment as Prince. As everyone knows, he recorded vastly more music than he ever released. Even the quickest flick through Duane Tudhal's books, which dissect his studio sessions from 1983-84 and 1985-86 with in-depth research and scholarly rigour, leaves you both agog at Prince's Stakhanovite approach to music – did the guy ever sleep? – and profoundly glad you weren't working with him: subject to phone calls in the middle of the night demanding your immediate presence in the studio or, in the case of one member of The Revolution, obliged to leave your own wedding party midway through in order to record a new track. Paisley Park's infamous Vault – wherein, it's alleged, lurk thousands of unreleased tracks – has proved impossibly fertile ground for posthumous compilers. It slightly undersells the vastly extended editions of Purple Rain, 1999 and Sign O' The Times that have appeared over the last eight years to say they contain 'extra tracks': they are home to albums and albums of material as good as the stuff he deigned to release in the 80s. Sometimes, what's emerged is of a quality that's baffling: if he had an album as good as Welcome 2 America in the can in 2010, why didn't he release it then, instead of the sub-par 20Ten?
Which brings us to the latest instalment in the super-deluxe series of Prince reissues. On release, 1991's Diamonds And Pearls sold 6m copies – his biggest album since Purple Rain – but it occupies a hotly-contested position within the Prince canon. There are people who'll tell you it was the last incontrovertible classic Prince released in his lifetime, a brilliant and unexpected marshalling of his energies and eclectic tastes after the uneven Batman soundtrack and the disaster of Graffiti Bridge; the final time Prince made an album that needed no special pleading, with his genius evident from soup to nuts. Equally, there are people who think that particular ship sailed some years before, and that Prince's genius last seemed unquestionable on Lovesexy or even Sign O' The Times. There are also people who'll tell you that Prince's greatest album is The Rainbow Children or Musicology, but they're either insane or engaged in posturing of the eye-understand-Prince's-work-on-a-deeper-and-more-profound-level-that-U variety and either way their opinion need not detain us.
Diamonds and Pearls occupies a hotly-contested position within the Prince canon

Alexis Petridis
After consuming the box set – which expands the original album's 65 minutes to over seven hours of music (plus a blu-ray featuring a frankly astonishing 1992 live performance from Prince's Minneapolis nightclub Glam Slam), and arrives packaged with an impressively detailed hardback book and features vinyl mastered by Bernie Grundman, whose name is about as close to a trademark of quality as you can get in these matters – you find yourself wavering between the two viewpoints. On the one hand, Diamonds And Pearls itself contains more no-further-questions classics than either of its predecessors – 'Gett Off', 'Money Don't Matter 2 Night', 'Insatiable', 'Cream', the title track – and it's impressively varied in its scope. It variously touches on jazz, T Rex, funk, Steely Dan, hip hop and soul. Opener 'Thunder' attempts to meld together psychedelia (by way of a sitar), early 90s R&B, squealing hair metal guitars and a nagging pop chorus, a cocktail no one other than Prince would have thought of mixing. The backing track of 'Willing And Able' sounds a little like The Police, of all people.
On the other, it feels noticeably more dated than Prince's earlier albums. The influence of New Jack Swing is pronounced, which locks it into its era, partly because the version of New Jack Swing it alights on – stabbing samples, then-cutting-edge drum machines heavy on the cowbell sound – is one that 21st Century pop has yet to revive. There are good songs among the deep cuts – the jazzy 'Strollin'' is lovely – but nothing you'd describe as an overlooked masterpiece, and not all the experiments work. As Chuck D puts it in the accompanying booklet's introductory essay, Prince "didn't jump into rap right away", which is a tactful way of saying he dabbled in it – rapping on 1983's 'Irresistible Bitch' – then took to dismissing it: "the only good rapper is one that's dead," he sang on The Black Album's 'Dead On It'. By the time of Diamonds And Pearls, he'd clearly reconsidered, apparently impressed by Digital Underground's 'The Humpty Dance'. Indeed, the outtakes and b-sides assembled on the box set reveal that Diamonds And Pearls might have been a far more hip hop-influenced album than the one he eventually released: 'Something Funky This House Comes', 'Horny Pony', 'The Last Dance (Bang Zoom And The Whole Nine)', 'Things Have Gotta Change'.
There are good songs among the deep cuts – the jazzy 'Strollin'' is lovely – but nothing you'd describe as an overlooked masterpiece, and not all the experiments work.

Alexis Petridis
The problem was Prince's choice of rapper: it was a golden age for hip hop, and Prince could presumably have had his pick of top-tier collaborators,  but instead he opted to stay local, employing Tony M, a Minnesotan whose rhymes were of a similar standard to those found on early 90s pop/dance tracks – 'Rhythm Is A Dancer' by Snap!, 'Dirty Cash' by The Adventures Of Stevie V. His presence makes Prince's ventures into hip hop seem a little dilettantish, as if something of it lay beyond his grasp: a disappointment, given that he'd previously seemed capable of making pretty much any musical genre bend to his will.
Outside the album itself, and the plethora of additional remixes – ranging from the essential (the Damn Near 10 Minutes version of 'Gett Off'), to completists-only single edits – the haul of songs from The Vault seems a little less abundant than that on 1999 or Sign O' The Times, perhaps because a lot of the tracks here ended up being released by other artists: El DeBarge, Rosie Gaines, Mavis Staples, three songs from Martika's 1991 album Martika's Kitchen. Then again, that doesn't stop Prince's original versions being great: you listen to the joyous title track from Martika's Kitchen and boggle that it was only a minor hit in the UK, and flopped altogether in the States. And among the material that never found a home, previously known only to bootleg collectors and file-swappers, there's real gold. Not enough to suggest that Prince could have easily released two albums of equivalent quality in 1991, but enough to have drastically reconfigured Diamonds And Pearls itself, and possibly to have improved it: the frantic 'Streetwalker' – co-written with Rosie Gaines – the vaguely 'Little Red Corvette'-esque 'Lauriann', the stuttering electronic funk of 'Hey U'. The best thing here might be the drum-machine-driven 'Schoolyard', which is implausibly funky and richly melody, although you can understand why Prince elected to keep that one to himself: even by his standards, the lyrics are a bit much. They depict his first sexual encounter, aged 16, with a girl two years younger than him, complete with – and there's no easy way of putting this – a fairly detailed description of her vagina.
Elsewhere, even the less essential stuff is intriguing: a remix of Glam Slam from which 'Gett Off' was ultimately derived; a hugely extended and re-arranged version of 'Thunder' that was used as music for a ballet; 'Letter 4 Miles', a jazz piece composed in response to his friend and sometime collaborator Miles Davis' death. You can argue that it would have been more exciting had the super-deluxe treatment been meted out to one of Prince's unquestionable classics – Around The World In A Day, or Parade – but wallowing in what's here is still a pleasure. Diamonds And Pearls has its flaws, evidence that Prince wasn't as unfailingly great in 1991 as he had been four or five years earlier, but he was still great: great enough to make a deep dive as extensive as this seem a delight, rather than a chore.
Review by Alexis Petridis for SDE.
---
The Diamonds and Pearls reissue is out today via Warner Records. The exception to this is the blu-ray audio edition which is delayed until 24 November. It's available via the SDE shop using this link or the button below.