 News
R.E.M. / Chronic Town reissue
1982 EP issued on CD for the first time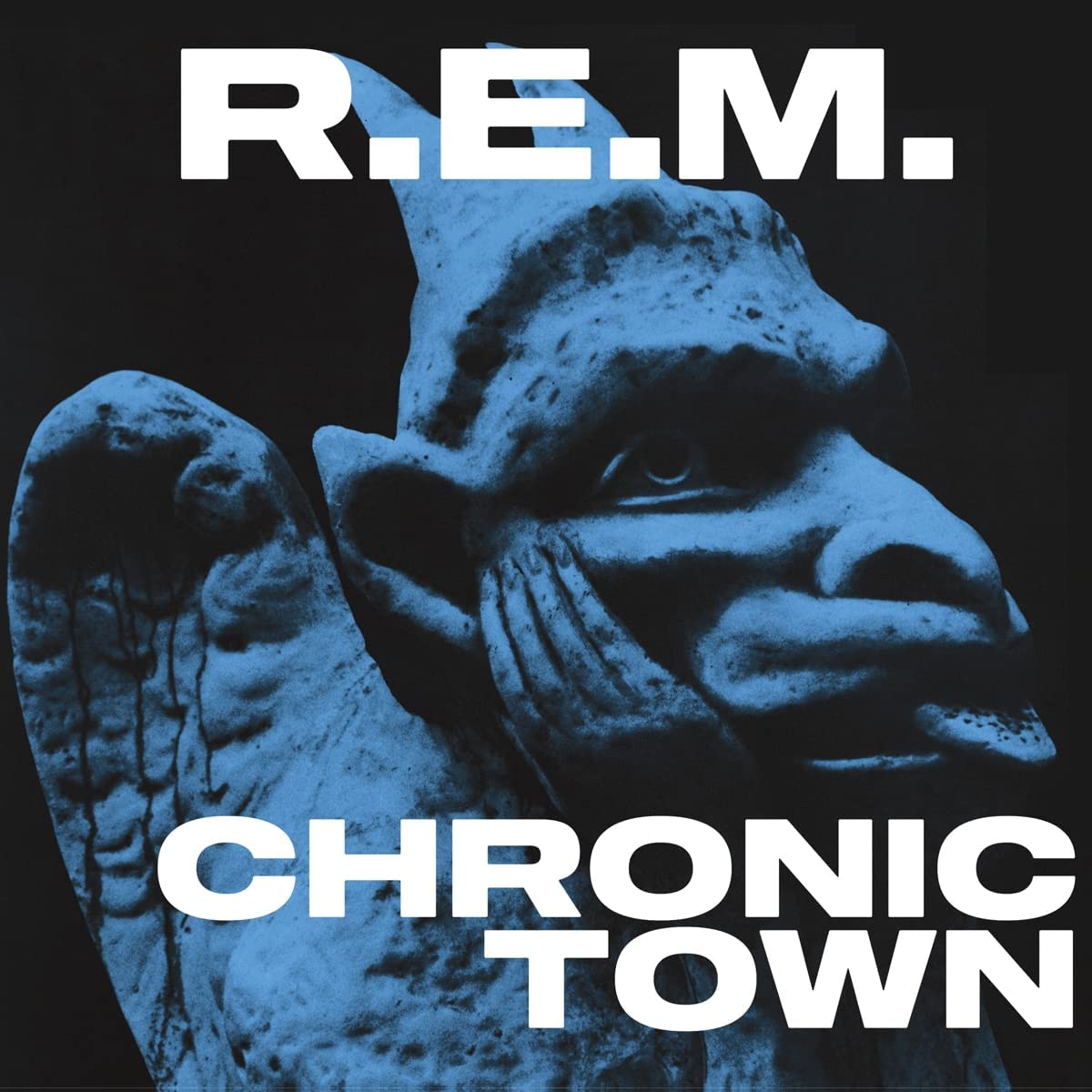 R.E.M. celebrate the 40th anniversary of their debut EP Chronic Town with a first ever release as a standalone CD.
The five song EP features Gardening At Night and was released a year or so after the debut single Radio Free Europe. By this time the band had signed to I.R.S (Radio Free Europe was issued on Hib-Tone).
The EP was was produced by Mitch Easter who says "One might fancifully say that Chronic Town was the sound of an expedition, ready for anything, setting forth. If R.E.M.'s 'Radio Free Europe' single was a signpost, the Chronic Town EP was the atlas".
This standalone CD edition includes extensive sleeve notes from Easter and there's also a vinyl picture disc edition (which is impossible to work out whether it's a seven or twelve-inch) and a cassette version. The other two formats are available via R.E.M.'s online store (UK link, and US link) or indie retail (e.g. UK Rough Trade)
Chronic Town is reissued on 19 August 2022.
Compare prices and pre-order
R.E.M.
Chronic Town - CD EP
Tracklisting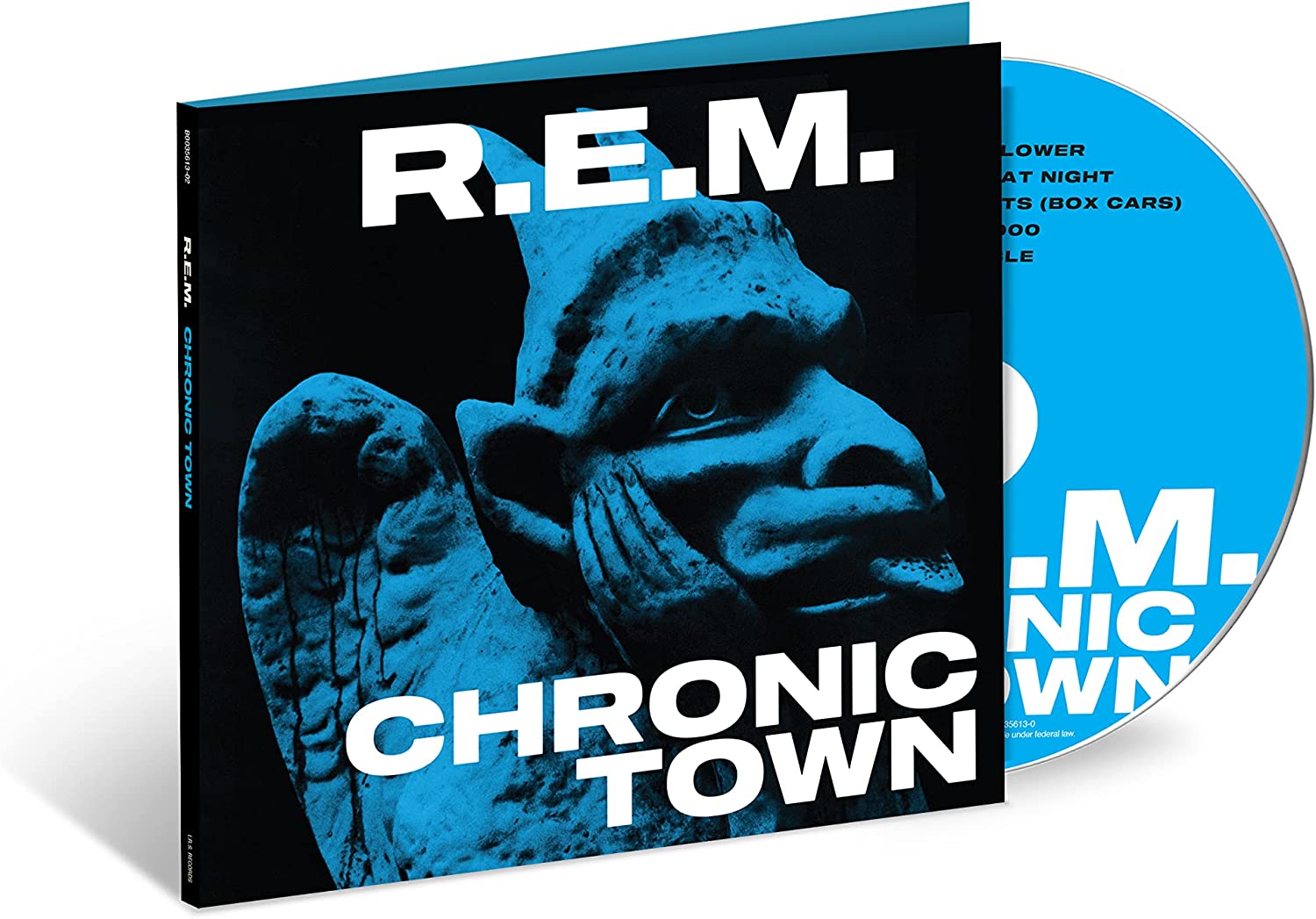 Chronic Town R.E.M.
/
CD EP
Wolves, Lower
Gardening at Night
Carnival of Sorts (Box Cars)
1,000,000
Stumble