 News
Ron Sexsmith / new album Hermitage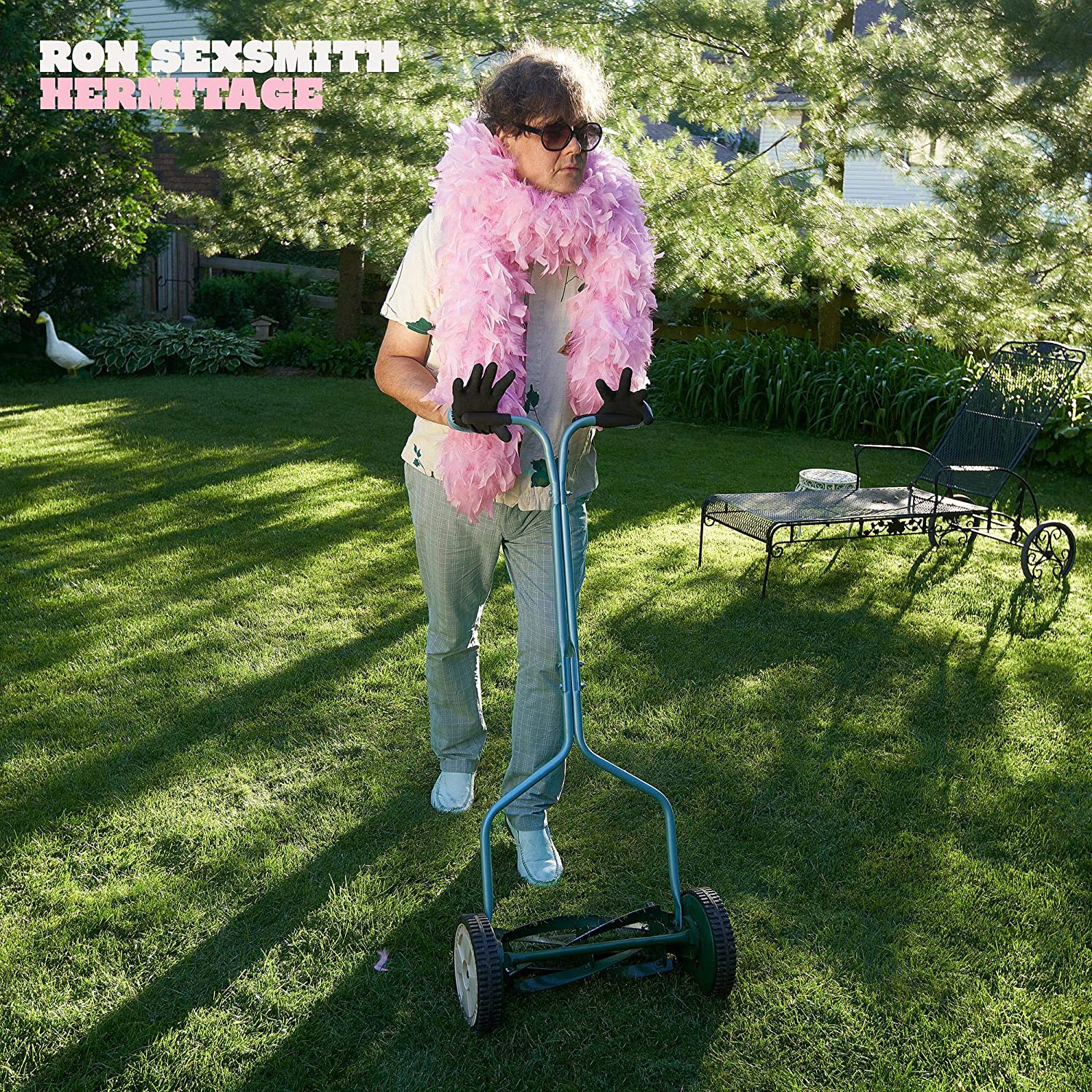 The songwriter's songwriter has a new album in the pipeline
Canadian singer-songwriter Ron Sexsmith will release his a new studio album Hermitage in June.

The 14-track album includes the excellent 'You Don't Want To Hear It Now' and was produced by Don Kerr.
Sexsmith plays all the instruments on the record, except for the drums, and this will be his first long-player since he relocated to Stratford, Ontario.
Standard formats are CD and black vinyl but a limited pink vinyl edition is available via Ron's official online store as well as some bundles (there's also a handful of signed test pressings if you're that way inclined.
Hermitage will be issued on 19 June 2020 via Cooking Vinyl.
Compare prices and pre-order
Ron Sexsmith
Hermitage - vinyl LP
Compare prices and pre-order
Ron Sexsmith
Hermitage - CD
1 Spring of the Following Year
2 Chateau Mermaid
3 Lo and Behold
4 Glow in the Dark Stars
5  Small Minded World
6  Winery Blues
7 When Love Pans Out
8 You Don't Wanna Hear It
9 Dig Nation
10 Whatever Shape Your Heart Is In
11 Apparently Au Pair
12 Is It or Isn't It
13 Morning Town
14  Think of You Fondly