 News
Saint Etienne / Words and Music by…
2CD deluxe of the 2012 album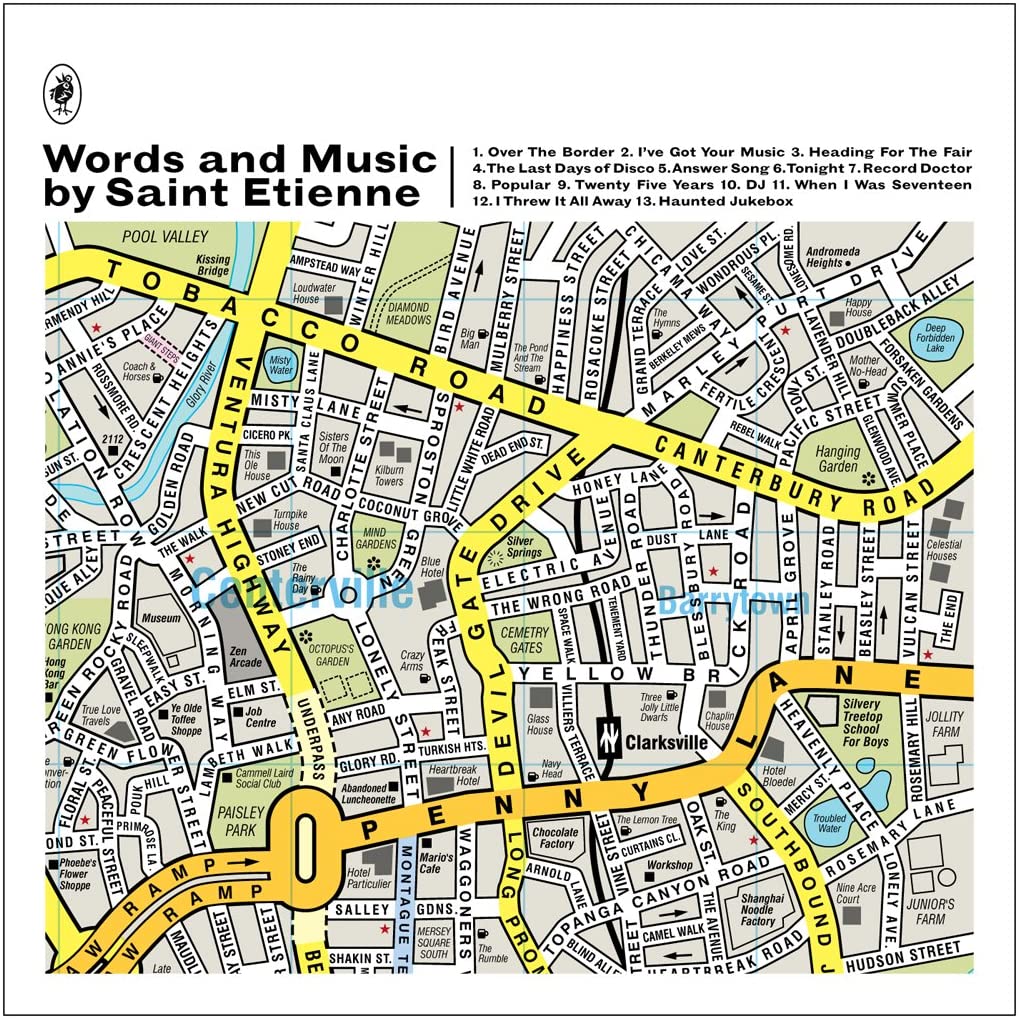 Saint Etienne's eighth album Words and Music by… is being reissued as a two-CD deluxe edition.

This package comprises the original 13 track album whilst disc two contains all 10 tracks from the long deleted US-only More Words And Music record plus three songs appearing on CD for the first time: the rare seven-inch-only 'Pocket Call' and previously unreleased recordings 'Starlings and When I Was Seventeen (single mix)'.

The two CDs come in a gatefold card sleeve with a 24-page booklet containing the original sleeve notes by Travis Elborough, new notes by Adey Lobb and a specially commissioned track-by-track analysis by Bob, Pete and Sarah.

This Words and Music by… deluxe edition is issued on 10 July 2020.


Compare prices and pre-order
Saint Etienne
Words and Music (2CD Deluxe)
CD 1
1. Over the Border
2. I've Got Your Music
3. Heading for the Fair
4. Last Days of Disco
5. Tonight
6. Answer Song
7. Record Doctor
8. Popular
9. Twenty Five Years
10. DJ
11. When I Was Seventeen
12. I Threw It All Away
13. Haunted Jukebox
CD 2
1. Solid Gold
2. Your Valentine
3. Jan Leeming
4. Racing Car
5. Landscape
6. Manhattan
7. You're Not Alone
8. Just Friends
9. Fairground Rock 'N' Roll
10. Lullaby
11. Pocket Call
12. Starlings