 News
Saint Etienne's I've Been Trying To Tell You super deluxe box set
Grab a signed box set from the SDE shop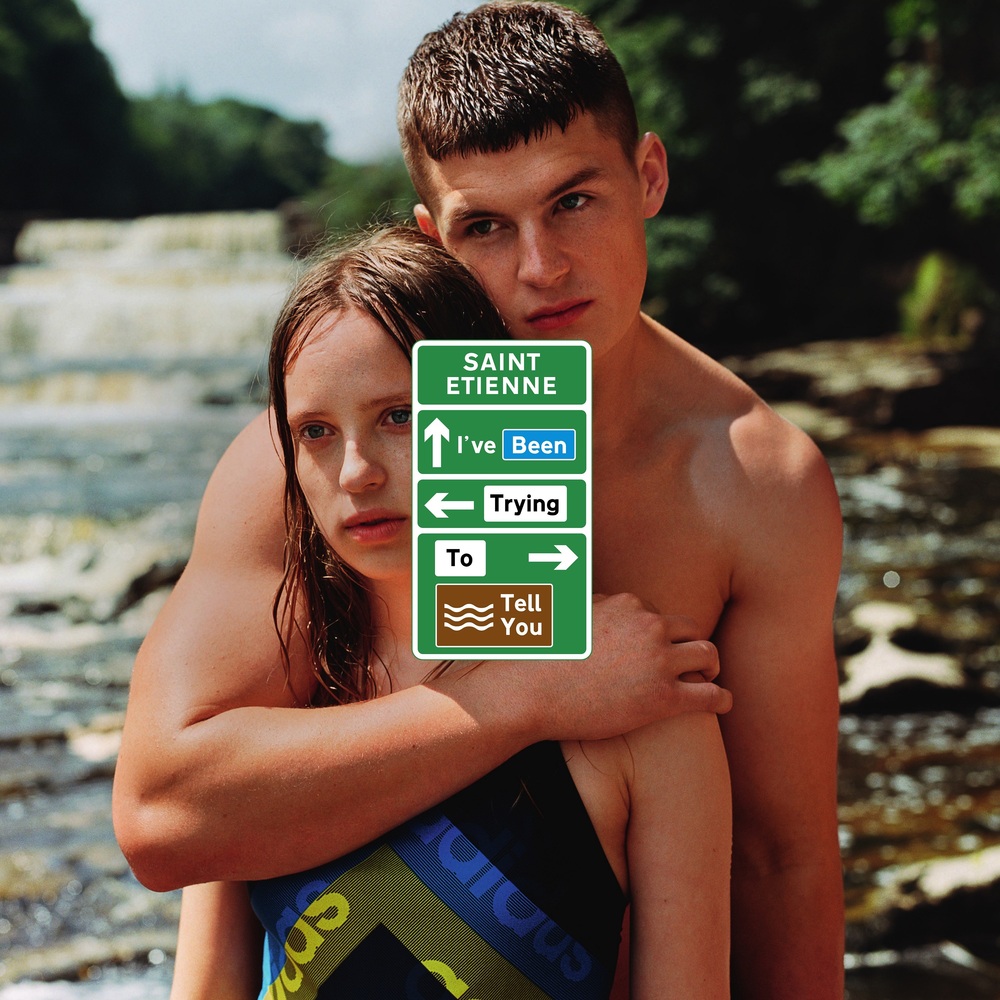 A few years back, SDE was delighted to offer some signed copies of the super deluxe reissue of Saint Etienne's Tiger Bay album. It was a memorable experience in many ways, not least because I didn't know what I was letting myself in for! The logistics were horrendous and involved me unpacking and unwrapping 300 box sets (so the band could sign the lids). I then had to pack them up again, rent a van, drive to north London (where the band were rehearsing for their 2019 Barbican show) and then – with the help of a good friend of mine – get Saint Etienne (actually only Pete Wiggs and Sarah Cracknell – Bob came round to SDE HQ on the Saturday morning and did his separately!) to sign all the box sets in some 'downtime'. Of course, afterwards we had to load the van, drive back, unload all the boxes again and then pack and ship them off to everyone who had ordered them! Phew! Remind me not to do that again…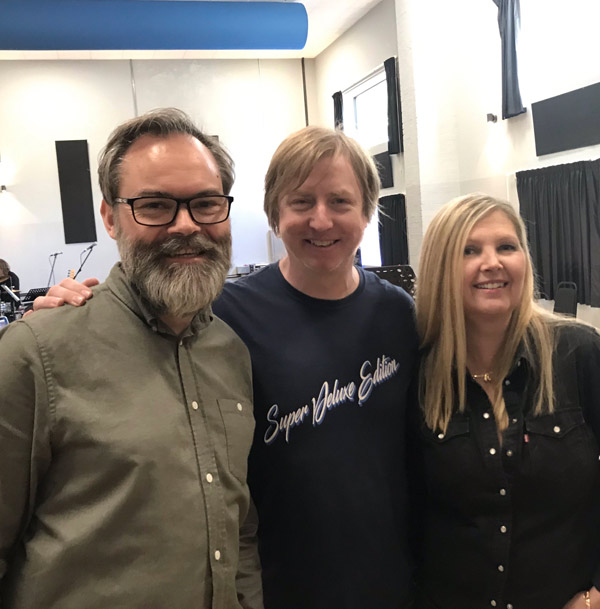 Except we are doing it again – sort of – since we are pleased to offer what are effectively the last copies of the band's brand new, and acclaimed, album I've Been Trying To Tell You in its super deluxe edition guise.
This time, thankfully, it's not quite so arduous, since these are already signed inside. This a lift-off lid box that matches the dimensions and presentation of both the Foxbase Alpha and Tiger Bay box sets. It's first and foremost a vinyl box set, but here's a list of what it contains:
a black vinyl edition of the new Saint Etienne album*
an exclusive 10 inch single with two songs 'Escalade' and 'Hello Holly' unavailable elsewhere
a DVD of the Alasdair McLellan film 'I've Been Trying To Tell You' packaged in a special card eco wallet (PAL format, region 0)
a folded 94cm x 69cm (37 x 27 inches) film poster
two Alasdair McLellan band portraits personally signed by Sarah Cracknell, Bob Stanley and Pete Wiggs – 30cm x 30cm (12×12 inches) each.
a 30cm x 30cm print personally signed by director Alasdair McLellan
5 more 30cm x 30cm prints of Alasdair McLellan images from the film
2 exclusive enamel badges
a download card for all the music contained in the box
two 'road sign' stickers for the vinyl LP *note the album contained in this set does not include the clear plastic outer sleeve that usually carries these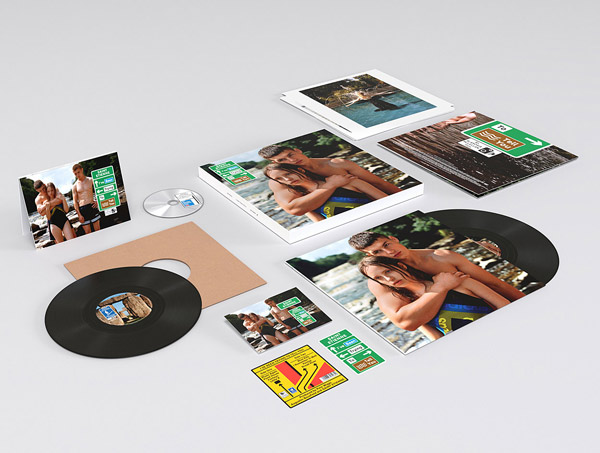 It's very nicely done. There's eight prints, three of which are personally signed (one by Bob and Pete, one by Sarah and one by the director of the film Alasdair McLellan). The film poster is massive and of high quality, the enamel badges are actually very cool and of course there's the album on vinyl, the feature-length film to go with the album (be aware the DVD is PAL, although it is region-free) and two exclusive songs on the 10-inch single. This also comes with a download card for all the music.
This box is limited to 2,000 units worldwide and as I say, there's only a few hundred left, so now's your chance before they go out of print. Secure your copy today from the SDE shop by clicking on this link or using the button below (fans in the EU please be aware of possible extra import/admin charges before ordering).
We will ship these early next week!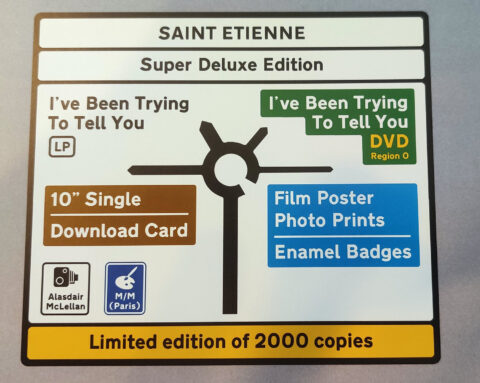 Tracklisting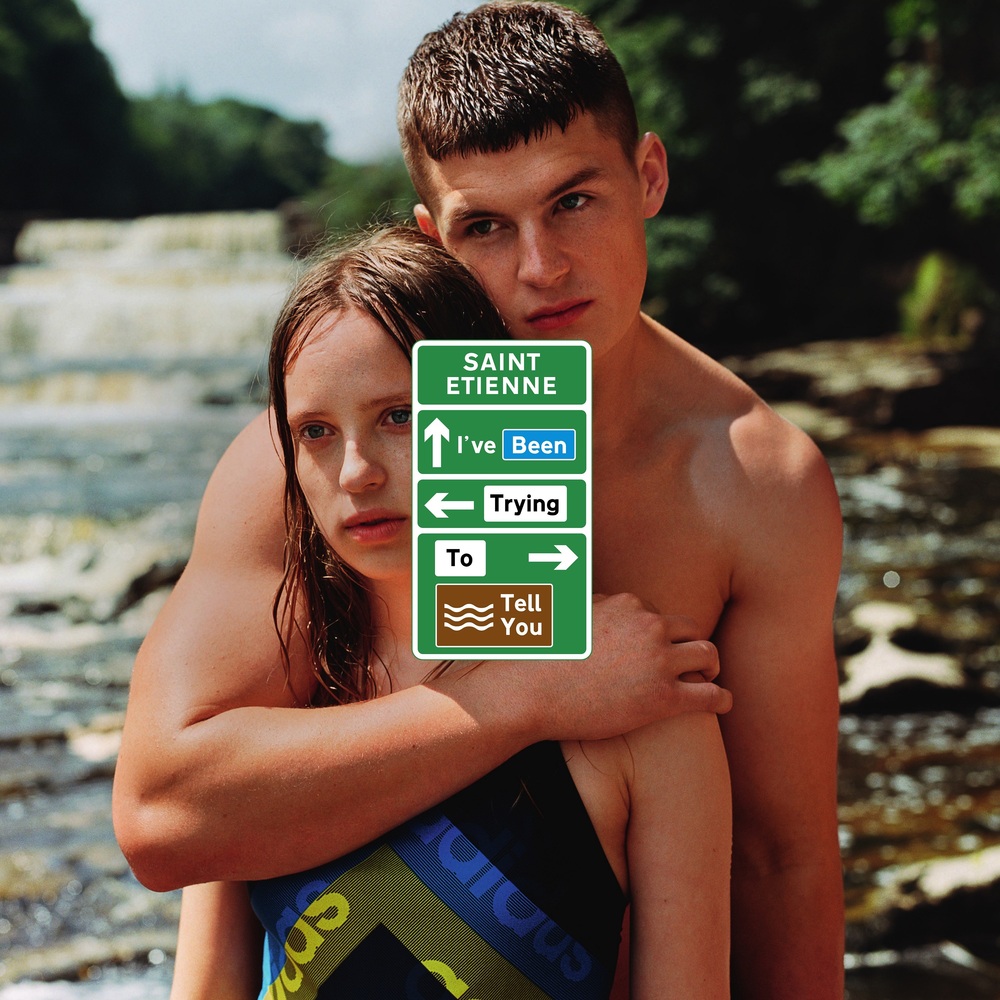 I've Been Trying To Tell You Saint Etienne
/
super deluxe edition vinyl box set
Vinyl LP

Music Again
Pond House
Fonteyn
Little K

Side B

Blue Kite
I Remember It Well
Penlop
Broad River

10-inch single

Escalade
Hello Holly