 News
Sex Pistols / The Original Recordings
New compilation on CD, vinyl and cassette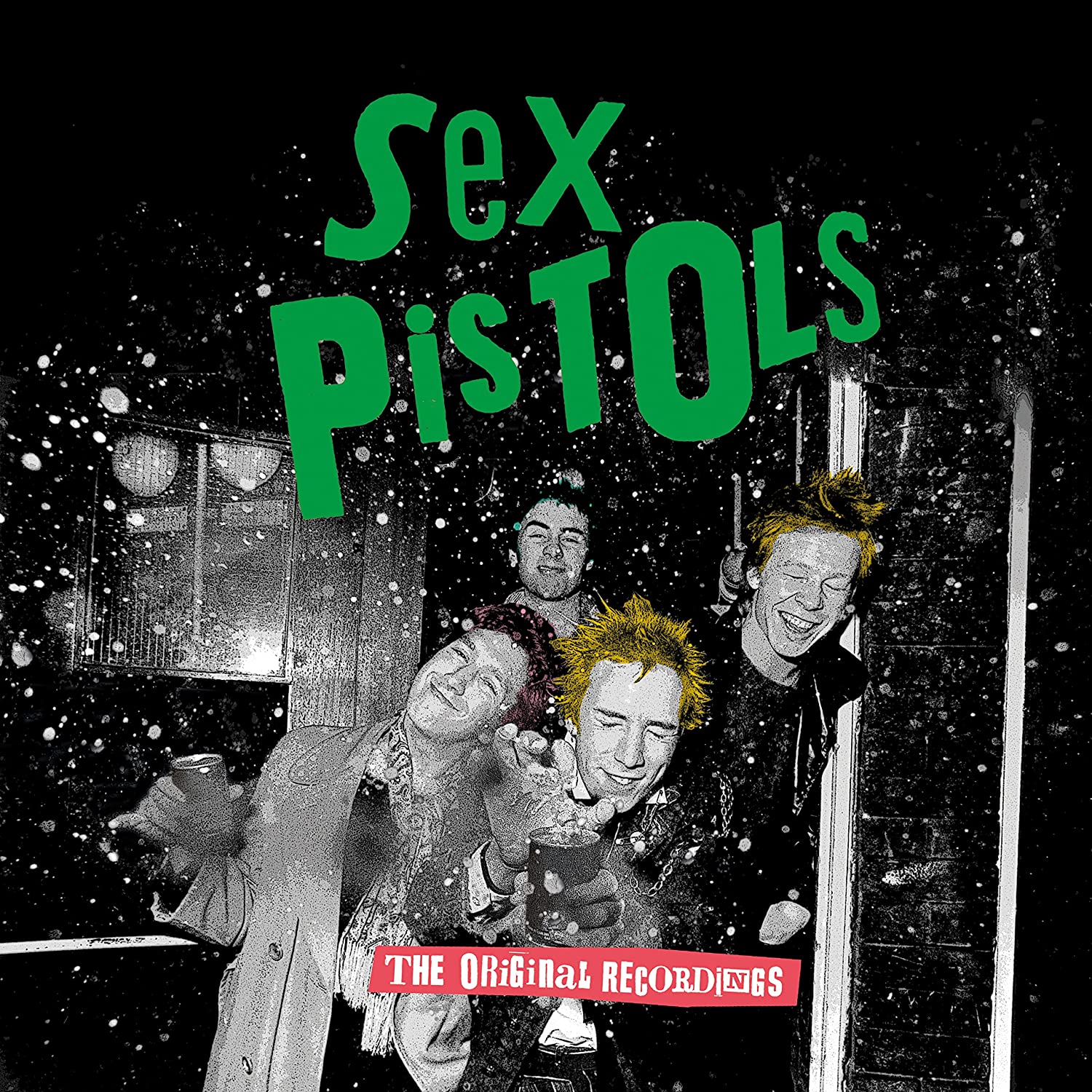 Universal Music Catalogue (UMC) will issue The Original Recordings, a new Sex Pistols compilation, in May.
The 'best of' ties in with Danny Boyle's dramatisation Pistol, which is based on Steve Jones's memoir Lonely Boy: Tales from a Sex Pistol and comes to Hulu/Disney+ on 31 May, four days after The Original Recordings is released.
Pistol has of course already proved very controversial, with drummer Paul Cook and guitarist Steve Jones having to sue John Lydon in order to allow Boyle the right to use the Sex Pistols music. Lydon lost the case, with the judge ruling that Jones and Cook were allowed to overrule him using a majority rule which was part of a longstanding band agreement.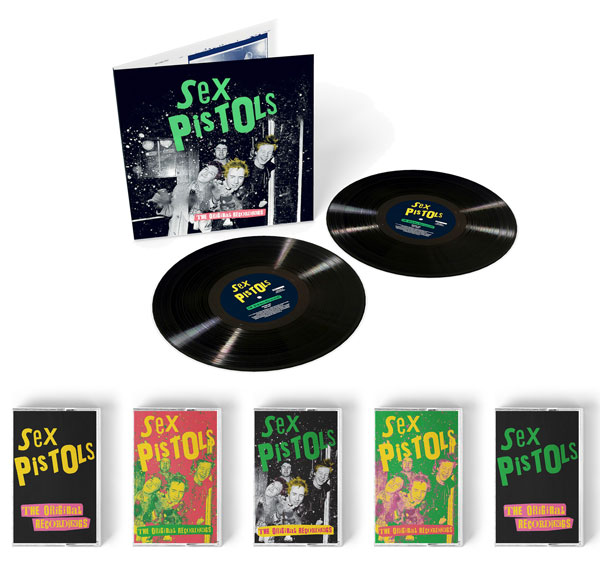 The forthcoming compilation features 20 of the Sex Pistol's recordings from 1976 to 1978, including 'Anarchy In The UK', 'God Save The Queen', 'Pretty Vacant' and 'Holidays In The Sun'. It also features some B-sides and ends with Sid Vicious' attempt at 'My Way' from The Great Rock & Roll Swindle soundtrack album.
It will be released on CD, double black vinyl with five (count 'em) cassettes available via D2C (direct-to-consumer) channels. There are also two different coloured vinyl editions (green and yellow).
The Original Recordings will be released on 27 May 2022.
Compare prices and pre-order
Sex Pistols
The Original Recordings - 2LP vinyl
Compare prices and pre-order
Sex Pistols
The Original Recordings - CD edition
Tracklisting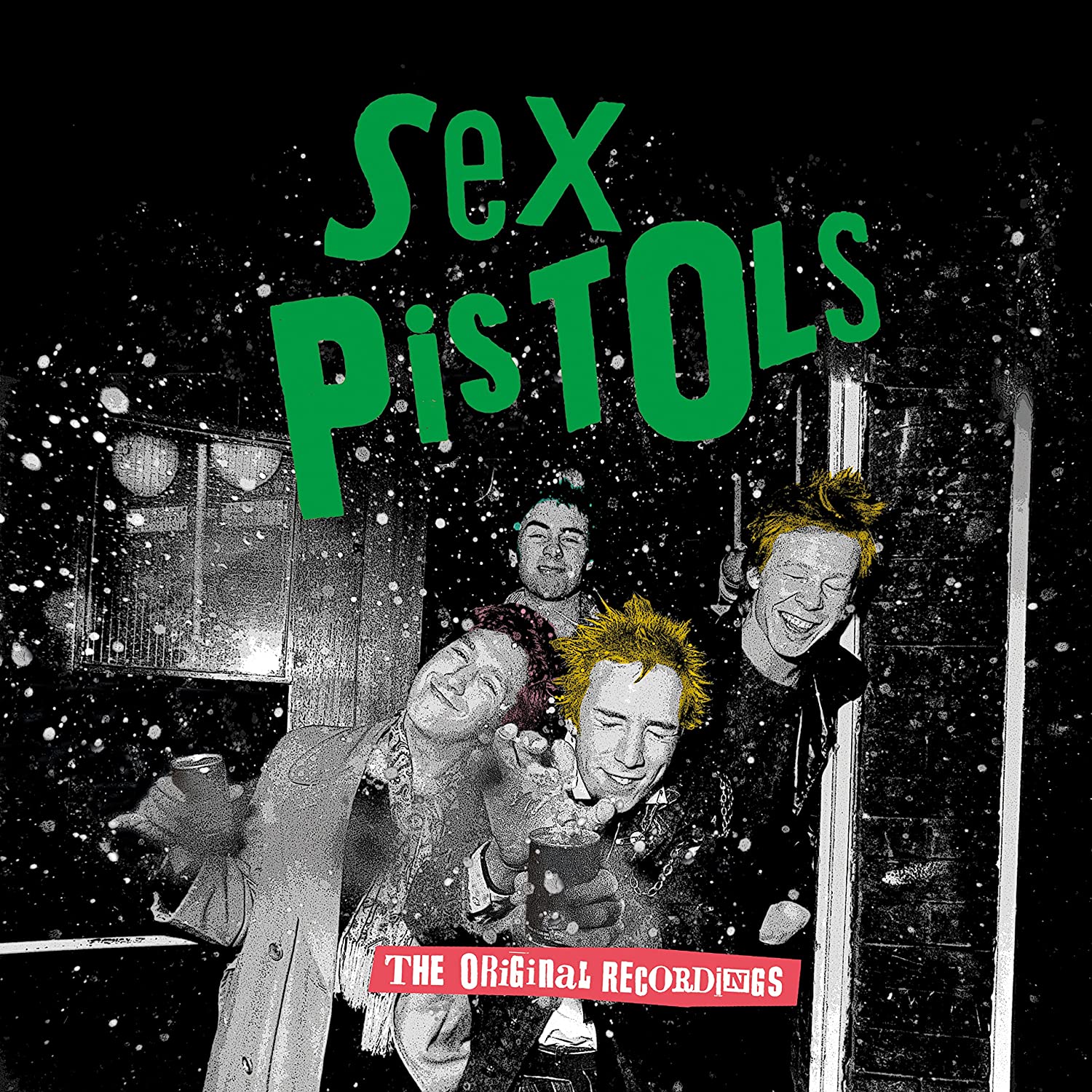 The Original Recordings Sex Pistols
/
Pretty Vacant
God Save The Queen
Bodies
No Feelings
I Wanna Be Me
Anarchy In The UK
Submission
No Fun
(I'm Not Your) Stepping Stone
Holidays In The Sun
New York
Problems
Lonely Boy
Silly Thing
Something Else
C'Mon Everybody
Satellite
Did You No Wrong
Substitute
My Way