 News
Sheryl Crow / Tuesday Night Music Club vinyl reissue
30th anniversary reissue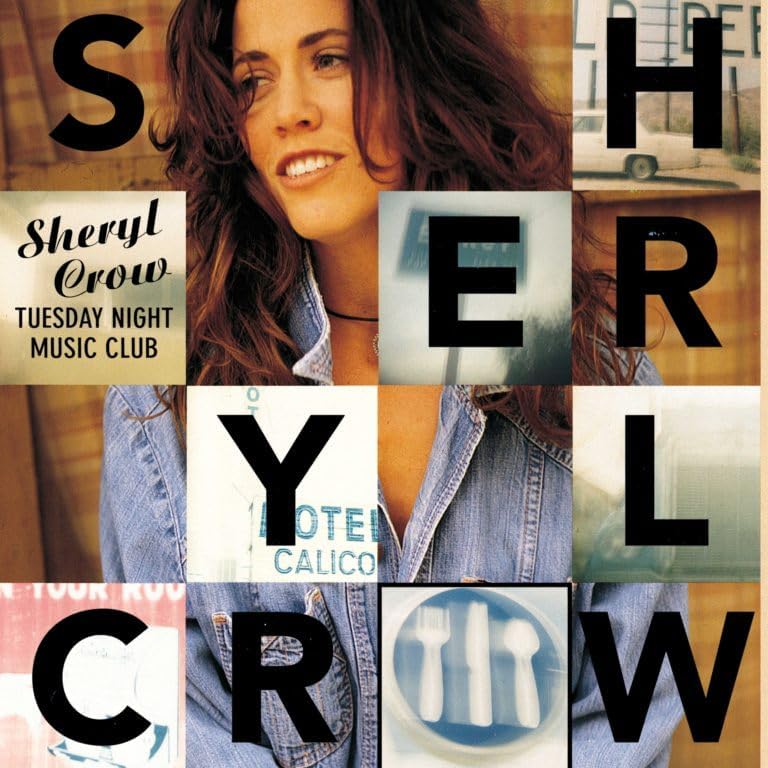 Sheryl Crow's debut album, Tuesday Night Music Club, is being reissued on vinyl for its 30th anniversary.
Surprisingly, the 1993 album wasn't released on vinyl until the 2018 2LP blue vinyl edition that was put out for Black Friday RSD in the USA. At the time, SDE expected a more widely available 2LP black vinyl of that edition to follow, but it never happened.
This new 30th anniversary edition is a 1LP pressing on black vinyl. Bernie Grundman, who originally mastered the album, recently used the original 1/2-inch flat master tape to create a new master and then cut the lacquers. That suggests it should sound better than the 2LP edition, although we'll have to wait and see.
The album was of course a massive success at the time, particularly in America, where a string of singles, particularly 'All I Wanna Do' and 'Strong Enough', did well in the Billboard Hot 100. A 2CD+DVD deluxe edition was issued in 2009.
Tuesday Night Music Club will be reissued on vinyl on 1 December 2023 via UMR/Polydor.
Compare prices and pre-order
Sheryl Crow
Tuesday Night Music Club [VINYL]
Tracklisting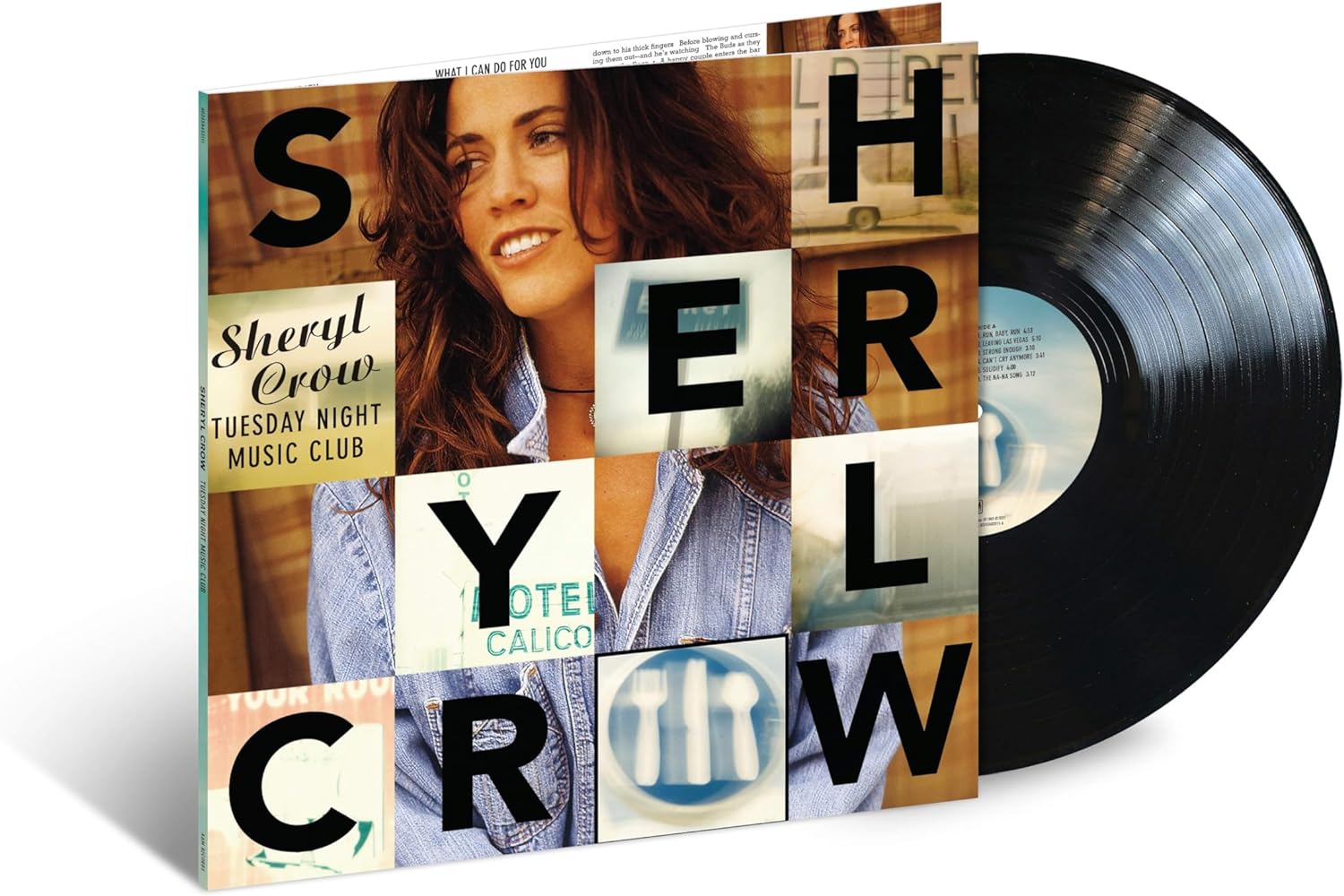 Tuesday Night Music Club Sheryl Crow
/
A SIDE

Run, Baby, Run
Leaving Las Vegas
Strong Enough
Can't Cry Anymore
Solidify
The Na-Na Song

B SIDE

No One Said It Would Be Easy
What I Can Do For You
All I Wanna Do
We Do What We Can
I Shall Believe