 News
Simple Minds / Direction of the Heart
New studio album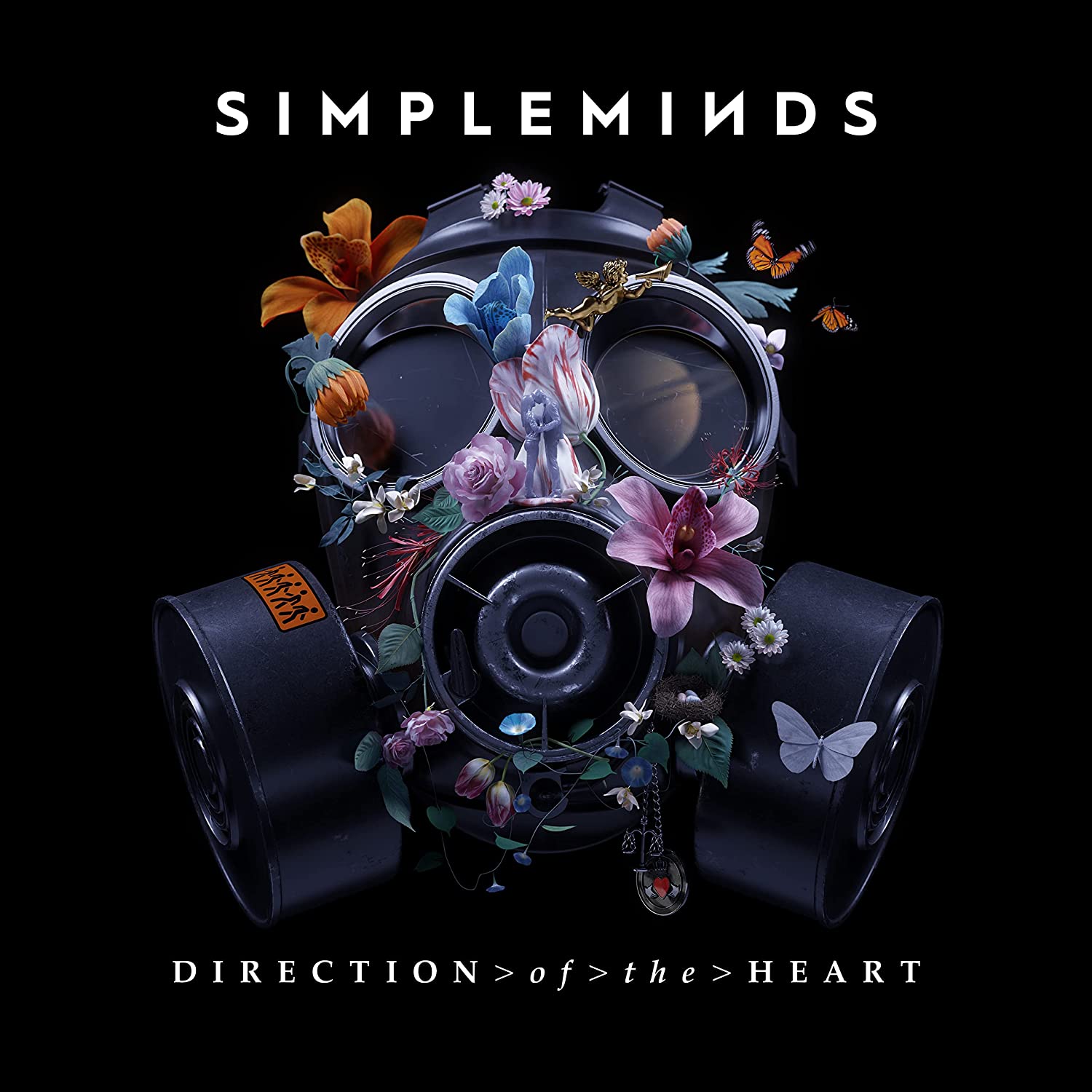 Simple Minds will release Direction of the Heart, their 19th studio album, in October.
It's the band's first album of new material since 2018's Walk Between Worlds and the first single is 'Vision Thing' – a tribute to Jim Kerr's "best pal", his father who passed away in 2019 – which you can preview below.
Direction Of The Heart was written in Sicily, where both Kerr and Burchill live and recorded in Frankfurt (since they were unable to come to the UK because of quarantine rules). The record has been co-produced with Andy Wright and Gavin Goldberg. Sparks' frontman Russell Mael features on one song ('Human Traffic').
Jim Kerr describes the album as an 'Electro-rock' record and the standard CD and vinyl have nine tracks while the deluxe CD offers 11.
The official Simple Minds shop is offering bundles with signed prints, silver-coloured vinyl LP and an orange cassette.
Direction of the Heart will be released on 21 October 2022, via BMG.
Official shop highlights
Compare prices and pre-order
Simple Minds
Direction of the Heart - black vinyl LP
Compare prices and pre-order
Simple Minds
Direction of the Heart - deluxe CD
Compare prices and pre-order
Simple Minds
Direction of the Heart - CD edition
Tracklisting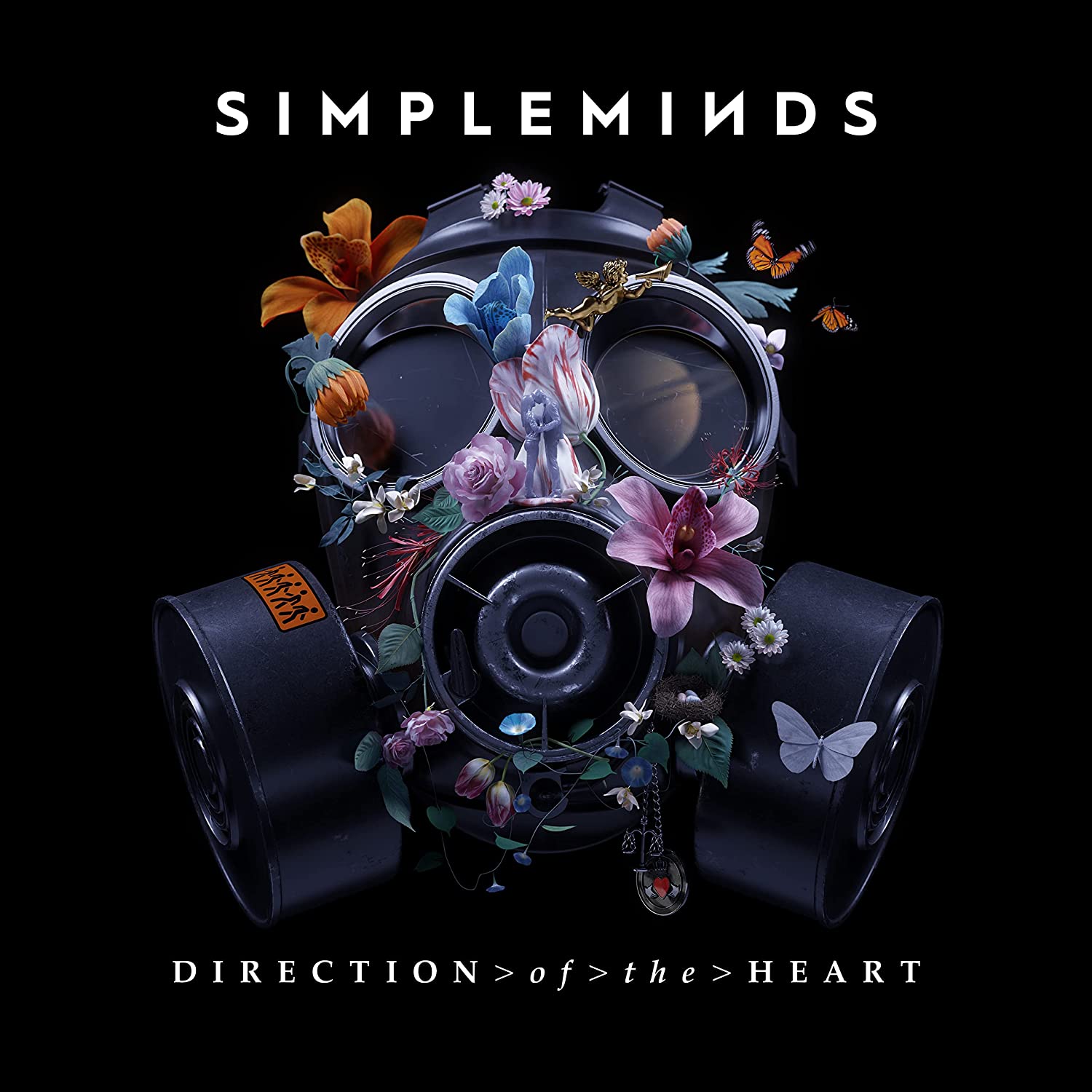 Direction of the Heart Simple Minds
/
Vision Thing
First You Jump
Human Traffic
Who Killed Truth?
Solstice Kiss
Act of Love
Natural
Planet Zero
The Walls Came Down
Direction of the Heart (Taormina 2022) (Deluxe CD only)
Wondertimes (Deluxe CD only)