 News
Supergrass' self-titled third album to be reissued
2CD and vinyl editions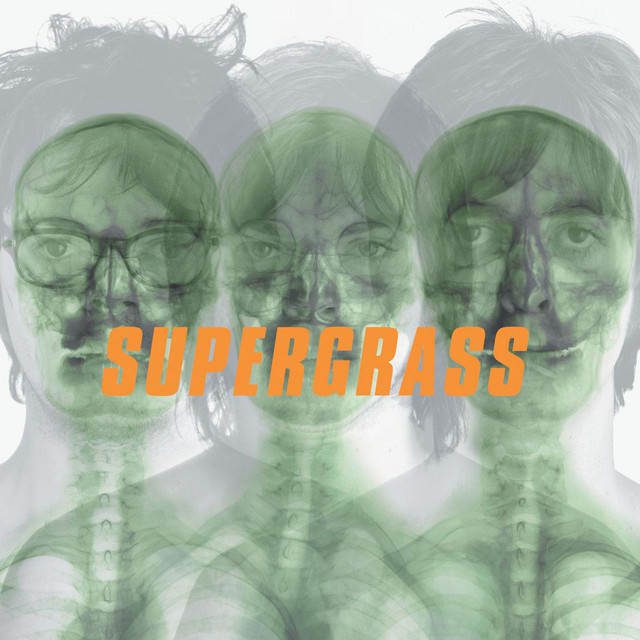 Supergrass' eponymous 1999 album will be reissued on vinyl and deluxe CD formats in September.
The album features the singles 'Pumping On Your Stereo' and 'Moving', the latter the band's final top ten hit in the UK. Supergrass has been remastered for the reissue and will be available on two different vinyl editions: black and orange.
The expanded 2CD version is the first Supergrass album reissue not to offer three CDs as part of a deluxe edition, but still delivers a reasonably generous 20 tracks, including new remixes, demos, rarities and some previously unreleased tracks. The 2CD set comes with a 20-page booklet with sleeve notes by Charles Shaar Murray.
Supergrass will be released on 16 September 2022, via BMG.
Compare prices and pre-order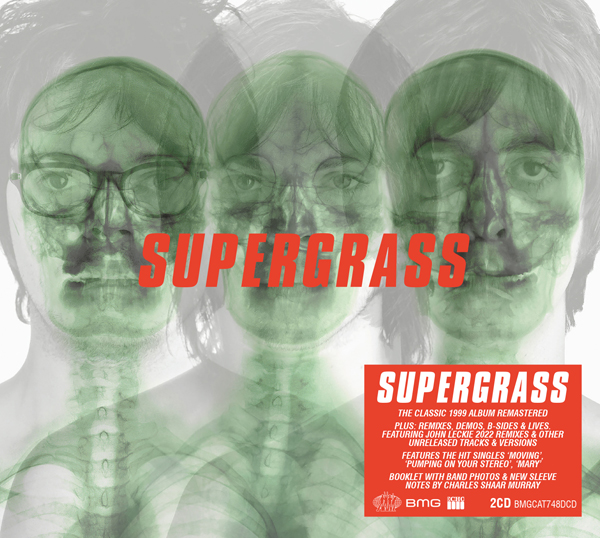 Supergrass
supergrass - 2CD deluxe
Compare prices and pre-order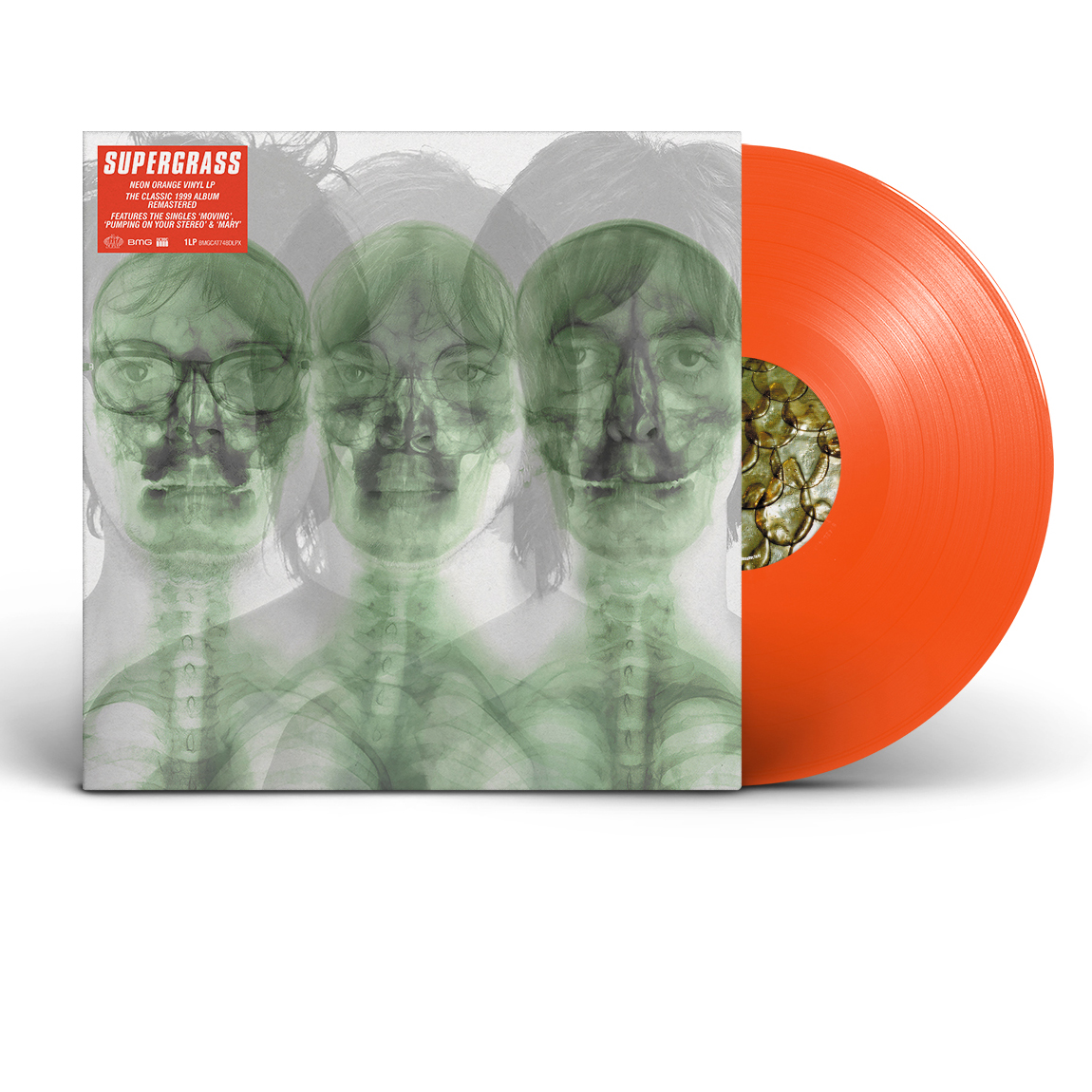 Supergrass
Supergrass - orange vinyl LP
Compare prices and pre-order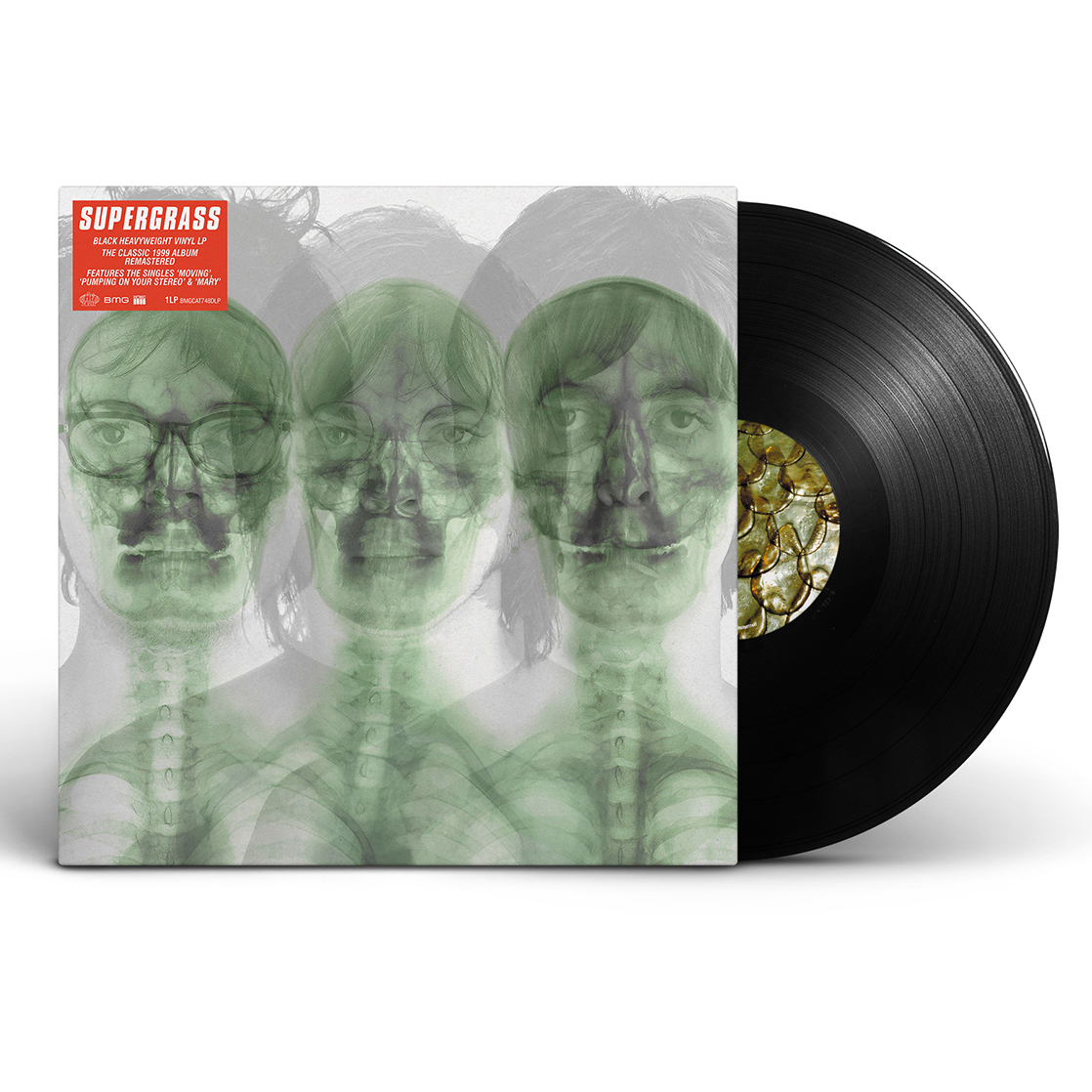 Supergrass
Supergrass - black vinyl LP
Tracklisting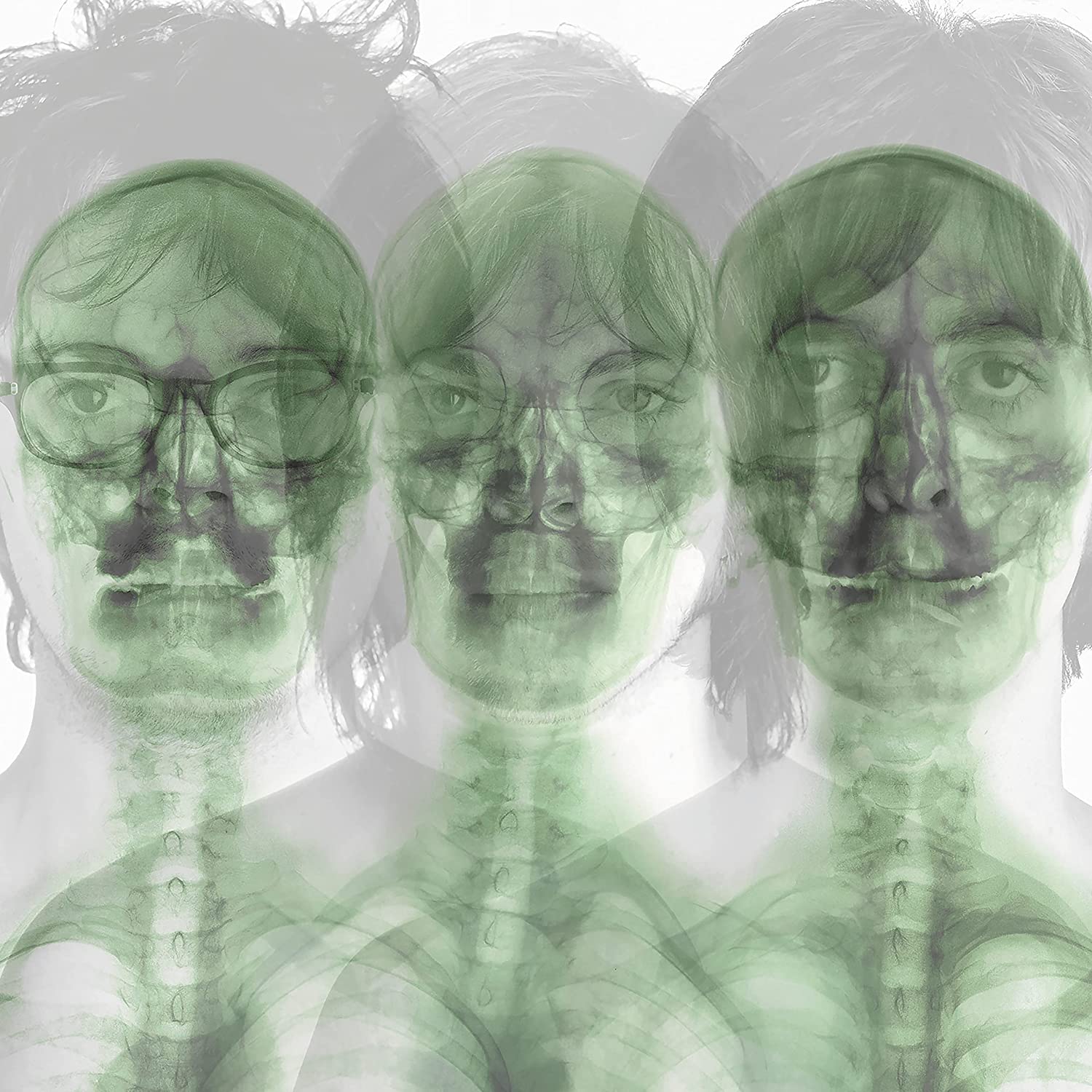 Supergrass Supergrass
/
CD 1: Supergrass 2022 remaster

Moving
Your Love
What Went Wrong (In Your Head)
Beautiful People
Shotover Hill
Eon
Mary
Jesus Came From Outta Space
Pumping On Your Stereo
Born Again
Faraway
Mama & Papa

CD 2: Cat Scans – Demos, B-Sides & Live Remixes

Moving (2022 Remix)*
Beautiful People (2022 Remix)*
Pumping On Your Stereo (2022 Remix)*
Born Again (2022 Remix)*
Wild Wind (Demo)*
Pumping On Your Stereo (T-In The Park, 2000)*
Lucky (No Fear)
Blockades*
Sick
You'll Never Walk Again
What A Shame
Moving (T-In The Park, 2000)*
Believer
Faraway (Acoustic Version)
Out Of The Blue (Monitor Mix)*
Mary, The Varieties, Leeds, 2005)*
Country Number*
Born Again (Forum, Melbourne, 2000)*
Jesus Came From Outta Space (107.7 The End)*
Oracle

*Previously unreleased