 News
The Audience 2LP vinyl reissue
Expanded with 6 bonus tracks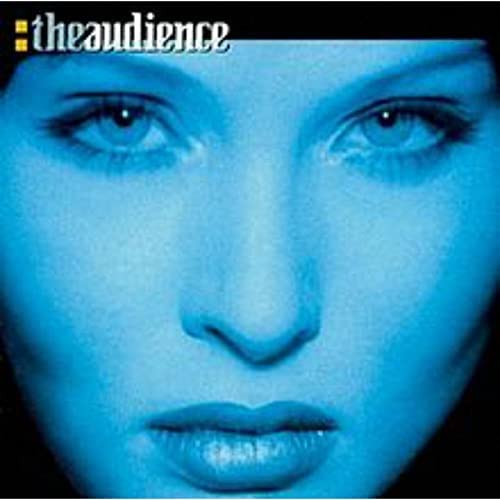 Scottish indie label Last Night From Glasgow will reissue The Audience's self-titled album. The band featured a young Sophie Ellis-Bextor and the 1998 album delivered a couple of UK top 30 hits including 'I Know Enough (I Don't Get Enough'.
This new vinyl reissue features the original 14-track album across three sides of vinyl with six bonus tracks on side four. These are as follows: 'Mr. Doasyouwouldbedoneby (original version)', 'I Know Enough (I Don't Get Enough)' (original version)', 'A Pessimist Is Never Disappointed (Blah St acoustic version)', 'You Get What You Deserve (piano version)', 'Keep in Touch (piano version)' and 'I Can See Clearly (piano version). All six were originally featured on a bonus CD as part of the original limited 2CD set.
Rough Trade have a very limited white vinyl pressing and there are other options via the Last Night At Glasgow shop.
The Audience will be released on 8 July 2022 (was 29 April).
Update 19 February 2022: Original band member Billy Reeves has stepped in and consulted with the label and changed the bonus material. The bonus tracks are now 'Magna Carta vs Matthew Arnold', 'Boutique in My Backyard', 'Je Suis Content', 'I'm Always Ready', 'Helen & Polly' and 'You and Me On The Run'.
Compare prices and pre-order
Theaudience
Theaudience (2LP) [VINYL]
Tracklisting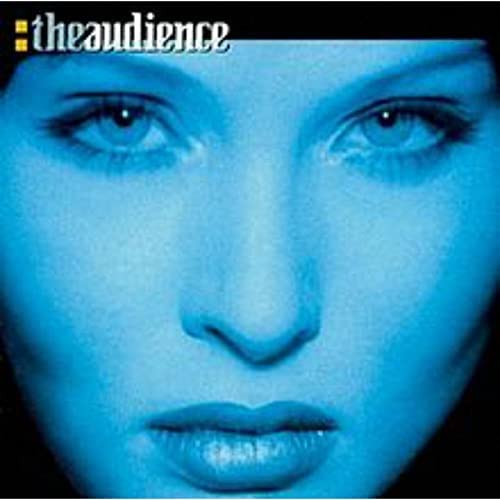 The Audience The Audience
/
2LP vinyl reissue
A Pessimist Is Never Disappointed
Now That You Are 18
Mr. Doasyouwouldbedoneby
I Know Enough (I Don't Get Enough)
Keep in Touch
I Got the Wherewithal
Harry Don't Fetch the Water
If You Can't Do It When You're Young; When Can You Do It?
Running Out of Space
You Get What You Deserve
The More There Is to Do
Bells for David Keenan
Shoebox Song
How's That?

Bonus tracks

Magna Carta vs Matthew Arnold
Boutique in My Backyard
Je Suis Content
I'm Always Ready
Helen & Polly
You and Me On The Run