 News
The Bad and Lowdown World of The Kane Gang
1985 debut reissued on green vinyl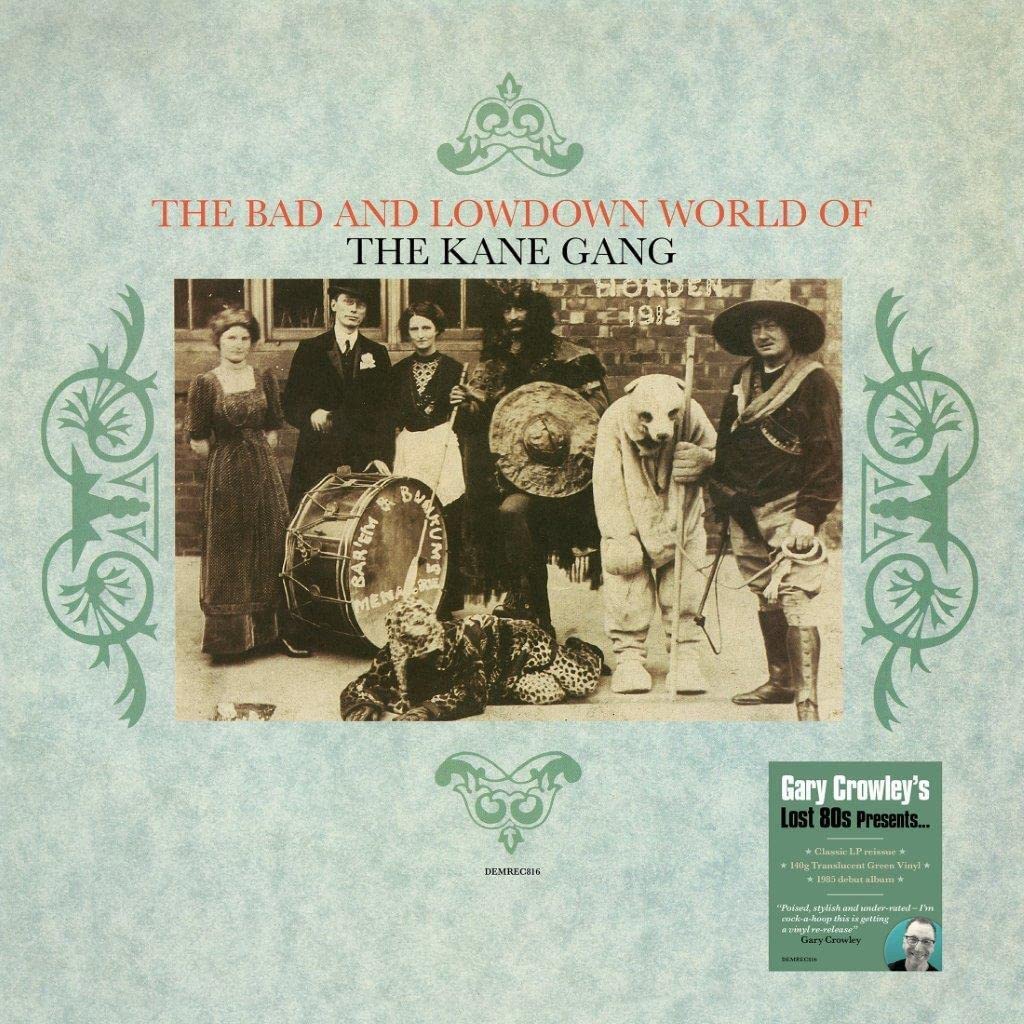 The Kane Gang's 1985 debut, The Bad and Lowdown World of The Kane Gang, is to be reissued on coloured vinyl early next year under the 'Gary Crowley's Lost 80s' banner.
Originally issued on the Kitchenware label, the album spawned four singles, 'Small Town Creed', 'Gun Law', 'Closest Thing To Heaven' and 'Respect Yourself'. The latter was a top 30 hit, and 'Closest Thing To Heaven' peaked at number 12 in August 1984, rubbing shoulders with Queen, Frankie Goes To Hollywood, George Michael and Cyndi Lauper!
The album as produced by Pete Wingfield, and featured P. P. Arnold and a young Sam Brown as backing vocalists. The Kane Gang consisted of vocalists Martin Brammer and Paul Woods, plus multi-instrumentalist Dave Brewis and despite having a short career of only two studio albums (Miracle was issued in 1987) Gary Crowley remembers them well:
The Bad and Lowdown World of The Kane Gang is reissued on 140g translucent green vinyl on 25 February 2022, via Demon Records.
Compare prices and pre-order
The Kane Gang
The Bad and Lowdown World of The Kane Gang - green vinyl LP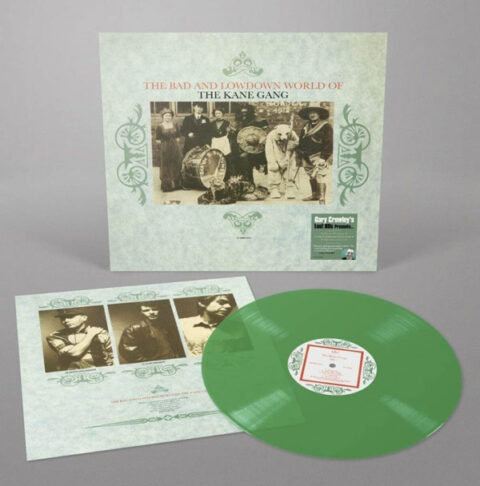 Tracklisting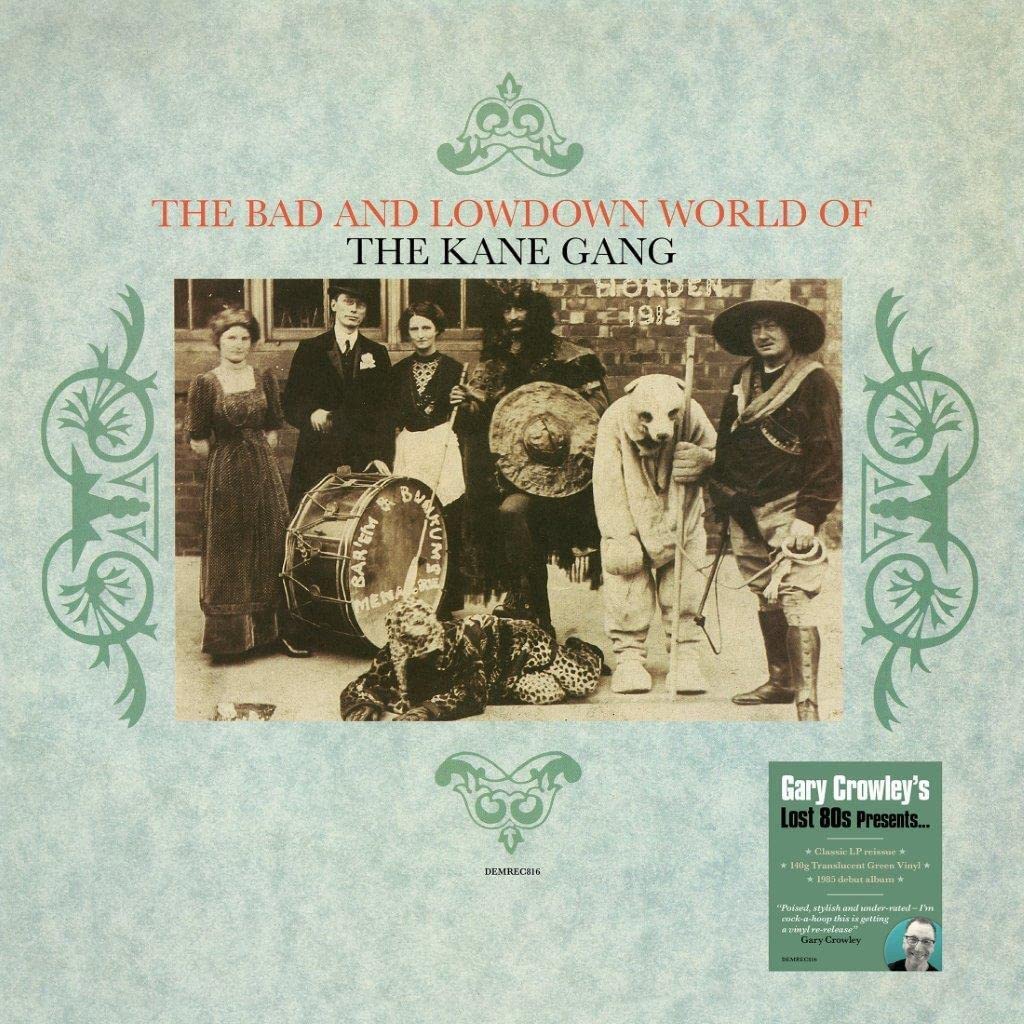 The Bad and Lowdown World of The Kane Gang The Kane Gang
/
Green vinyl reissue
Gun Law
Take This Train
How Much Longer?
Losersville
Printer's Devil
Respect Yourself
Closest Thing To Heaven
Small Town Creed
Crease In His Hat