 News
The Dave Clark Five / Glad All Over
White vinyl pressing of their US debut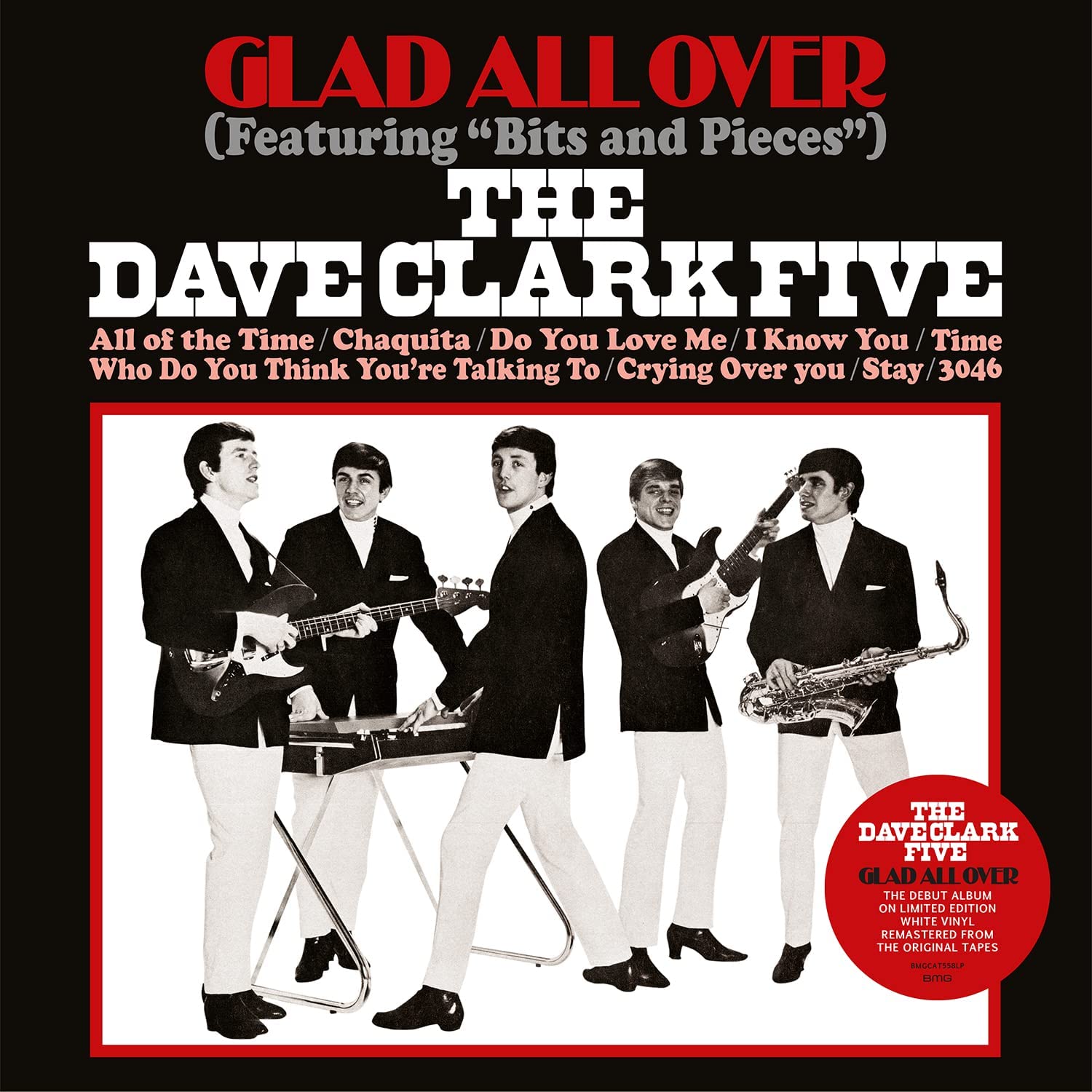 BMG are to release a new coloured vinyl edition of British quintet The Dave Clark Five's first US album.
The band were one of first UK acts to achieve success in the US as part for the 'British Invasion' and made more appearances on The Ed Sullivan Show than any other UK act.
Released in America in March 1964, the title track of the album is their US top ten hit and it also features 'Bits and Pieces' which was The Dave Clark Five's next single in the USA and it actually did a little bit better than 'Glad All Over', reaching number four.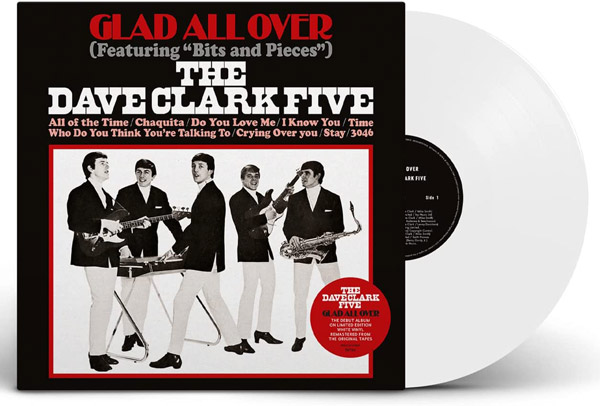 This reissue is pressed on limited edition white vinyl and features remastered audio (from the original tapes) and an updated track-listing that differs from the both the original US release and the subsequent UK version entitled 'A Session With The Dave Clark Five'. Check out the actual track listing, below.
Glad All Over will be released on 26 November 2021.
Compare prices and pre-order
The Dave Clark Five
Glad All Over - limited white vinyl
Tracklisting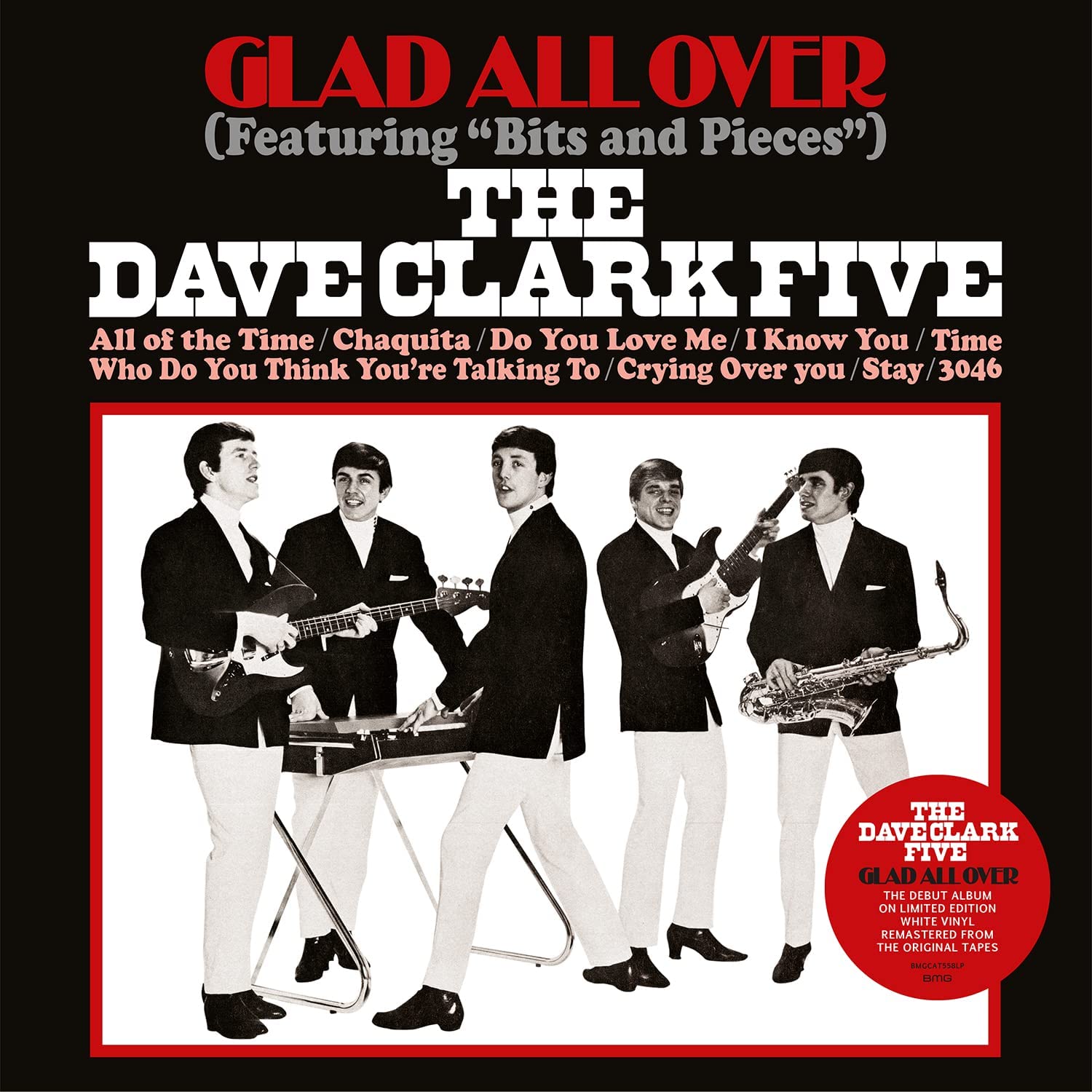 Glad All Over The Dave Clark Five
/
Limited edition white vinyl LP
Side A

Glad All Over
All Of The Time
Crying Over You
Stay
Chaquita
Do You Love Me

Side B

Bits and Pieces
I Know You
3406
Time
Who Do You Think You're Talking To