 News
The Rolling Stones / El Mocambo 1977
Legendary club dates officially released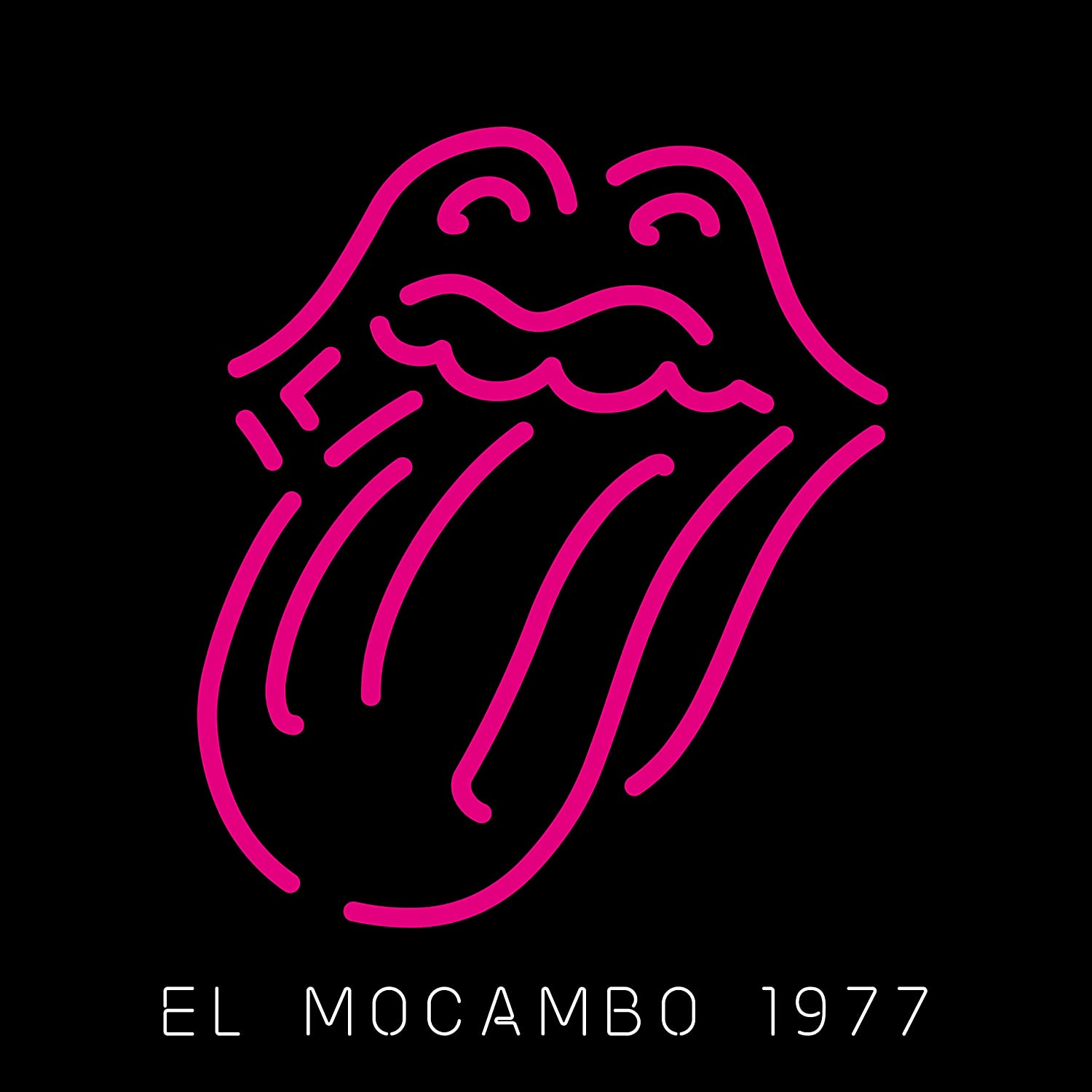 The Rolling Stones' secret gig at Toronto's El Mocambo club in March 1977 is to be released officially for the first time next month.
The band played two shows in the tiny 300-capacity venue on the 4th and 5th of March '77 and the audio is being issued across a 2CD set and as a 4LP vinyl package. Both formats feature the whole performance from the second date, with three bonus tracks from the 4 March gig, all newly mixed by Bob Clearmountain.
The 23 tracks include Muddy Waters' 'Mannish Boy,' Bo Diddley's 'Crackin' Up', 'Let's Spend The Night Together', 'Tumbling Dice', Willie Dixon's 'Little Red Rooster', the live debut of 'Worried About You', 'Honky Tonk Women', 'Hot Stuff' and many more.
The release date for El Mocambo is 13 May 2022. The vinyl set is pretty expensive although Amazon France is significantly cheaper than most.

Compare prices and pre-order
The Rolling Stones
El Mocambo 1977 - 4LP vinyl box
Compare prices and pre-order
The Rolling Stones
El Mocambo 1977 - 2CD set
Tracklisting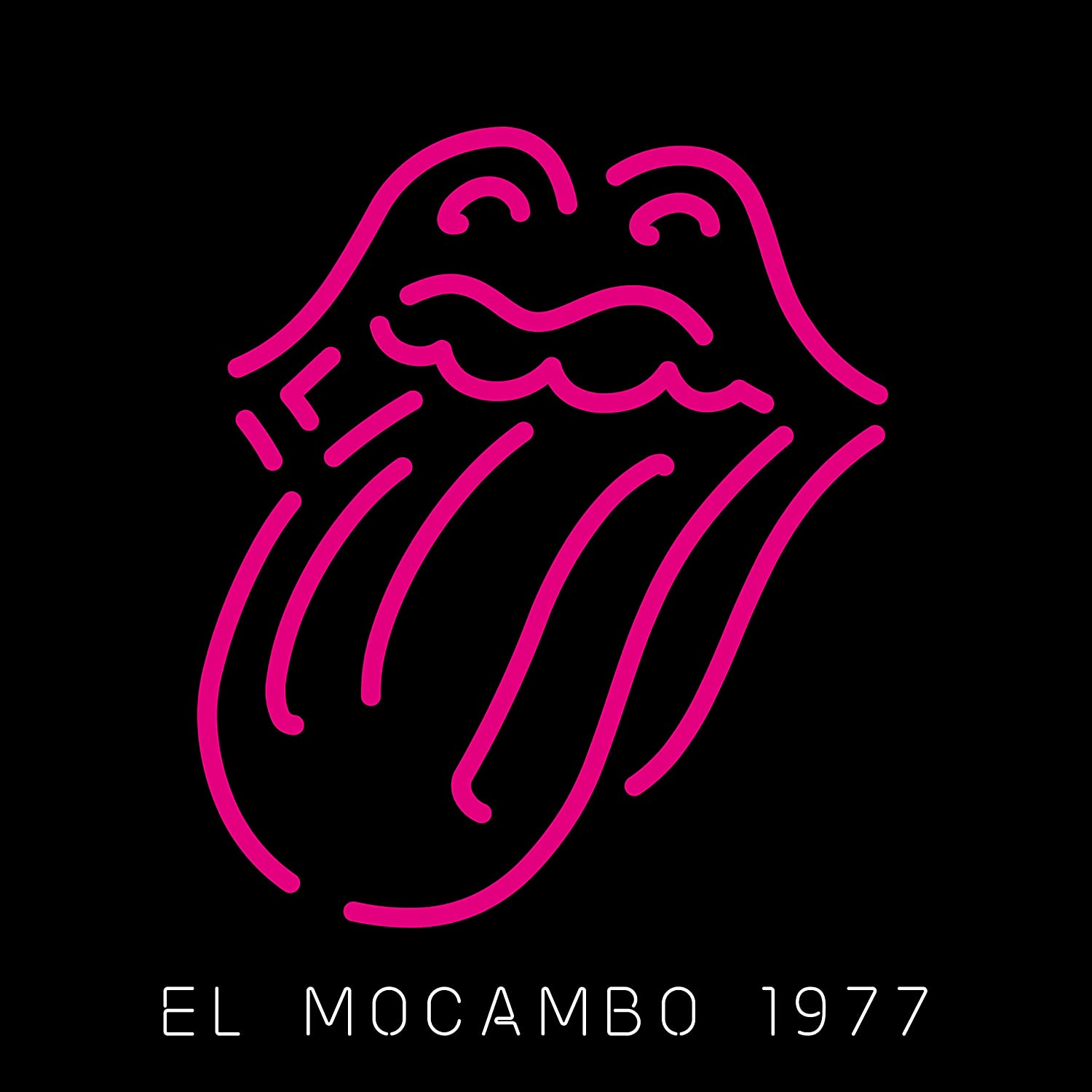 El Mocambo 1977 The Rolling Stones
/
Honky Tonk Women (Live at the El Mocambo 1977)
All Down The Line (Live at the El Mocambo 1977)
Hand Of Fate (Live at the El Mocambo 1977)
Route 66 (Live at the El Mocambo 1977)
Fool To Cry (Live at the El Mocambo 1977)
Crazy Mama (Live at the El Mocambo 1977)
Mannish Boy (Live at the El Mocambo 1977)
Crackin' Up (Live at the El Mocambo 1977)
Dance Little Sister (Live at the El Mocambo 1977)
Around And Around (Live at the El Mocambo 1977)
Tumbling Dice (Live at the El Mocambo 1977)
Hot Stuff (Live at the El Mocambo 1977)
Star Star (Live at the El Mocambo 1977)
Let's Spend The Night Together (Live at the El Mocambo 1977)
Worried Life Blues (Live at the El Mocambo 1977)
Little Red Rooster (Live at the El Mocambo 1977)
It's Only Rock 'N' Roll (But I Like It) (Live at the El Mocambo 1977)
Rip This Joint (Live at the El Mocambo 1977)
Brown Sugar (Live at the El Mocambo 1977)
Jumpin' Jack Flash (Live at the El Mocambo 1977)
Melody (Live at the El Mocambo 1977)
Luxury (Live at the El Mocambo 1977)
Worried About You (Live at the El Mocambo 1977)