 News
The Wannadies / Be A Girl coloured vinyl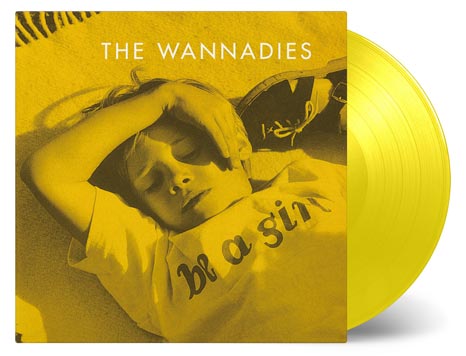 Swedish rockers The Wannadies' third album Be A Girl is being reissued for its 25th anniversary, as a limited edition yellow vinyl pressing.

Be A Girl was issued in 1994 and features the singles 'Might Be Stars' and  'You and Me Song'. The latter was a top 20 hit in the UK and featured on the soundtrack to Baz Luhrmann's film Romeo + Juliet.
This limited 25th anniversary edition of Be A Girl is limited to 1000 individually numbered copies and is pressed on 180g transparent yellow vinyl. It will be released on 15 March 2019 and you can pre-order from the SDE shop via this link or using the button below.
SIDE A
1. You And Me Song
2. Might Be Stars
3. Love In June
4. How Does It Feel?
5. Sweet Nymphet
6. New World Record
SIDE B
1. Dying For More
2. Soon You're Dead
3. Do It All The Time
4. Dreamy Wednesdays
5. Kid