 News
Thin Lizzy / 'Vagabonds…' yellow vinyl exclusive
More coloured vinyl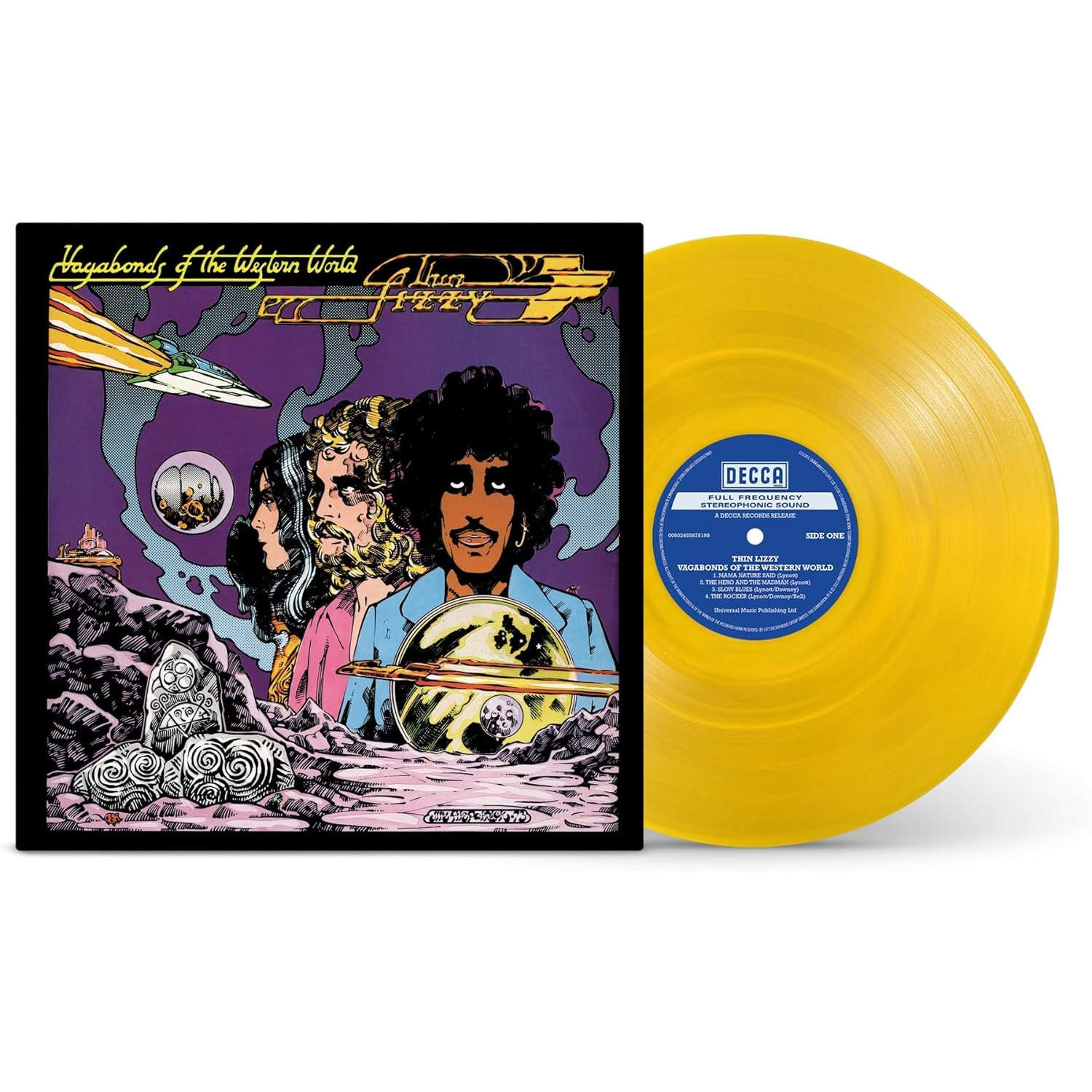 The recently announced Thin Lizzy Vagabonds of the Western World reissue highlighted a number of formats, including 2LP purple vinyl with bonus tracks and a 3CD+blu-ray box set, with Dolby Atmos mix.
Well, it turns out there is also a remastered single vinyl edition of the album that is exclusive to Amazon that is pressed on yellow vinyl.
This is available to pre-order now with the same 17 November 2023 release date as the other formats.
Compare prices and pre-order
Thin Lizzy
Vagabonds of the Western World - Amazon Yellow vinyl exclusive
You might also like…
Compare prices and pre-order
Thin Lizzy
Vagabonds of the Western World - 3CD+blu-ray box set
Compare prices and pre-order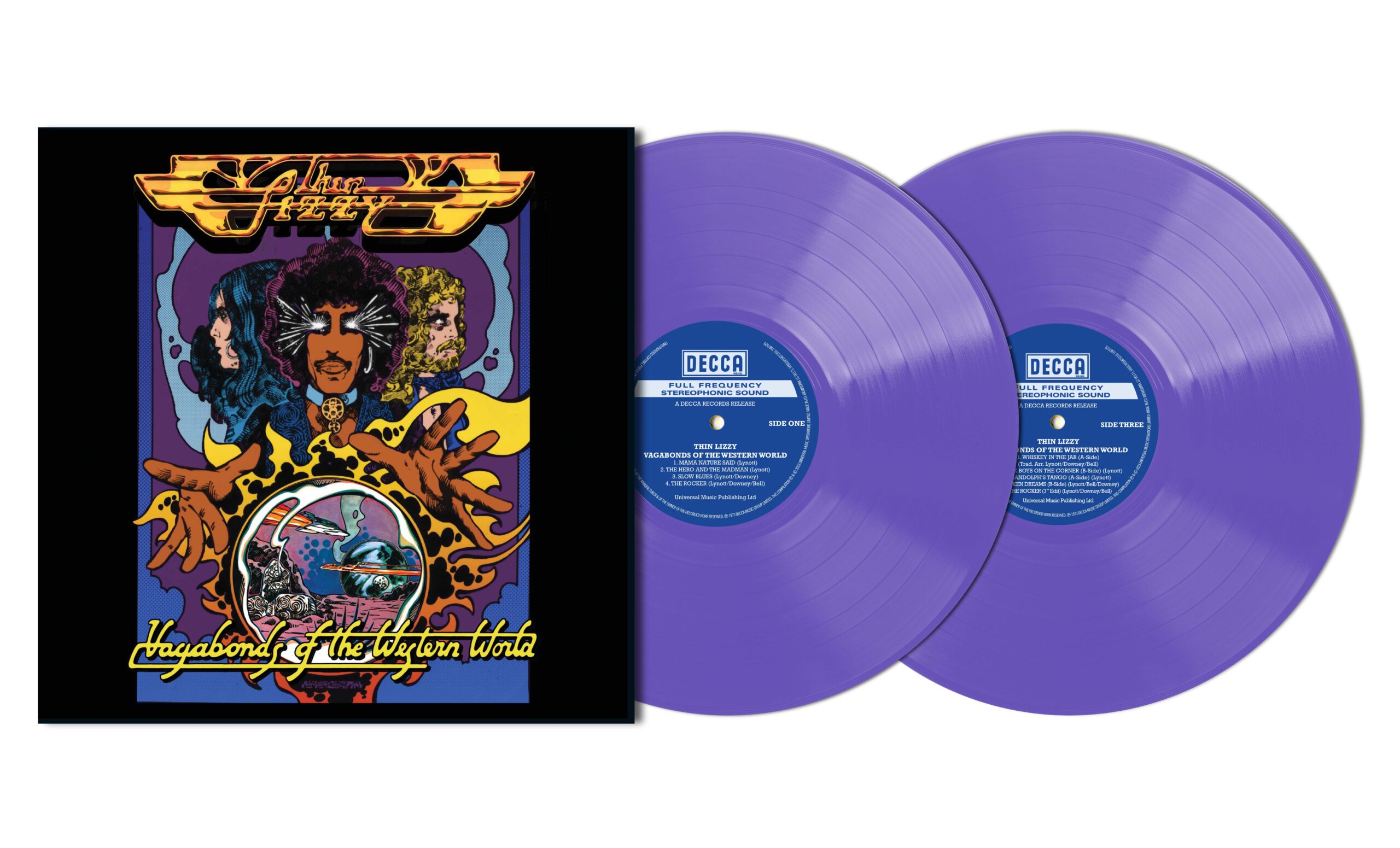 Thin Lizzy
Vagabonds of the Western World 2LP purple vinyl
Compare prices and pre-order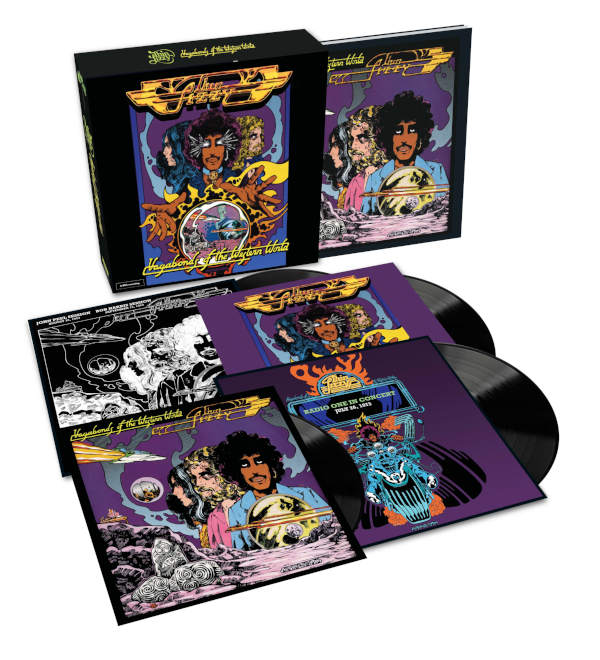 Thin Lizzy
4LP vinyl box set
Tracklisting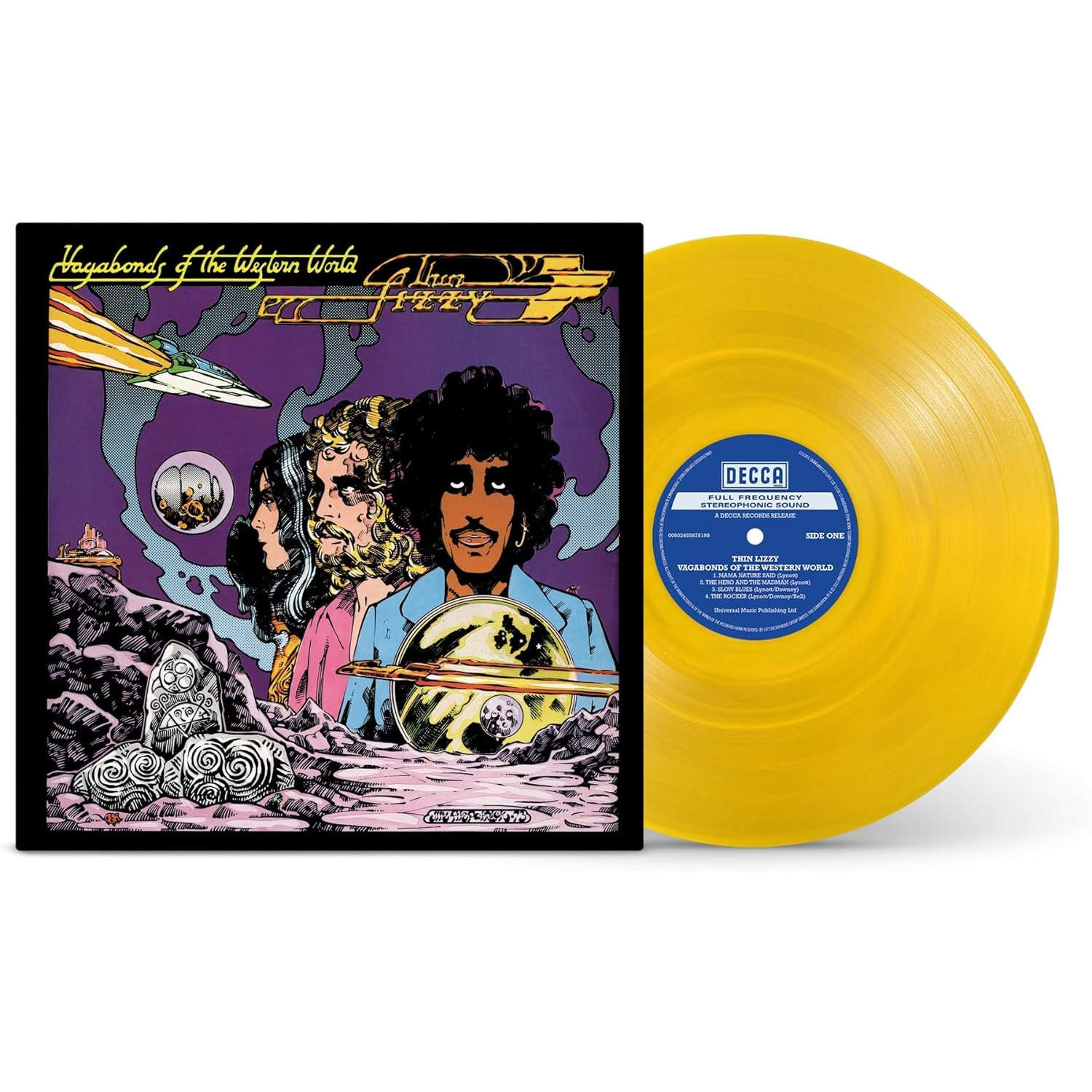 Vagabonds of the Western World Thin Lizzy
/
LP

Side A

Mama Nature Said
The Hero And The Madman
Slow Blues
The Rocker

Side B

Vagabond Of The Western World
Little Girl In Bloom
Gonna Creep Up On You
A Song For While I'm Away