 News
Van Halen / The Collection II
5CD and 5LP boxes with rarities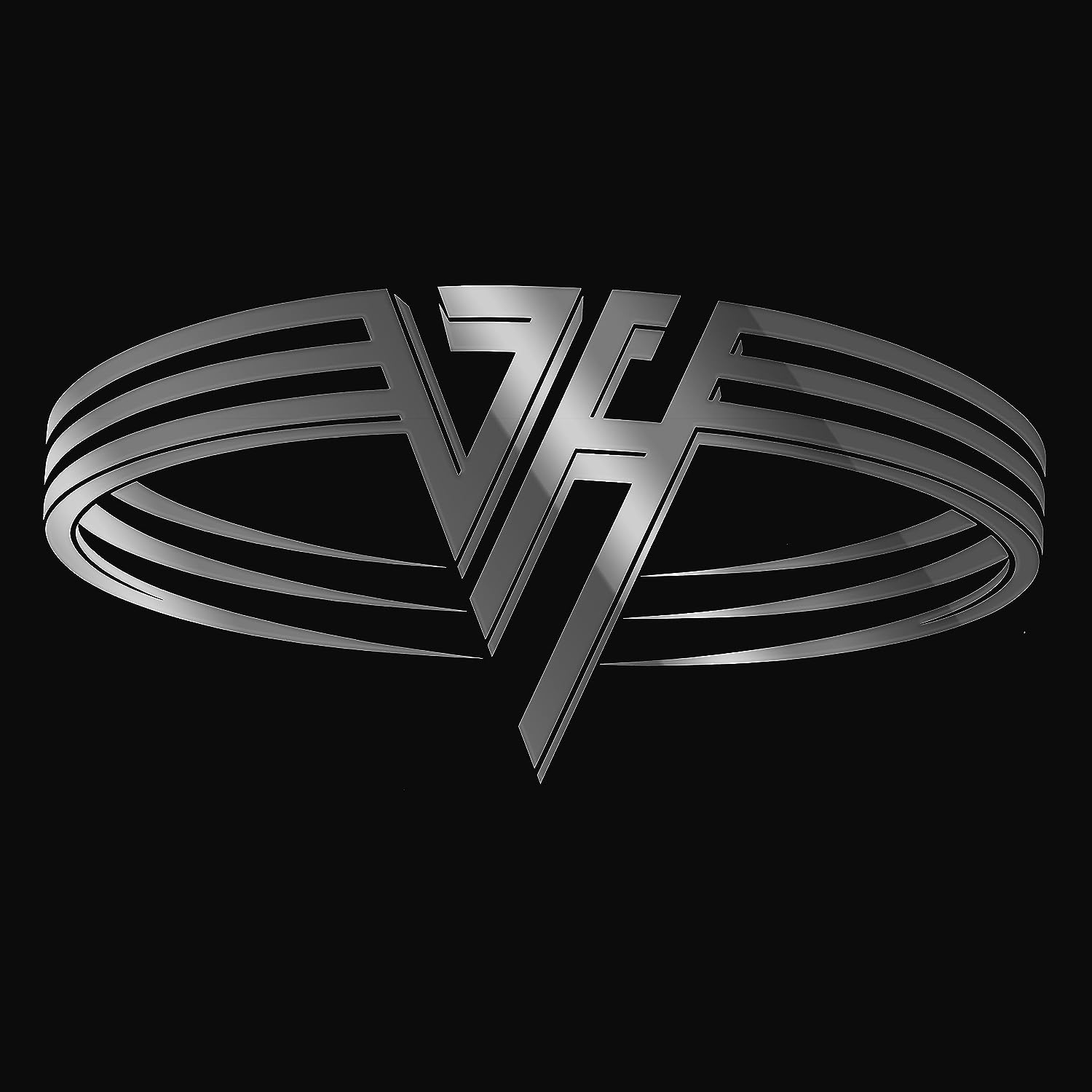 Van Halen will release The Collection II, a new box spotlighting the band's second incarnation, with singer Sammy Hagar, guitarist Eddie Van Halen, drummer Alex Van Halen, and bassist Michael Anthony.
The package, which is available in 5CD or a 5LP vinyl variants, includes newly remastered versions of four studio albums. They are as follows: 5150 (1986), OU812 (1988), For Unlawful Carnal Knowledge (1991) and Balance (1995).
The bonus disc in this set features a selection of rarities recorded between 1989 and 2004. This exclusive compilation assembles eight tracks from this era, including 'Crossing Over', the B-Side to Balance's 'Can't Stop Lovin' You' and two songs from the Twister Soundtrack – 'Humans Being' and 'Respect The Wind'.
This remastering utilised the original master tapes and the process was overseen by the band's longtime engineer, Donn Landee.
The Collection II will be released on 6 October via Rhino.
Compare prices and pre-order
Van Halen
The Collection II - 5LP vinyl box set
Compare prices and pre-order
Van Halen
The Collection II - 5CD box set
Tracklisting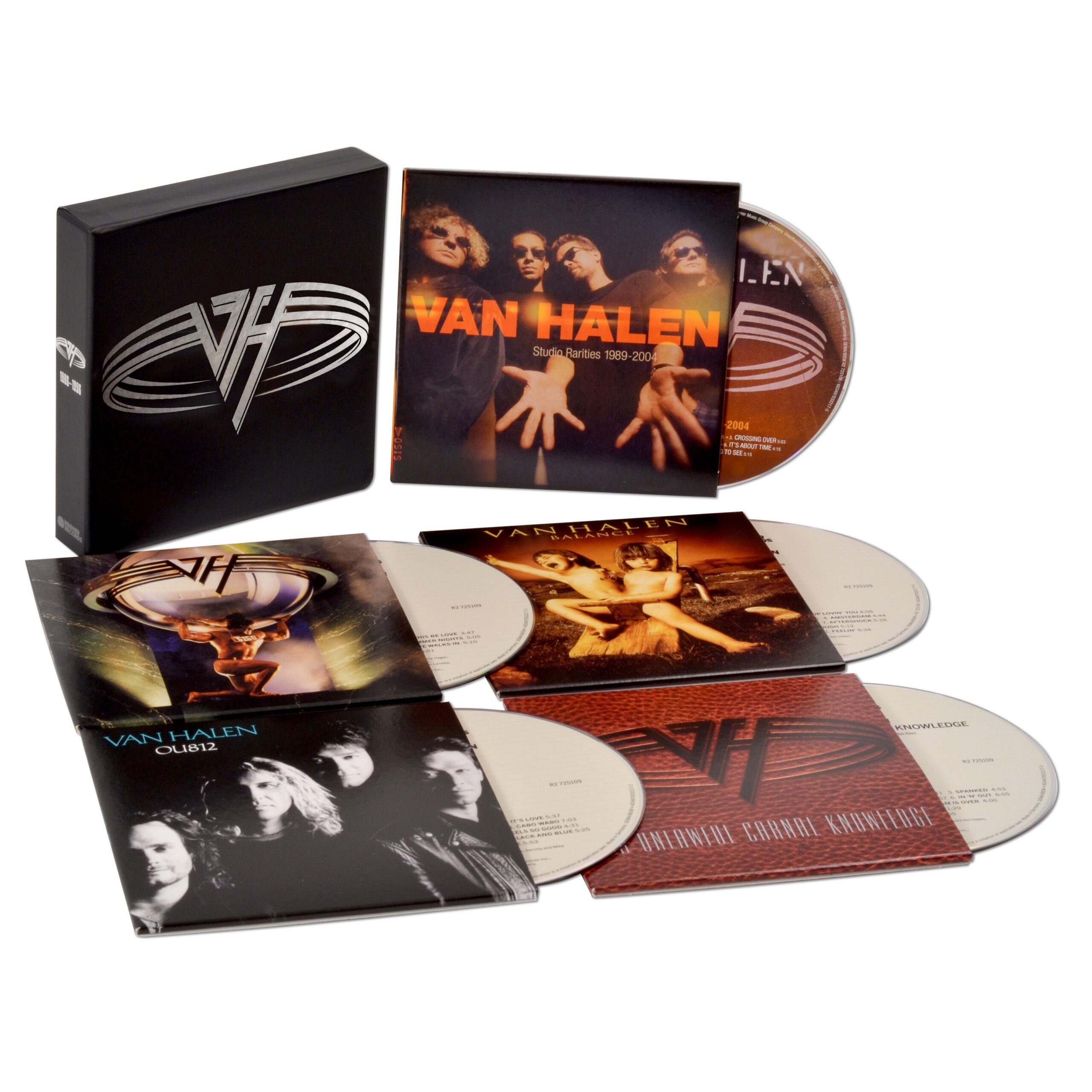 The Collection II Van Halen
/
5CD or 5LP set
CD / LP 1: 5150

"Good Enough"
"Why Can't This Be Love"
"Get Up"
"Dreams"
"Summer Nights"
"Best Of Both Worlds"
"Love Walks In"
"5150"
"Inside"

CD / LP 2: OU812

"Mine All Mine"
"When It's Love"
"A.F.U. (Naturally Wired)"
"Cabo Wabo"
"Source Of Infection"
"Feels So Good"
"Finish What Ya Started"
"Black And Blue"
"Sucker In A 3 Piece"

CD / LP 3: For Unlawful Carnal Knowledge

"Poundcake"
"Judgement Day"
"Spanked"
"Runaround"
"Pleasure Dome"
"In 'N' Out"
"Man On A Mission"
"The Dream Is Over"
"Right Now"
"316"
"Top Of The World"

CD / LP 4: Balance

"The Seventh Seal"
"Can't Stop Lovin' You"
"Don't Tell Me (What Love Can Do)"
"Amsterdam"
"Big Fat Money"
"Doin' Time"
"Aftershock"
"Strung Out"
"Not Enough"
"Take Me Back (Déjà Vu)"
"Feelin'"

CD / LP 5: Studio Rarities 1989-2004

"A Apolitical Blues"
"Crossing Over"
"Baluchitherium"
"Humans Being"
"Respect The Wind"
"It's About Time"
"Up For Breakfast"
"Learning to See"