 News
Warners to release a CD single of Kate Bush's Running Up That Hill
First time as a CD single for RUTH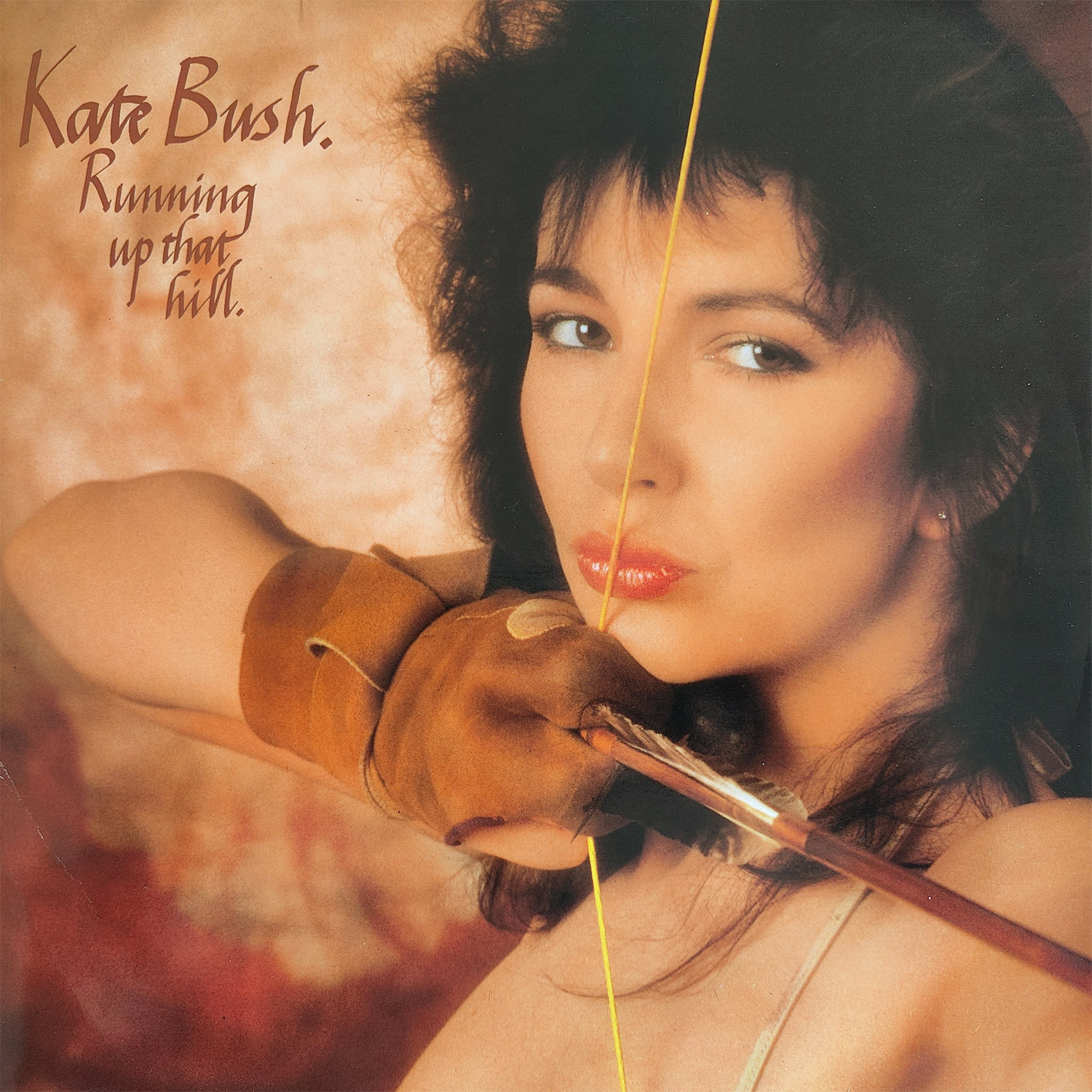 In a surprise move, Kate Bush's Running Up That Hill is being made available as a CD single.
The 1985 hit has enjoyed incredible success this year on streaming services thanks to its high-profile inclusion in Netflix's sci-fi drama, Stranger Things. The song topped the UK charts and in America is still at number five in the Billboard Hot 100, having reached as high as number three.
'Running Up That Hill' wasn't issued on CD in 1985, since the earliest commercial CD singles (at least in the UK) didn't appear until 1986 (Kate's first UK CD single as a solo artist was 1989's 'The Sensual World'). However, it was Kate's first single to be remixed for a 12-inch vinyl single.
A listing for the limited edition CD single has appeared on Rhino's US D2C store. Presumably it will become available in the UK and elsewhere. It would be strange if that didn't happen. The label say the "CD single stays true to the original, featuring period correct artwork".
While it's great news that RUTH is being issued as a CD single, it's disappointing to note that only the standard seven-inch/album version and the B-side 'Under The Ivy' feature, echoing he original seven-inch. Two other cuts were issued at the time of the original release: the excellent (slightly) extended 12-inch remix and an instrumental version. The instrumental has NEVER been issued on CD, and there was no physical version of the 'Running Up That Hill' single (in the UK) that featured all three variants and the B-side, so this new CD single is one to fill under 'missed opportunity'!
The 'Running Up That Hill' CD single is released on 2 September 2022, according to the Rhino site.
Tracklisting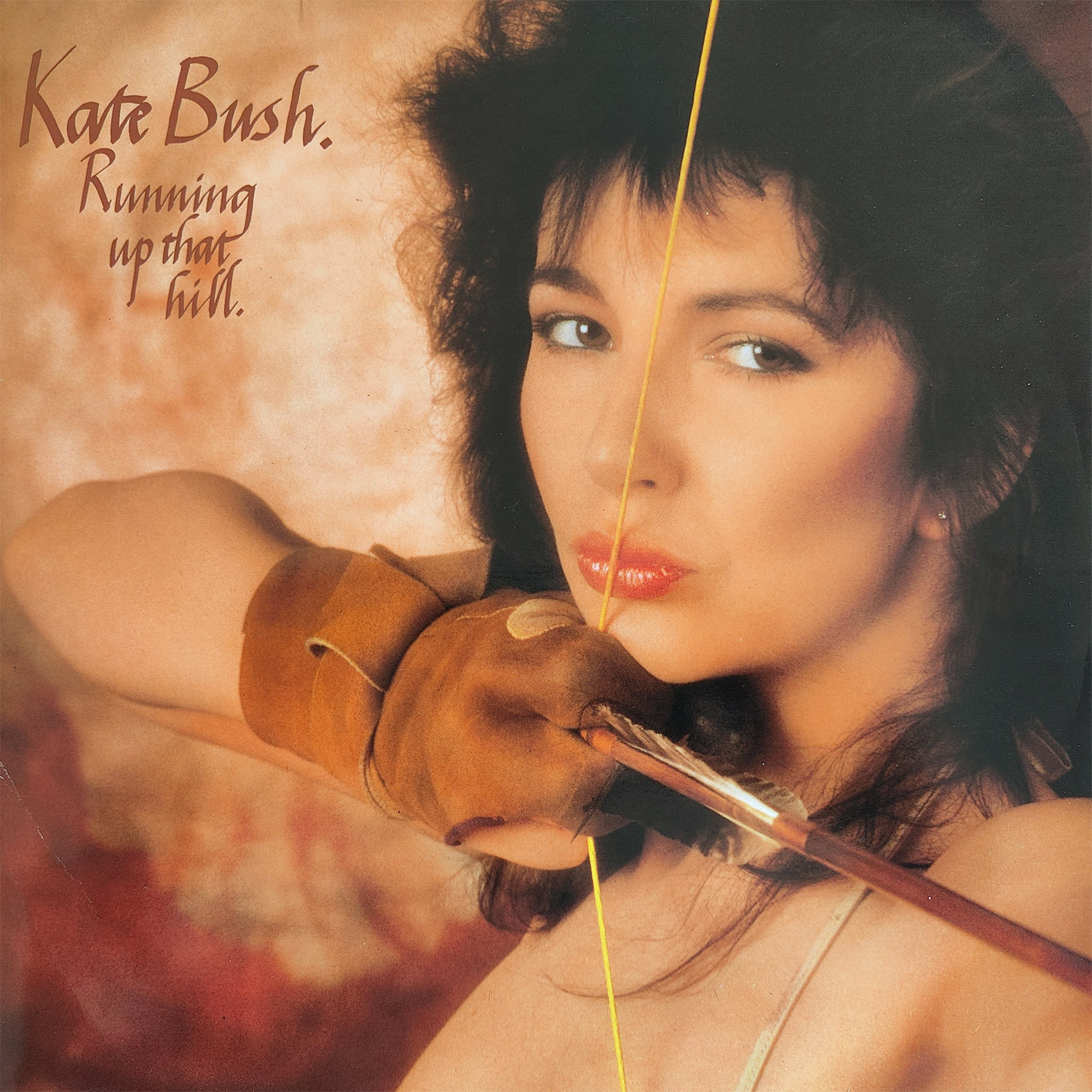 Running Up That Hill Kate Bush
/
Running Up That Hill
Under The Ivy