 News
Watch an unseen 'Christmas' video for The Police's Don't Stand So Close To Me
Sting, Andy Summers and Stewart Copeland on ice…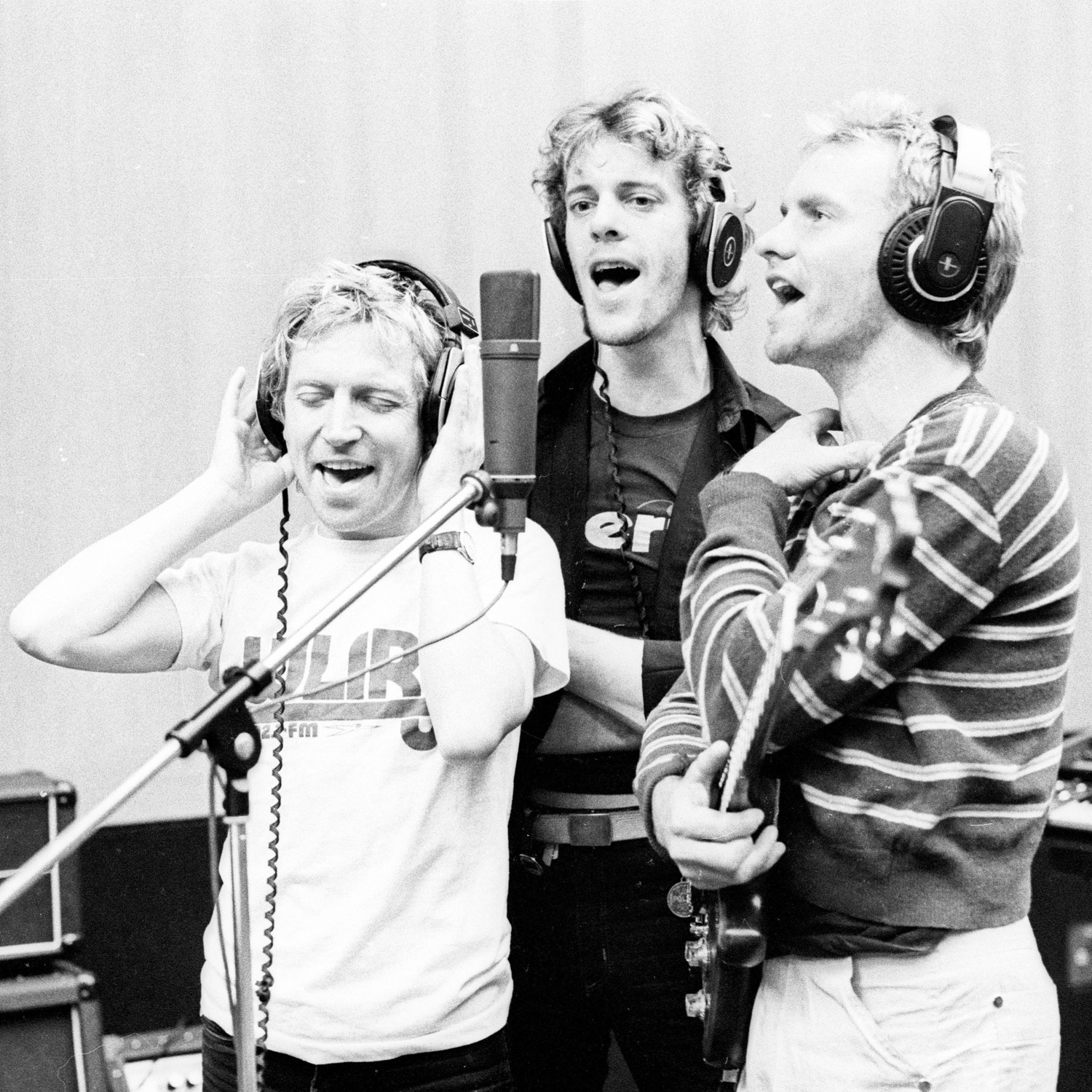 In a move that hints of archive 'activity', a previously unseen music video for The Police's 1980 UK number one single 'Don't Stand So Close To Me' has been unearthed after 41 years. The video has now been 'released' for Christmas 2021.
The film shows the band lip-syncing and generally larking around on the ski slopes of Grey Rock, Quebec, Canada, in the same location the original video for 'Don't Stand So Close To Me' was shot. This was the winter of 1980 and a concert at Montreal's Centre Sportif had been cancelled leaving the band with some time on their hands.
What is being dubbed the "Official Christmas Version" shows Sting, Andy Summers and Stewart Copeland messing around, dressing up as Santa, whizzing about on snowmobiles and indulging in high jinks such the other two encouraging Sting to get his kit off at one point (thankfully his modesty stays in tact and we only see the top half).
'Don't Stand So Close To Me' was the first single from 1980's Zenyatta Mondatta. Six years later, the band re-recorded the song. 'Don't Stand So Close To Me '86' was a modest hit and featured on the chart-topping compilation, Every Breath You Take: The Singles.
Andy Summers told SDE in August that a four-disc version of The Police's 1979 album, Regatta De Blanc, "is coming" and although expected in 2022 he was not forthcoming with timelines ("There's a gap this year, but it's all coming, don't worry" were his exact words).
Watch the unseen 'Don't Stand So Close To Me' video, below.