 News
Whitesnake / Greatest Hits: Revisited, Remixed, Remastered
CD+blu-ray set includes all the videos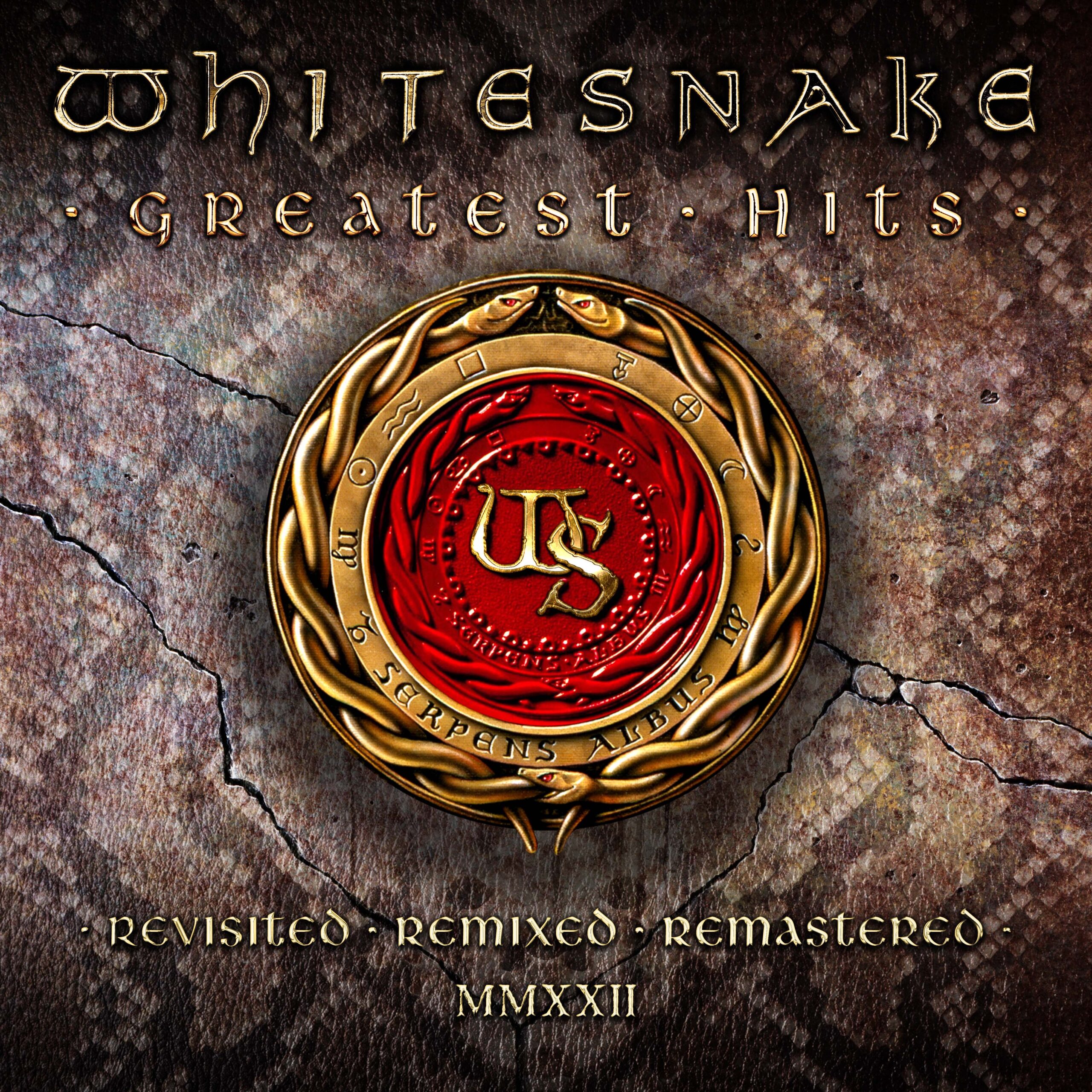 Whitesnake are to release a remixed edition of their Greatest Hits with a special CD+blu-ray edition available which includes all the videos.
Whitesnake founder and lead singer David Coverdale had 16 tracks remixed and remastered for this collection. He explains: "We've definitely expanded on the original Greatest Hits, took them all out of the sonic time capsule of the '80s and '90s, and brought them up to date, sound-wise … as always, we have the original albums for those who consider them holy relics."
An example of updates to these newly remixed tracks includes Hammond organ on more than half of the songs, courtesy of keyboardist Derek Sherinian and new performances by former Whitesnake guitarist Adrian Vandenberg on 'The Deeper The Love' and 'Judgement Day'. As well as these newly-recorded additions, Coverdale found unused vintage performances by guitarist John Sykes that didn't appear on the original recordings, including a solo on 'Slide It In' and rhythm guitar on 'Give Me All Your Love'.
This new release is available on 2LP vinyl, CD and perhaps most interestingly a CD+blu-ray edition with the blu-ray featuring all the videos (and a bonus feature of Coverdale 'unboxing' some of the previous releases). It's rather unusual for labels to issue videos even on the DVD format these days, so the blu-ray is definitely welcome. SDE has enquired about sound options on this disc and will report back.
The release dates are all over the place, with the CD+blu-ray to be issued on 3 June, the 2LP vinyl slated for 20 May and the standard CD scheduled for 17 June (although already out in some territories.
The band's farewell tour (with Europe) starts tomorrow night in Dublin, before moving to the UK. Tickets available here.
Compare prices and pre-order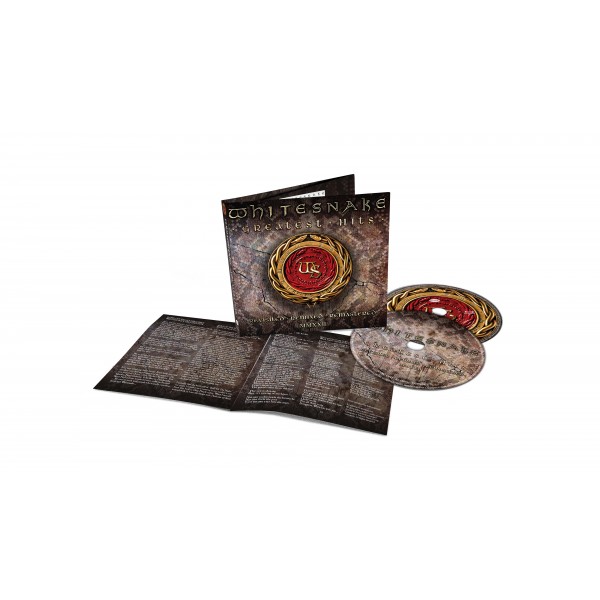 Whitesnake
Greatest Hits - CD+blu-ray
Compare prices and pre-order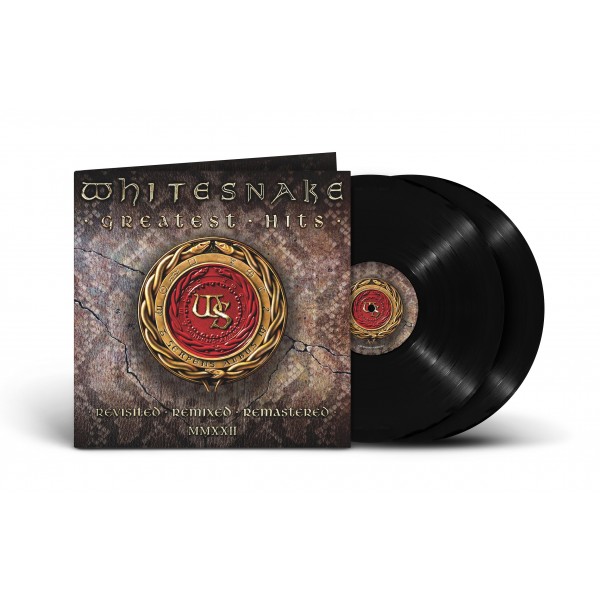 Whitesnake
Greatest Hits revisited remixed remastered - 2LP vinyl
Compare prices and pre-order
Whitesnake
Greatest Hits revisited remixed remastered - CD edition
Tracklisting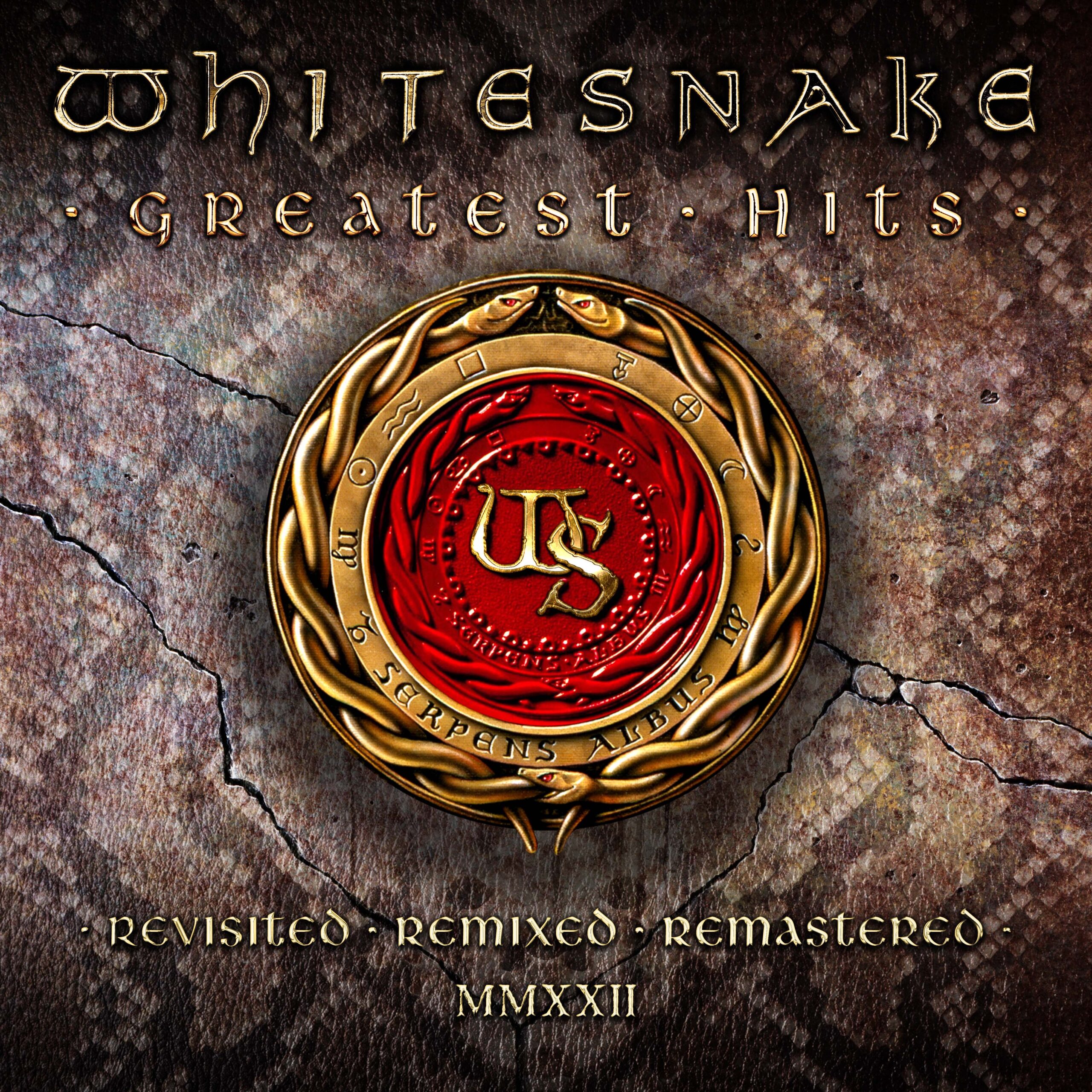 Greatest Hits Revisited, Remixed, Remastered Whitesnake
/
CD – Greatest Hits

Still Of The Night
Here I Go Again
Is This Love
Give Me All Your Love
Love Ain't No Stranger
Slide It In
Slow An' Easy
Guilty Of Love
Fool For Your Loving
Judgment Day
The Deeper The Love
Now You're Gone
Sweet Lady Luck
You're Gonna Break My Heart Again
Crying In The Rain
Forevermore

Blu-ray – Greatest Hits: The Videos

Still Of The Night
Here I Go Again
Is This Love
Give Me All Your Love
Love Aint No Stranger
Slide It In
Slow An' Easy
Guilty Of Love
Fool For Your Loving
Judgement Day
The Deeper The Love
Now You're Gone
Sweet Lady Luck
You're Gonna Break My Heart Again
Crying In The Rain
Forevermore

Bonus features: DC Takes A Look Back – The Unboxings:

Unzipped
The Rock Album
The Blues Album
1987
Slip O The Tongue
Slide It In
Restless Heart
Love Songs

LP 1

Side A

Still Of The Night
Here I Go Again
Is This Love
Give Me All Your Love

Side B

Love Ain't No Stranger
Slide It In
Slow An' Easy
Guilty Of Love

LP 2

Side A

Fool For Your Loving
Judgment Day
The Deeper The Love
Now You're Gone

Side B

Sweet Lady Luck
You're Gonna Break My Heart Again
Crying In The Rain
Forevermore