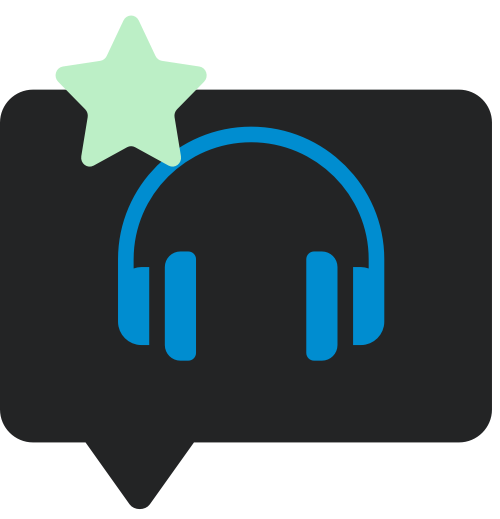 Reviews
A. Partridge and the Black Sea: Roland Orzabal reviews XTC's latest reissue
SDE special guest contributor Roland Orzabal of Tears For Fears on the making of XTC's classic album, its influence on his own work and his verdict on the reissue…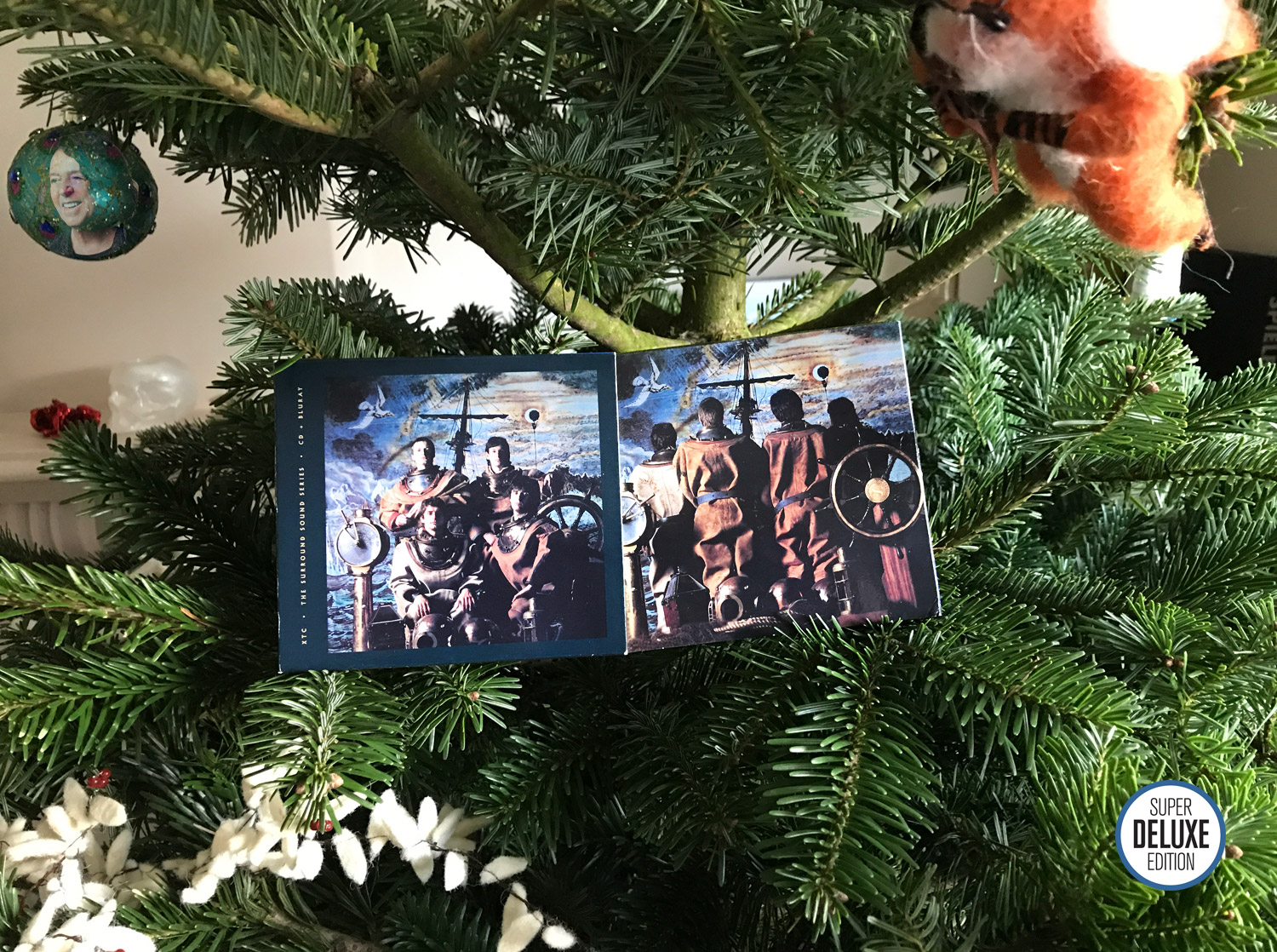 ---
'Andy Partridge is a genius!'
Those words were delivered emphatically by a charming, besuited young man who had a deep, resonant voice, a ripe Russian accent, and worked for the Italian record company back in the nineties.
'And you are a genius!'
OK, rewind. I took the compliment with a pinch of salt, it was part of a constant apology for the disorganisation of the Italian promo trip we were on at the time, but I was impressed that he felt so strongly about one of our national treasures; 'Andy Partridge is a genius!' I wish you could hear those words spilling out of Michele's mouth.
Three little-known facts: I have never met any members of XTC despite the familial connections; Hugh Padgham, who engineered Black Sea, also engineered the recording of Phil Collins' drums on Woman In Chains; and Steve Lillywhite, who produced Black Sea, is an ace at ping pong.
Anyway… the problem with listening to this album for the first time in years is that I now have (track one) Respectable Street stuck in my head. And it just won't go away. Then, when the track plays out in my mind, it immediately segues into (track two) General and Majors. It's a brilliant segue and one that we musicians dream of both live and in the programming of our own records. Listening to those two tracks alone, I am immediately reminded why I list Black Sea among my favourite albums of all time.
Compare prices and pre-order
XTC
Black Sea - CD+Blu-ray deluxe edition
Compare prices and pre-order
Tears For Fears
Rule The World: The Greatest Hits [VINYL]
Black Sea CD+Blu-ray content summary
• CD: Features a 2017 stereo album mix by Steven Wilson with bonus tracks (many featuring Steven Wilson mixes).
• Blu-Ray: a 5.1 Surround mix in 24bit/96khz mixed from the original multi-track tapes available in LPCM and DTS HD MA.
• Additional Blu-Ray features include:
– The 2017 stereo album mix in 24bit/96khz LPCM audio.
– Additional songs from the album sessions in stereo and 5.1 (several featuring 2017 Steven Wilson mixes)
– The original stereo album mix in hi-res stereo + bonus tracks.
– Instrumental versions (mixed by Steven Wilson), and several bonus mixes in 24bit/96khz LPCM audio.
– Many album tracks in demo form as recorded (mostly live) at Phonogram Studios prior to the main album sessions.
– Three Andy Partridge demos from Phonogram studios.
– Three Andy Partridge demos from Swindon Town Hall.
– Promo films for Towers Of London, Generals & Majors & Respectable Street.