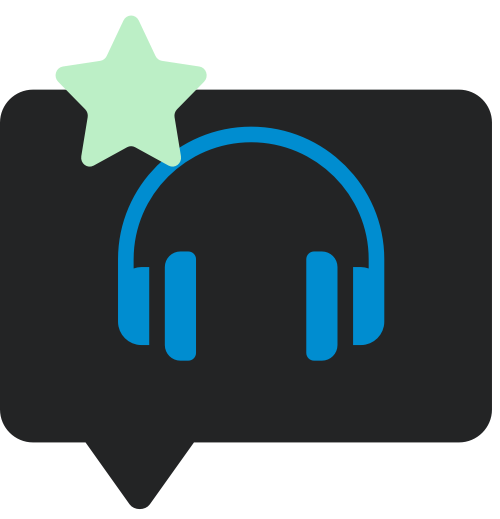 Reviews
Atlantic Soul Legends / 20CD box set
Atlantic Soul Legends is a 20CD box set (released last week by Warner Music) that celebrates the integral role that Atlantic Records played in the golden age of soul music.

The set is packed with classics of the era, including Aretha Franklin's Lady Soul, Otis Redding's Otis Blue: Otis Redding Sings Soul and Booker T. & the M.G.'s' Green Onions.
Other artists represented include Wilson Pickett, Percy Sledge and Ben E. King with Ray Charles' What'd I Say the oldest of the recordings from 1959. As you might expect, most of the selections are from the 1960s, although four albums from the '70s complete this compendium of soul, including Sam Dees' outstanding The Show Must Go On, which is previously unissued on CD.
In terms of packaging, this set comes in the form of a robust lift-off lid box, with a stylish worn-at-the-edges design. The discs themselves are attractive, aping the vinyl records of the period with the different Atlantic Records label designs and colours. Vinyl replica card wallets have, for the most part, impressively sharp artwork reproduction.
The 32-page booklet includes album credits for all the releases, and it is emphasised that "the best existing masters" have been used when putting this set together. If that seems vague, then the fact that this box has been produced by Rhino France's David Dutreuil should be reassuring, since he has been responsible for some excellent sounding anthology releases, including Michael Franks and Chic.
At around £35 or $80 (US) for 20CDs this set is still great value even if you already own half of the recordings included, and of course soul devotees will be surely tempted by the 'carrot' of that Sam Dees CD debut.
Albums in the box:
1. RAY CHARLES – What'd I Say (1959)
2. BOOKER T & THE M.G.s – Green Onions (1962)
3. BEN E. KING – Don't Play That Song! (1962)
4. SOLOMON BURKE – If You Need Me (1963)
5. RUFUS THOMAS – Walking The Dog (1964)
6. THE DRIFTERS – Under The Boardwalk (1964)
7. DON COVAY and THE GOODTIMERS – Mercy! (1964)
8. OTIS REDDING – Otis Blue: Otis Redding Sings Soul (1965)
9. WILSON PICKETT – In The Midnight Hour (1965)
10. PERCY SLEDGE – When A Man Loves A Woman (1966)
11. SAM & DAVE – Hold On, I'm Coming (1966)
12. BAR-KAYS – Soul Finger (1967)
13. EDDIE FLOYD – Knock On Wood (1967)
14. ARTHUR CONLEY – Sweet Soul Music (1967)
15. WILLIAM BELL – The Soul Of A Bell (1967)
16. ARETHA FRANKLIN – Lady Soul (1968)
17. DONNY HATHAWAY – Everything Is Everything (1970)
18. CLARENCE WHEELER & THE ENFORCERS – Doin' What We Wanna (1970)
19. HOWARD TATE – Howard Tate (1972)
20. SAM DEES – The Show Must Go On (1975)