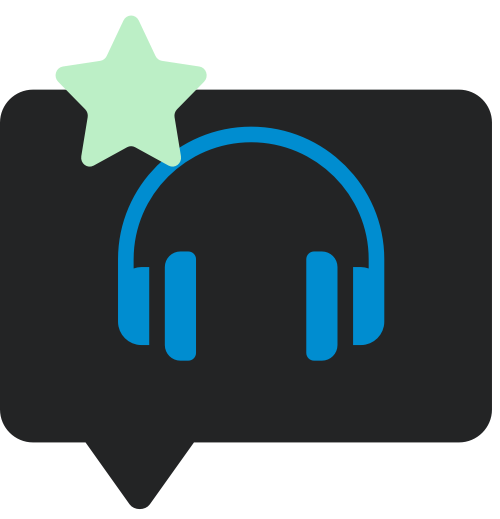 Reviews
David Lynch / Crazy Clown Time / Super Deluxe Edition
Crazy Clown Time, David Lynch's foray into recorded music as a solo artist, was initially released last November, on DJ Rob da Bank's Sunday Best record label (in Europe).
It is now available as a very limited, and numbered, Super Deluxe Edition which fuses high quality coffee-table art book, with a double heavyweight vinyl pressing of the album (a CD is also included).
Anyone raising an eyebrow at the David Lynch's musical ambitions, might do well to remember that the award-winning film director clearly does not consider himself bound by the expectations of others – whether remixing a recent Duran Duran track (Girl Panic!) or guest appearing on Family Guy spin-off The Cleveland Show, he's a man who pursues what is of interest to him, rather than ticking the boxes of what is expected.
In the past, musically speaking, he has worked closely with composer Angelo Badlamenti and he contributed most of the lyrics, to good effect, on soundtrack albums such as 1992's Twin Peaks Fire Walk With Me.
Therefore, it should probably not come as much of a surprise that Crazy Clown Time is really rather good.
Anyone familiar with his soundtrack work, will immediately be at home with tracks like Pinky's Dream (featuring Karen O from the Yeah Yeah Yeahs) with the reverb-drenched guitar, crunchy beats and ominous pleadings: "Pinky, please watch the road..". The pulsing single Good Day Today makes satisfying use of the vocoder, whereas elsewhere on the record, Lynch goes from whispering (Noah's Ark), mumbling (Football Game) to what can only be described as a manic warble on the title track.
David Lynch "Good Day Today" official music video (Written and directed by Arnold de Parscau)
Sonically, it's an album strong on atmosphere, with plenty of space for the rather disturbed characters that weave in and out of the tracks – the stalker on Speed Roadster or the rather amsusingly unrepentant narrator of Glad You're Gone. 
It's not faultless – Strange And Unproductive Thinking is a spoken word diatribe that is rather boring and long, but for the most part it is successful enough for you to wonder if this is a new topsy-turvy strategy by the celebrated auteur – making the soundtrack album before the film.
The Super Deluxe Edition gives us a large hard-backed book, that houses two heavyweight vinyl records and the CD of the album. Surprisingly, we are not offered any extra music beyond the 14 tracks on the record, but the quality of the presentation is excellent, with artwork provided by Lynch himself. The book slots into a luxuriously styled and sturdy black suede slip case with 'David Lynch' foil blocked in red on one side and the album title on the other. Graphic artist Vaughan Oliver – renowned for his work on 4AD releases in the 80s  – has designed this package.
The book itself has abstract imagery on the leaves, but most of the images (and lyrics) are provided by 24-page booklet that resides in a pocket within the rear cover of the booklet.
These sets are numbered, and limited to 1000. However, the number is actually printed on a sticker which sits on top of the shrink wrap that the box comes in. When paying up to £100 for a limited edition set such as this, surely having the number on the actual box or within the contents is preferable to something as ephemeral as a sticker. You wouldn't buy a numbered print by an artist if it wasn't pencilled on the artwork itself.
Niggles aside, with this set you are investing in the artwork of David Lynch and the high quality design work of Vaughan Oliver. The overall presentation is excellent, and it is not spoiled by gimmicks found in other super deluxe sets, such as marbles (Pink Floyd) or sunglasses (U2).
Crazy Clown Time Super Deluxe Edition can be ordered here
 (UK).
[nggallery id=52]