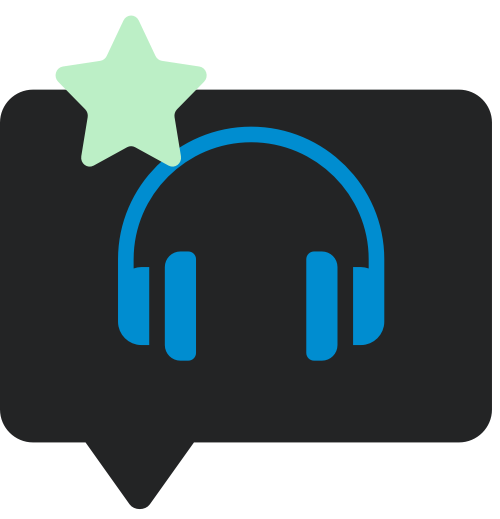 Reviews
Eurythmics vinyl reissues impress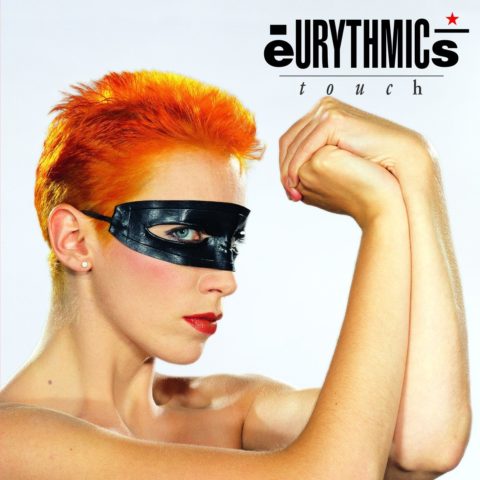 While one cannot help sensing a collective groan from diehard fans at the announcement of vinyl reissues of all the Sony-controlled Eurythmics studios albums, the label have taken the job seriously and seem keen to make a good impression on the band and fans alike.

I say that, because it was less than two years ago that Dave Stewart told SDE that "we don't know anybody there [at Sony]", adding: "They're a huge corporation and if you try to find Eurythmics on their website, you can't find us. We seemed to have disappeared off the face of the earth."
However, relations have clearly thawed and Stewart and Annie Lennox are cooperating on this comprehensive vinyl reissue campaign, which will happen in waves, during 2018. The first three albums In The Garden, Sweet Dreams (Are Made Of This) and Touch were reissued yesterday and SDE has had a chance to have a listen and take a look at the presentation.
The first thing to say is that these LOOK great. Too often blurred (i.e. enlarged) images on vinyl reissues make a mockery of the oft-quoted 'meticulously re-created original packaging' line, but this certainly isn't the case here. Touch's iconic cover image is stunning! Absolutely pin-sharp, suggesting that someone has taken good care of the original elements over the years. I held In The Garden up next to my UK original and it's hard to tell the difference. The reissue has a glossy laminated cover (as does Touch, but not Sweet Dreams) while the original doesn't, but colours and tones are perfectly matched.

Spot the difference. Original on the left, reissue on the right.
These don't come with poly-lined sleeves, but rather printed inners, which match the originals. These are 180g pressings of course, so the vinyl records are obviously heavier than when they were issued the first time, but the label designs are well-executed and attempt to come close to the originals, so In The Garden has a black RCA, while Touch is more design-heavy, for example.
Let's talk about the sound. First off, these are half-speed mastered pressings. I don't recall reading that anywhere, but Abbey Road's Miles Showell (something of a half-speed specialist) has prepared these from "the best known sources, including wherever possible the original studio masters". In fact, Miles provided fans with some quite interesting information yesterday on twitter, including the fact that "quite a few" of the songs on Touch were "compiled edits from different takes" which were edited using the then state-of-the-art Sony 1610 digital recorder. That machine's maximum output resolution was 16bit / 44.1kHz so those edits are the masters and cannot be made 'hi-res'. This is an anomaly though and Miles also said he has just worked on Be Yourself Tonight (with Revenge & Savage – all scheduled for July) very recently and "with the exception of a small bit of damage (that I was able to repair digitally), the Be Yourself Tonight 1/2-inch masters sounded absolutely wonderful. Exemplary engineering."
Also, while these are cut from digital there has been no digital peak limiting used. This is an important point because, impressively, all the new vinyl comes with high-res 24bit/96kHz downloads, except Touch for the reasons explained above.
Master for "Sweet Dreams" on the AMPEX ATR-102 machine @AbbeyRoad pic.twitter.com/kx9GlY8GSB

— Miles Showell (@Miles_Showell) April 13, 2018
I took a close listen to In The Garden and it sounded very good indeed. I did some A-B testing with my UK original and found it very hard to tell any difference at all. That may sound disappointing in some respects, but actually getting back to the pure sounds of the originals can probably regarded as 'job done'. I would much rather that, than enduring compressed audio or some revisionist remaster than changes the sound into something we've never been used to. I actually thought Touch sounded good too, despite Showell declaring (on twitter) that In The Garden and Sweet Dreams were "the best" from this early batch.

All the albums (except Touch) feature hi-res 24/96 downloads
All in all, these are a delight. Sony have eschewed the fanfare of Universal's 'half-speed mastering' branding (OBI's, certificates) but effectively delivered the same product. At £20 (or less) each, with the hi-res audio thrown in as a bonus, these are about as good as you could possibly hope for. Even the hi-res download cards (you can also have MP3, if you want!) are fully artworked and Sony have built a new website to redeem the codes. If only all vinyl reissues were this good.
In The Garden, Sweet Dreams (Are Made Of This) and Touch are out now on vinyl.