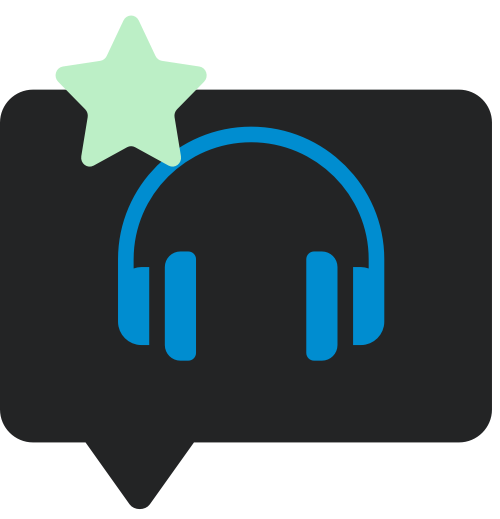 Reviews
First Pictures: Fleetwood Mac 1969 to 1972 4LP vinyl box set
Out this week, is this rather splendid Fleetwood Mac 1969 to 1972 vinyl box set. We posted the details back in July but have now had the opportunity to take a look (and listen) close-up.

The four albums (Then Play On, Kiln House, Future Games and Bare Trees) are not heavyweight pressings (140g), but are excellent nonetheless, with all our records being flat and sounding nice and quiet when played (Chris Bellman at Bernie Grundman Mastering cut the lacquers for all four albums). The original Reprise labels look the part, but the outstanding feature is the quality of the card sleeves. They are very thick and the artwork reproduction, which can so often let reissues down, is first class. Then Play On and Kiln House are both original gatefolds, with the latter coming with a booklet insert.
The bonus seven-inch of Oh Well, has a jukebox-style hole, so you're going to need an adaptor to play that. In case you're wondering, there is no special wallet or place for the single, it just comes slotted in amongst the LPs. The slipcase is attractively designed and is sturdy enough to hold everything securely.
The only real negative with this set are the cheap, plain paper inner sleeves. They are awful. Pulling the vinyl out first time is quite tricky, such is the static generated. Warners used the same budget sleeves for the vinyl in their Rumours Super Deluxe Edition back in January. They create these lovely deluxe products and then try and save a few pennies on something like this. I think it's fair to say that the target audience for this 1969-1972 set are going to be vinyl enthusiasts who take the storage of their LPs seriously. Next time, we hope that extra is spent on decent anti-static sleeves that the vinyl records can glide into smoothly. After all, no one buys a Ferrari and opts for steel, rather than alloy wheels.
That quibble aside, this Fleetwood Mac 1969-1972 comes highly recommended. Enjoy our extensive photo gallery below.