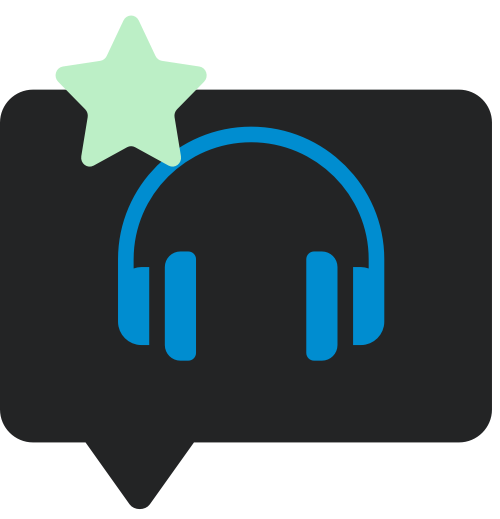 Reviews
George Michael / Symphonica
George Michael has this week released Symphonica, a live album from his 2011-2 tour that features orchestral / big band arrangements of many of his songs, alongside a generous selection of covers.
Although in recent years we've had some one-off singles (December Song, True Faith, White Light) an album of new studio material has not materialised. Indeed, remarkably, Michael has only released one 'proper' album in the last 18 years (2004's Patience).
While fans continue to wait for his muse to return, it is at least refreshing to be able to talk about the man in relation to some new music rather than read about him in the tabloid press as they report deliciously on some unfortunate incident (self inflicted or otherwise).

So what can you expect from Symphonica? If you attended any of the shows then you'll know what you are getting, and that is 'grown-up' professional crooner George Michael singing (beautifully) some his more thoughtful intimate songs alongside a collection of other people's compositions. What you definitely do not get is the 'poppy' George that you may remember seeing on Top of the Pops so regularly in the mid-to-late eighties. Only the third track – A Different Corner – takes us back to that era and it is a disc highlight for that reason alone.
Praying For Time, the lead single from Listen Without Prejudice Vol. 1  follows ADC and Michael messes around with it a little bit, playing with the melody and tweaking the odd lyric. It's a reminder of his change of direction in 1990 but it has always been a song to admire than really love.
GM does pick his covers well and Terence Trent D'Arby's Let Her Down Easy is a superbly crafted ballad that deserved to be a far bigger hit than it was back in 1993. Nice to see it get some recognition here and George plays it fairly straight with a simple piano accompaniment and some modest strings accentuating the melody and lyrics.
Six tracks in and you do start to feel like Symphonica could do with picking up the pace a bit. Cue to a bombastic arrangement of Feeling Good which blows off a few cobwebs.
The track selection is a major disappointment. With only one track each from 1996's Older and 1987's blockbuster Faith and NOTHING from Wham!'s Make It Big George Michael continues to please himself rather than the fans. Personally, I want to hear him sing songs like Careless Whisper and Spinning The Wheel rather than the likes of Roxanne and My Baby Just Cares For Me, and while we are on the subject, why, oh why, isn't Kissing A Fool here? That track is surely made for this kind of treatment.
Even putting aside the fact that GM ignores enormous chunks of his own back catalogue, his use of the orchestra in truth isn't very creative or particularly interesting. You are constantly waiting for the rug to be pulled out from under you with some surprise arrangement or unexpected diversion, but it never happens. Sting's similarly orchestral Symphonicities album is much more dynamic, with thoughtful reworkings. In fact you can do a direct comparison since Roxanne appears on both records. Sting's version oozes moody cinematic undercurrents while George's is a more languid, smokey jazz version – not without its charms but just a bit more predictable.
Phil Ramone produced these live recordings, his last major project before his death. He had collaborated with Michael on the 1999 studio covers album Songs From The Last Century. No less than six tracks from that record appear on the 17-track version Blu-ray version of Symphonica, far more than any other record George Michael has has been involved with.
Symphonica is a highly polished, virtually note-perfect recording that rarely breaks into a sweat. George is well within his comfort zone (preferring to sing other people's songs) and his voice is still a tremendous instrument. Unfortunately, the album never really challenges or excites and ultimately feels like more fun for George Michael than it is for the listener. Symphonica tells us that he's grown up and moved on from the froth of Wham! and the sweat of Faith, but hey, isn't that the George Michael many of us like best?
Symphonica is out now.
---
Deluxe Edition
Pure Audio Blu-ray Audio (no video)
---
Track listing
Through
My Baby Just Cares For Me
A Different Corner
Praying For Time
Let Her Down Easy
The First Time Ever I Saw Your Face
Feeling Good
John And Elvis Are Dead
Roxanne*
One More Try
Going To A Town*
Cowboys and Angels
Idol
Brother Can You Spare A Dime
You Have Been Loved*
Wild Is The Wind
You've Changed
*bonus tracks on deluxe and blu-ray audio