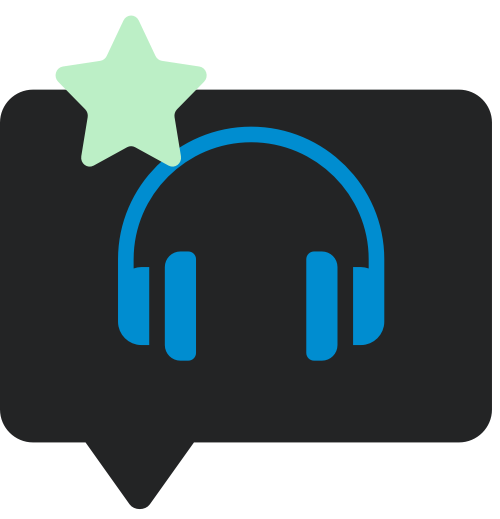 Reviews
Lenny Kravitz / Mama Said 21st Anniversary Deluxe Edition
Mama Said celebrates its 21st Anniversary this year with a deluxe two-disc reissue from Virgin Records.
Lenny Kravitz's 1991 follow-up to his debut Let Love Rule is arguably his best work, featuring the usual spread of influences, without  them getting in the way of some great songs. Stand By My Woman starts off with some low-key Plastic Ono Band-style production, before the rousing horn-back chorus comes in. The Slash collaboration (and first single) Always On The Run remains the best all out rock track on the album, but is surpassed for sheer irresistibility by the Philly Soul of It Ain't Over 'Til It's Over which remains Kravitz's biggest hit in the US, peaking at number two in the summer of 1991.
Opener Fields Of Joy along with Flowers For Zoe, and What Goes Around Comes Around exhibit a jazzy, at times psychedelic influence while Stop Draggin' Around two thirds of the way through the record is another satisfying (and brief) rock stomp.
This 21st Anniversary Edition has been remastered and disc one extras includes the two previously released non-album tracks from the period, Light Skin Girl From London and I'll Be Around. The former was the B-side to Always On The Run with the later on the flipside of It Ain't Over 'Til It's Over. Both are rather charming with Light Skin… particularly good fun with some great funky sax coming in at the end. An instrumental version of Always On The Run is of little interest, other than to give you an opportunity to hear Slash's guitar work more clearly, and this disc ends with two previously unreleased remixes of It Ain't Over 'Til It's Over – a 12″ Remix Instrumental (4:37) and a 12″ Extended/Dub Version (8:08). 
One suspects that Kravitz blocked the release of these remixes at the time, and on listening to them it's not hard to see why – the sequenced keyboard overlays, drum machines in place of real drums, and a house piano, completely ruin and suck the life out of the original song. Horrible.
The second disc in this set contains a further 13 previously unreleased tracks included eight demos, three of which are versions of a track called Riding On The Wings Of My Lord – a promising track that would never see the light of day until now. An instrumental version of Stand By My Woman is not simply the studio version with no vocals, it sounds like an early version completely different instrumentation to the master version and the home demo of It Ain't Over 'Til It's Over might sound like it's come straight from warbly TDK cassette tape, but even at this embryonic stage it's obvious that the song is something special. As usual with demos, it's a case of be careful what you wish for. Normally fans can't wait to hear them and once that appetite is sated, they rarely, if ever, listen to them again. The demos included with this issue of Mama Said are not the exception to that rule – they are interesting to listen to once or twice and that is it.
The live tracks are the most fun on disc two. Five tracks from Rotterdam in November 1991 are previously unreleased and are followed by three songs performed live in Japan which have been out before. Because Always On The Run and Stop Draggin' Around are common to both Rotterdam and Japan, in total you get just six live tracks from the album.
Overall, this is a well packaged set with a nicely artworked six-panel gatefold card sleeve. The remixes and demos are not much more than a curiosity, but the studio B-sides and live tracks just about make this reissue worth picking up. It's a pity the audio to a full gig was not considered as a bonus disc. Alternatively a CD+DVD package with videos, TV appearances, and promos may have attracted more fans. The remastered audio sounds excellent, but that said, there was not much wrong with the original CD.
Mama Said / 21st Anniversary Edition by Lenny Kravitz is out now.
Full track listing is available here