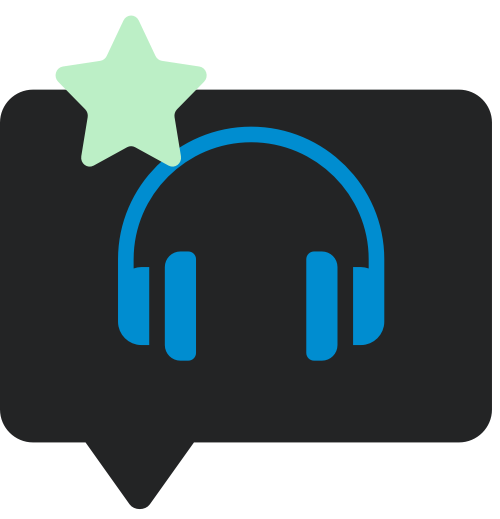 Reviews
Lindsey Buckingham at the London Palladium: SDE review
Back in London for a curtailed tour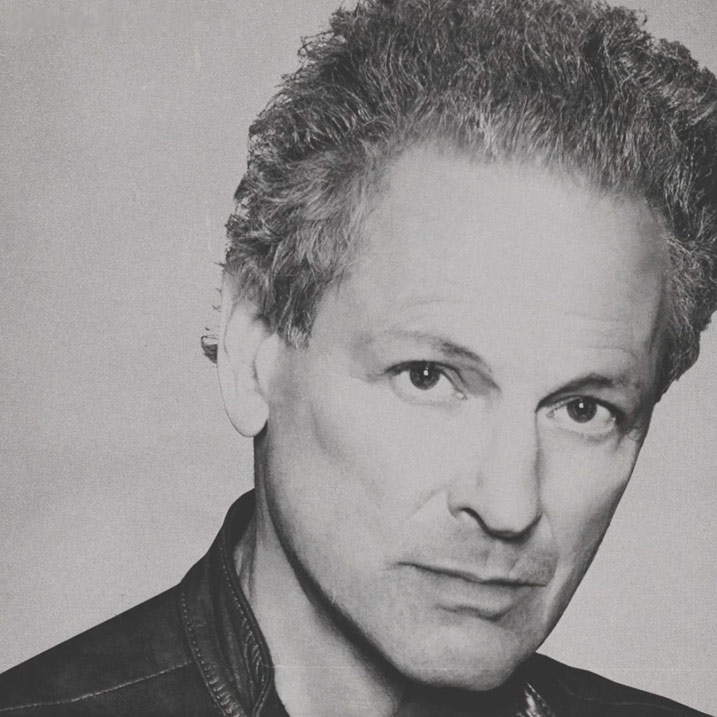 It's one of life's mysteries why Fleetwood Mac singer and songwriter Lindsey Buckingham has only enjoyed a couple of hit singles as a solo artist in over four decades, when the band that was his day job for so long were regularly successful in that regard.
The uninitiated might conclude he keeps his catchier compositions for the band and was more experimental and less commercial on his solo albums. While it's true Buckingham enjoyed the freedom to go off-piste a bit more outside of the constraints of Fleetwood Mac, his solo records have plenty of songs that would surely have been hits if released under the Mac moniker. His delayed date at the London Palladium offered the 73-year-old (it's his birthday today!) a chance to remind people of this fact, with a few crowd-pleasing nods to the past.
It's certainly been a tough three or four years for Buckingham, having been ousted, in 2018, from the band he and Stevie Nicks transformed in 1975 and soon after having a very serious health scare (open heart surgery). These two life-changing events would have taken their toll on him both physically and mentally and it seems Lindsey's marriage was collateral damage, after his wife Kristen filed for divorce last year, but more recent reports suggest they're working on it.
I guess there's nothing like getting on stage and playing music to help forget your troubles and that's exactly what Lindsey and his tight three-piece band did on Saturday evening, playing a almost two hours of songs from both his solo and Fleetwood Mac catalogue.
Buckingham looked well enough, very slim in the classic rocker's garb of blue jeans, black jacket and boots, and with a full head of grey hair. He said very little during the performance, so anyone expecting a Springsteen-esque night of stories and songs (I'm not sure anyone was expecting that) would have be disappointed. The music did the all the talking.
I avoided looking at set lists in advance and hadn't actually played much Lindsey solo output for a while, so the evening unfolded wonderfully, as I remembered forgotten gems and occasionally had to work hard to place certain songs on their respective albums.
The Californian singer-songwriter opened with 'Not Too Late' from 2006's Under The Skin before hitting a raucous 'In Our Own Time' from 2011's Seeds We Sow. 'Soul Drifter', from 1992's wonderful Out Of The Cradle, followed and was the first song of the evening that embraced that truly commercial pop-rock sound that Fleetwood Mac are known for. Not long after, Buckingham would deliver 'Big Love' soundalike 'Doing What I Can' from the same album, but unfortunately he didn't treat the audience to 'Countdown' the irresistible first single from the same record. Shame.
'I Must Go' from Lindsey's 1984 long-player Go Insane starts off sounding like a bit of a racket but becomes fantastically involving, with that hypnotic chorus. It was an incredible live rendition and the whole thing is bonkers in the very best way possible.
Lindsey is of course a virtuoso guitar player and his finger-picking style was dominant all evening with him changing guitars virtually every song. A solo section saw the band retreat as a single spotlight fell on Buckingham and he delivered a stunning sequence of songs, starting with the languid and beautiful 'Trouble', a rare bona fide hit (in the US) from his 1981 album Law and Order. The brilliant Fleetwood Mac track 'Never Going Back Again', from 1977's Rumours followed and Lindsey teased the audience by slowing it right down in places and playing with his vocal delivery, but the guitar phrasing and the melody were largely intact for what was one of the evening's many high points. It was no surprise to hear 'Big Love' from 1987's Tango in the Night and, as expected, it was in its familiar acoustic guise (he still did the heavy breathing outro!).
The band were back on for a handful of songs from Lindsey Buckingham's most recent, self-titled solo album, the highlight being the non-more catchy 'I Don't Mind' which sounds sweet and enticing, like a Tango in the Night outtake.
Four Fleetwood Mac songs ended the main set including two more from Rumours, 'Second Hand News' and 'Go Your Own Way', although for this writer the highlight was 'Tusk', the amazing title track from that follow-up to their 1977 Goliath. It sounded massive, thanks incredible drumming and sound-filling samples from keyboard player Michael Kiyoka.
The encore featured 'Go Insane' from 1984 followed by the moving 'Love Is Here To Stay' from the very underrated 2017 Lindsey Buckingham Christine McVie album. Buckingham and the band signed off with the delicate and lullaby-like 'Time', another track from the new album.
It was a special evening, although depressingly, there was a few empty seats in the Grand Circle of the Palladium. Hopefully that can just be put down to transport issues (there was a train strike in London on Saturday evening).
On a more positive note, Lindsey was in fine voice and the rumours of vocal chord damage during his life-saving surgery in early 2019 seem to have been unfounded; he sang beautifully all night. The performance was even more remarkable since it seems that Lindsey was not feeling 100 percent and the rest of this European tour was hastily cancelled yesterday (Sunday, 2 October) due to "ongoing health issues". Bitter news for fans waiting to see him in Glasgow, Liverpool and Dublin, especially after the original Spring 2022 dates were postponed when Buckingham went down with COVID-19. We can only wish him well and hope he returns to Europe and the UK soon.
Tracklisting
London Palladium set list Lindsey Buckingham
/
1 October 2022
Not Too Late
In Our Own Time
Soul Drifter
Stars Are Crazy
I Must Go
Doing What I Can
Shut Us Down
Trouble
Never Going Back Again
Big Love
Scream
I Don't Mind
On the Wrong Side
Second Hand News
Tusk
I'm So Afraid
Go Your Own Way

Encore:

Go Insane
Love Is Here to Stay
Time