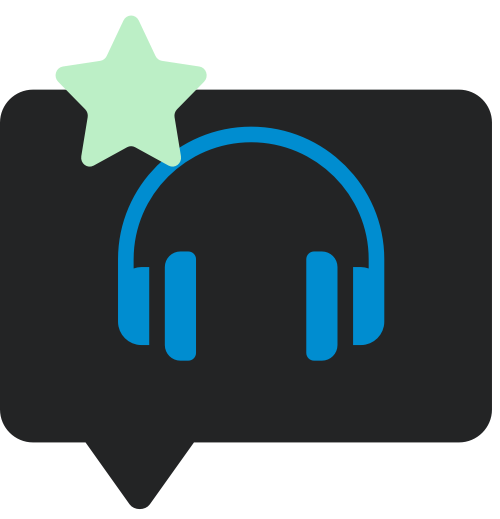 Reviews
Lindsey Buckingham / Christine McVie: new album examined track by track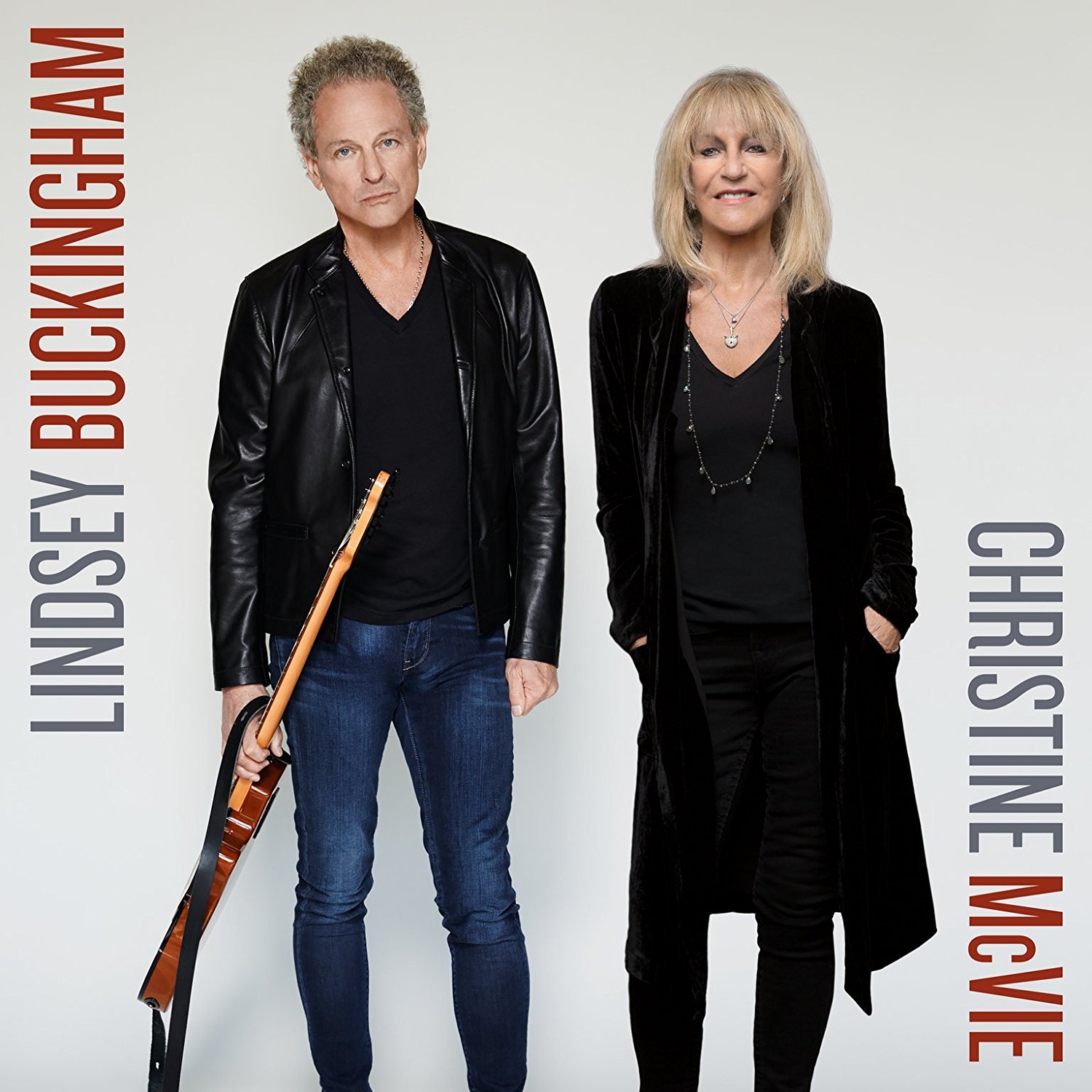 Out last week, was Lindsey Buckingham / Christine McVie, the new album by Lindsey Buckingham and Christine McVie. Despite the clumsy title with Mick Fleetwood on drums/percussion and John McVie taking care of bass duties, it's hard to think of this album as anything other than a Fleetwood Mac studio album, minus Stevie Nicks. But if we do that will our expectations be too high? SDE takes a look at the album, track-by-track…

Sleeping Around The Corner kicks things off and it does feel very much like a Buckingham solo effort (it turns out this song was an iTunes bonus track on 2011's solo album Seeds We Sow). It's slightly grungy in terms of production and a close look at the credits reveals that this is only one of two songs on the album that Lindsey produces alone. It does have that 'I'm going to do it my way' feel to it, which isn't necessarily a bad thing. The drums are quite compressed and it's a fairly dense track, particularly during the chorus. Verdict: Not bad.
The Christine McVie sung Feel About You (a co-write) benefits greatly from an lovely insistent keyboard riff during the verses and an ludicrously catchy vocal arrangement in the chorus. Sounds very Tango in the Night-era. A light frothy palate cleanser, after the intensity of Sleeping Around The Corner. Verdict: Very good.
In My World is the first song that really sounds like Fleetwood Mac, with John's fat bass nice and prominent, from the off. The trademark percussion sounds more open and natural than the previous tracks. The verses are dark and broody, with a positive, slightly dreamlike chorus which has an echo effect on the vocals that's a little wearing, after a while. The middle eight has an unmistakable nod to the breathy panting in Big Love. But that's okay, I like it when artists get all self-referential. Verdict: A great pop song.
Christine sings Red Sun (a co-write) and immediately adds a warmth to proceedings that doesn't really exist when Lindsey dominates the vocal performance. His voice can sound a little frazzled and burnt out at times. The chorus is a catchy singalong, although appropriately enough for a song with the line "when the red sun kisses the sea" it washes over you a bit and leans towards being a rather twee. Verdict: Okay.
Lindsay's acoustic guitar phrasing is immediately recognisable on side one's closer Love Is Here To Stay. He has that intensity which is always convincing. This is the other self-produced track. He sings 'the wind blows one way, times goes when love is here to stay" with Christine providing harmonies – that alone makes the song better than if it was a solo effort. It's grittier than Red Sun and more appealing. Expect to see this over a heartbreaking/uplifting scene in some Hollywood movie, in the near future. Verdict: Very good.
Too Far Gone is a pumping rocker (sung by Christine) which is lifted, significantly, by some brilliant drumming and bass playing by Fleetwood and Mac! It reminds me a little of Sting's recent Petrolhead, but is much more melodic and has doesn't have annoying driving metaphors. Surprisingly enjoyable for something quite lightweight. Verdict: Good.
There's no lyric sheet included with the new album (the packaging is abysmal) but you get the feeling that with Lindsey's songs he's always looking to settle a score or make a point to someone. That appears to be the case with Lay Down For Free. It's either a complaint directed at Spotify or a 'you've pissed me off' love song. Either way, it's a very catchy track, which has that more 'homemade' production style, typical of Buckingham. Verdict: Very good.
Game Of Pretend is one of the two Christine solo compositions on Lindsay Buckingham / Christine McVie (yes, that's what it's called). It's a plaintive piano ballad with a light shuffling beat that has a gorgeous pillow-soft chorus, which is quite beautiful. The backing vocals are fantastic as well. You listen to this and Christine's 73 years slip away in an instant. An album highlight. Verdict: Superb.
On With The Show is another Lindsey solo song, which is undoubtedly directed to a certain Ms Nicks. Lindsey sings that he's "too proud to drown" and "as long as I stand I will take your hand" before concluding that "there's nowhere to go but on down the road". Later on his points out that he's been "waiting too long… but there's no right or wrong". Okay, it's not exactly How Do You Sleep – more a weary, we-miss-you-but-life-goes-on type message – but it's a good song and bonus points are scored for the inclusion of the keyboard riff from Tango In The Night's You and I, Part II (itself a Lindsey and Christine co-write). Verdict: Very good.
Carnival Begin is the second and final track written just by Christine and it's a fine way to close the album. This has that Isn't It Midnight/Tango In The Night feel, and it has a very strong chorus. I keep coming back to 'Tango' but there are echoes of that album all over the place. This finishes on a impassioned guitar solo although fades rather abruptly. Verdict: Very good.
---
Summary
Lindsey Buckingham / Christine McVie is a very good album. It's surprisingly uncomplicated and Christine's two solo compositions (Game Of Pretend and Carnival Begin) are as good as anything Lindsey contributes. Her songwriting talents, vocals and the warmth she exudes really transforms what perhaps could have been a slightly one-dimensional Buckingham solo album.
The record doesn't have a consistency in terms of production, although that's not something that gets in the way of enjoying the songs. Sleeping Around The Corner is probably Lindsey's least appealing song here, so it's a strange choice for opening track and Red Sun is a bit limp, to be honest, but apart from that there's really very little to dislike here.
The last three Fleetwood Mac albums either didn't feature Lindsey Buckingham (Behind The Mask, Time) or Christine McVie (Say You Will) and the last that did feature them both was 1987's Tango in the Night. Putting aside writing credits, nine of the 12 tracks on that record are sung by Lindsey or Christine, so it's hardly surprising that this new album channels the spirit of FM's Tango. There are nods to it sprinkled all over this album. It's a real pity that Stevie Nicks didn't make herself available for a fully-fledged Fleetwood Mac studio album. A couple of stellar contributions from her would have made it even better. You could argue that it's silly not calling this a Fleetwood Mac record, but one supposes the last thing they wanted was the hassle of making it appear as if Stevie had left the band (she's still a member to this day). Lindsey Buckingham / Christine McVie comes recommended.
Lindsey Buckingham/Christine McVie is out now.
Compare prices and pre-order
Lindsey Buckingham Christine McVie
Lindsey Buckingham/Christine McVie vinyl LP
Compare prices and pre-order
Lindsey Buckingham Christine McVie
Lindsey Buckingham/Christine McVie CD edition
Sleeping Around The Corner
Feel About You
In My World
Red Sun
Love Is Here To Stay
Too Far Gone
Lay Down For Free
Game Of Pretend
On With The Show
Carnival Begin